Millimeter Interior Design Is Back With Another Drive-In Home
Designed with the car collector in mind.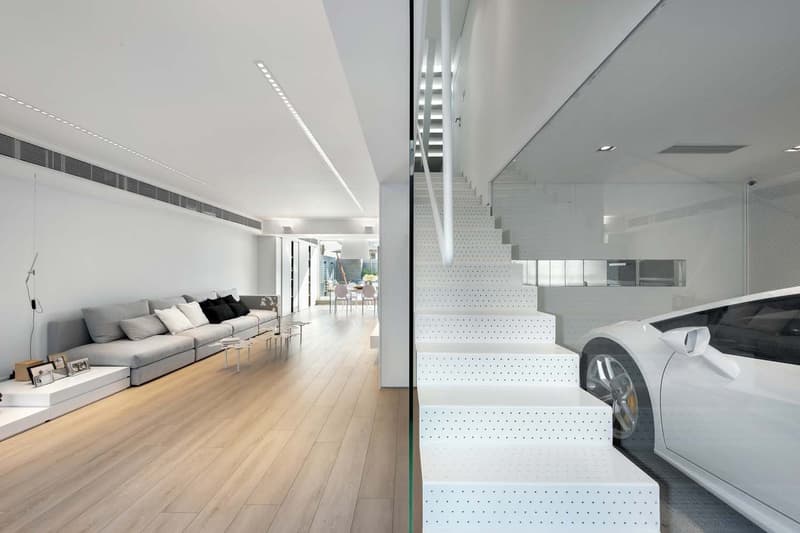 1 of 14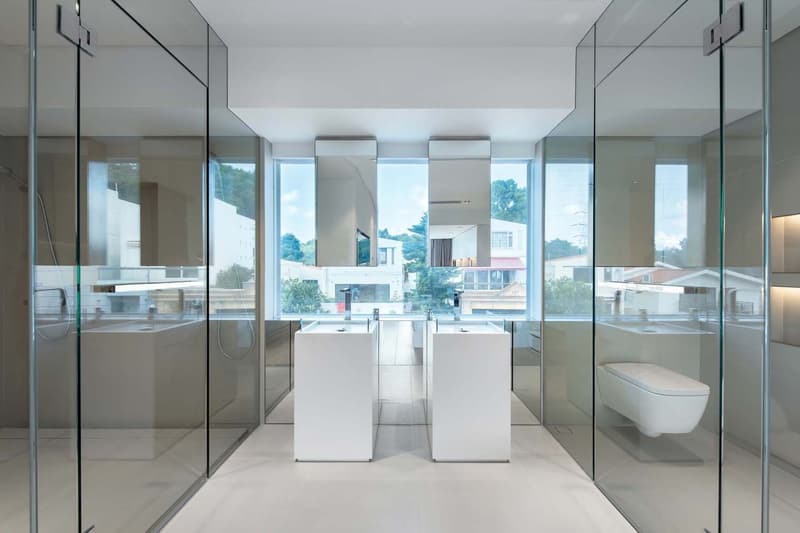 2 of 14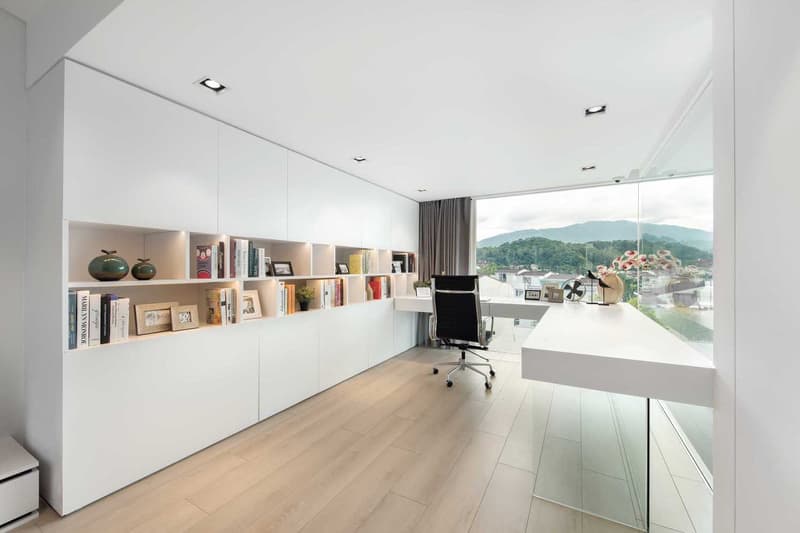 3 of 14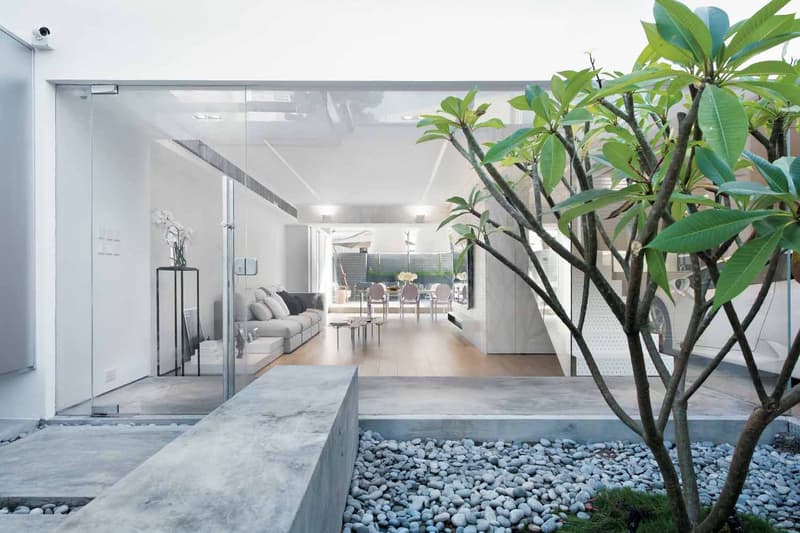 4 of 14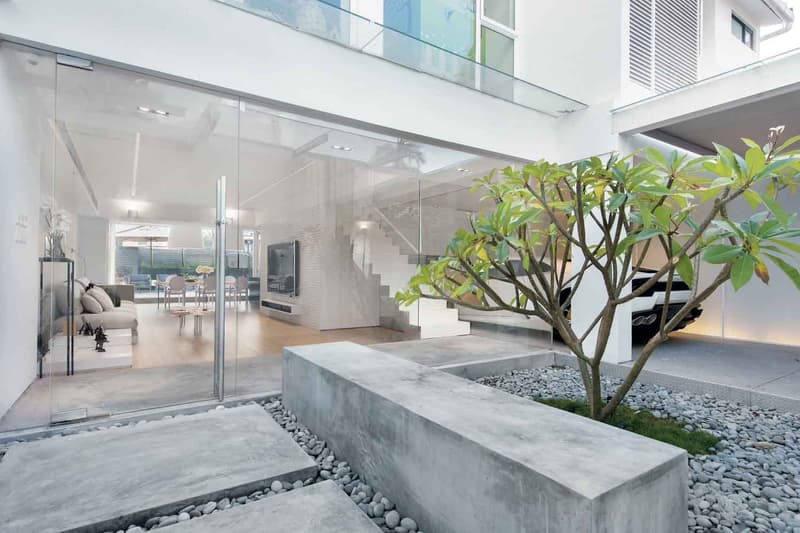 5 of 14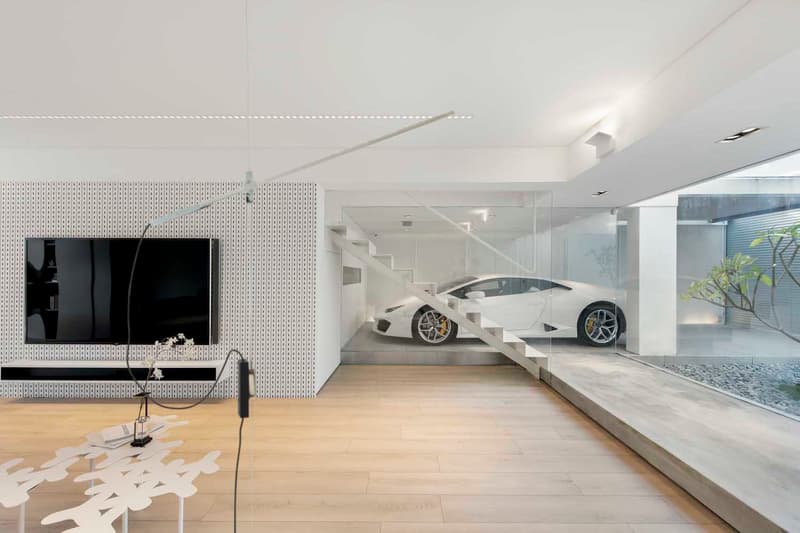 6 of 14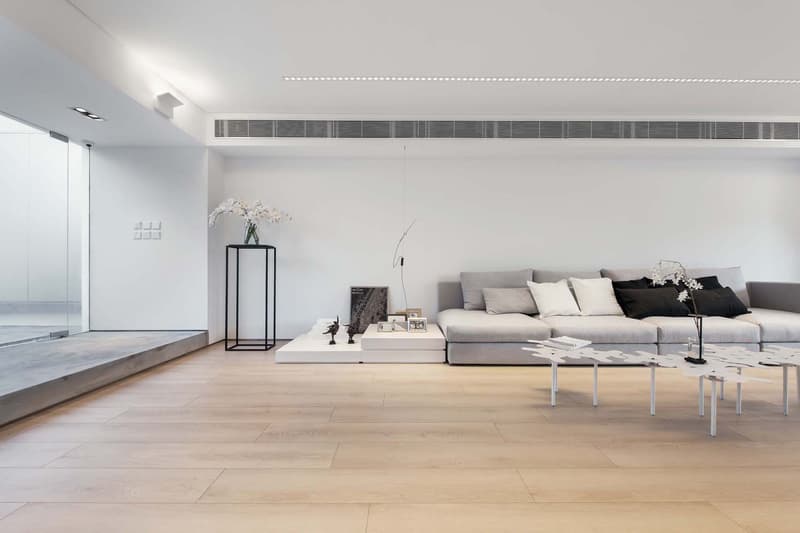 7 of 14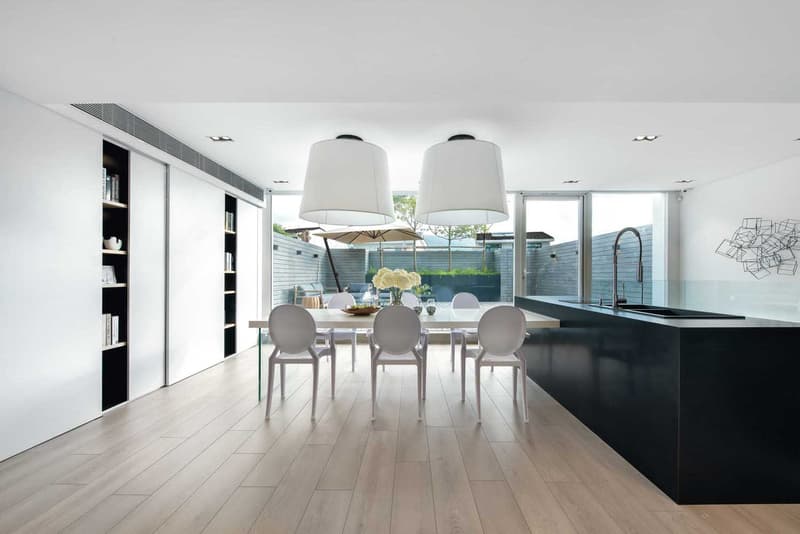 8 of 14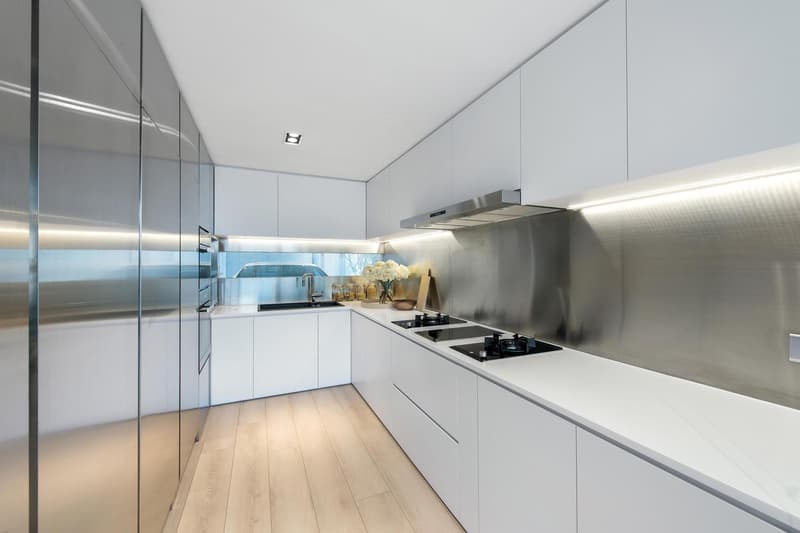 9 of 14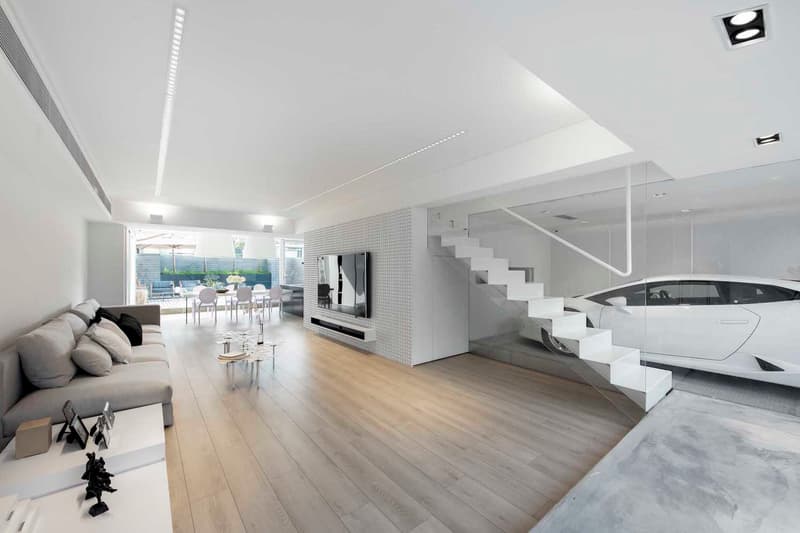 10 of 14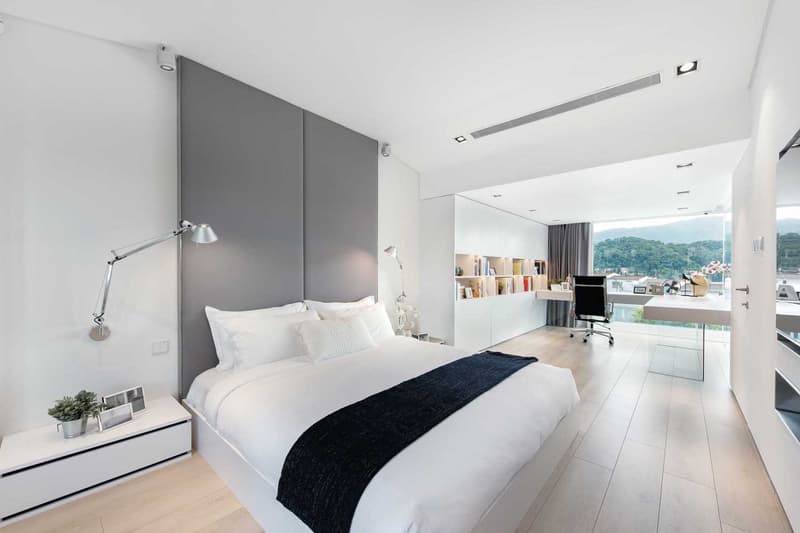 11 of 14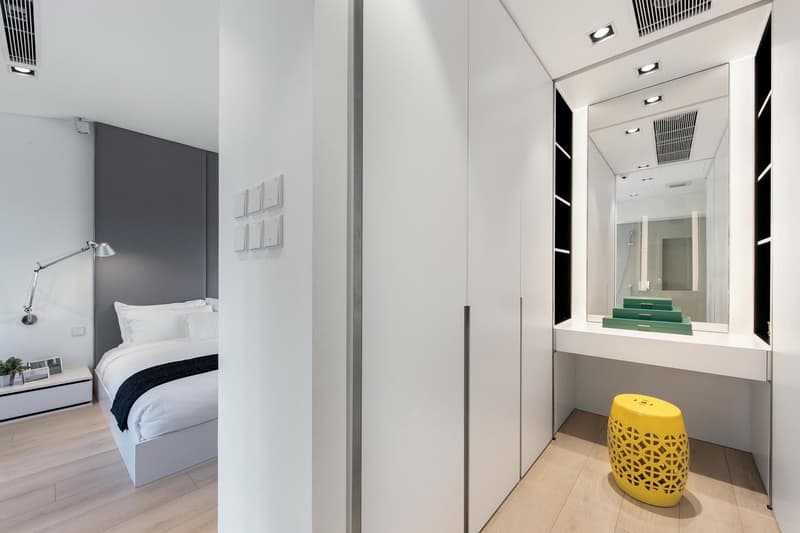 12 of 14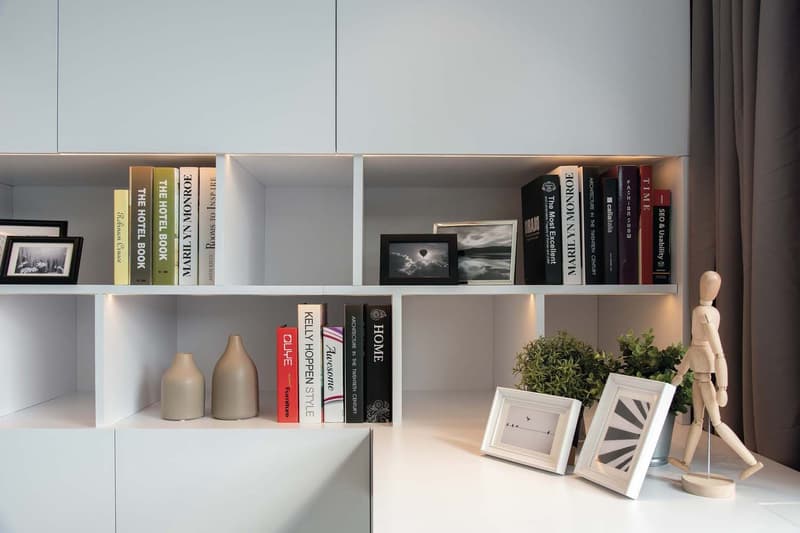 13 of 14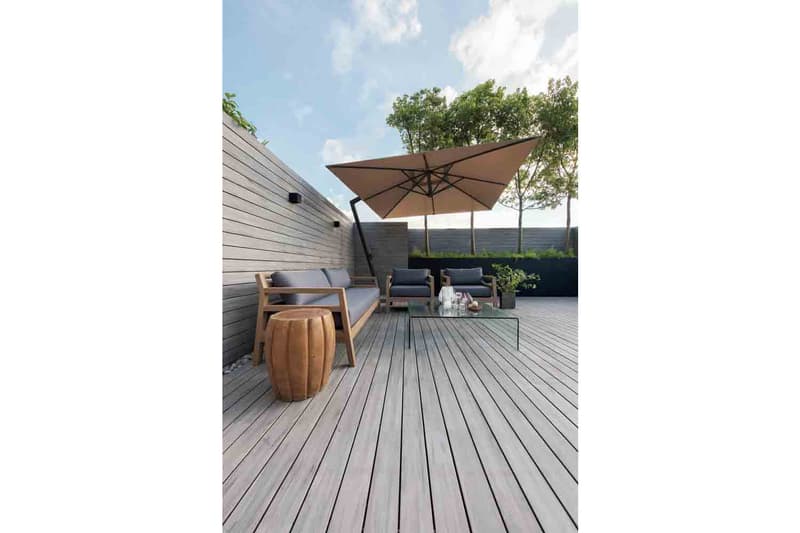 14 of 14
Millimeter Interior Design introduces its latest project in Hong Kong that, once again, features a drive-in parking spot directly next to the living room. Situated on the outskirts of the densely populated city of Hong Kong, the 4,600 square-foot home was made with the owner's cars in mind. Every aspect of the home focuses on bringing clear visibility to the parking space.
Transparent glass walls, an iron staircase, and direct walkway all help in reducing obstruction to the prized Lamborghini. Elsewhere, you will find that the home follows a minimal aesthetic as white walls, glass, concrete and natural wood make up the majority of the interior.
On the other end of the spectrum, Schemata Architects reimagined the Japanese capsule hotel by focusing on details in all the small places.