Migos & Kanye West Have a Bunch of Unreleased Music
Confirmed in an earlier Beats 1 interview.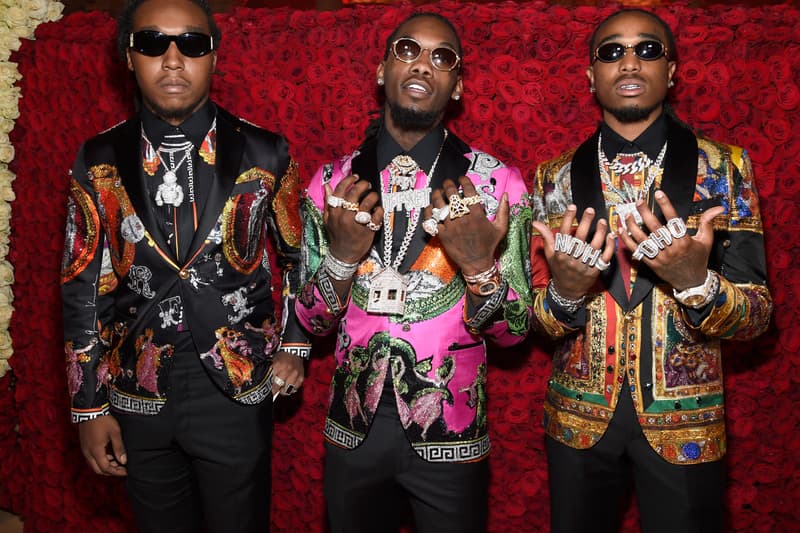 After being spotted leaving the studio with Kanye West late last year, Migos recently revealed that they made a bunch of songs with 'Ye. During the second part of Quavo, Offset and Takeoff's talk with Ebro Darden for Beats 1, the trio finally confirmed they collaborated with the artist behind The Life of Pablo.
According to Offset, they recorded a stash of records with Kanye when asked about the rapper-producer's involvement on Culture II. Despite the massive reveal, the trio decided to remain tight-lipped about when and where we'll see those collab tracks. Since Culture II already released, could we be seeing some Migos features on Kanye's next project?
Check out part two of Migos's Beats 1 interview with Ebro below.
For more music news, Rae Sremmurd's next full-length project will release as a triple album.