Rich Brian Shares Full 'Amen' Tracklist on Instagram
14 tracks in all.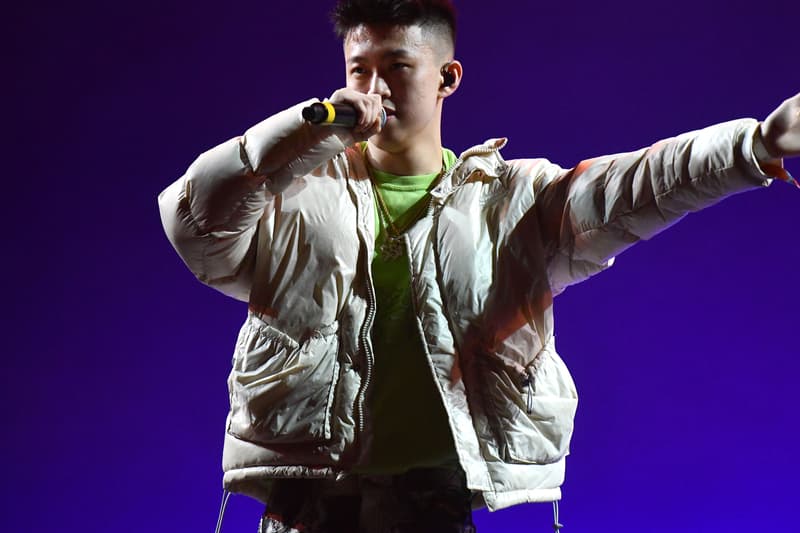 Rich Brian has enjoyed a blazing start to 2018 — appearing on a recent episode of Sneaker Shopping, while also teaming up with Trippie Redd, Kris Wu, Joji & Baauer on the track "18." And now, it appears as though the up-and-coming rapper has released the full tracklist for his much-awaited debut album Amen, which he first teased late last year.
Along with the captioned drop date of February 2, the "Glow Like Dat" hitmaker shared an image of himself staring in a mirror with the full tracklist — front and center — looking back at him. Check out the Amen songs below.
Amen Tracklist:
Amen
Cold
Occupied
Introvert feat. Joji
Attention feat. Offset
Glow Like Dat
Trespass
Flight
See Me
Enemies
Kitty
Little Prince feat. Niki
Chaos
Arizona feat. August 08