Max B Sends Kanye West a Message in New Single, "My Wave"
Max B breaks has a message for Kanye West.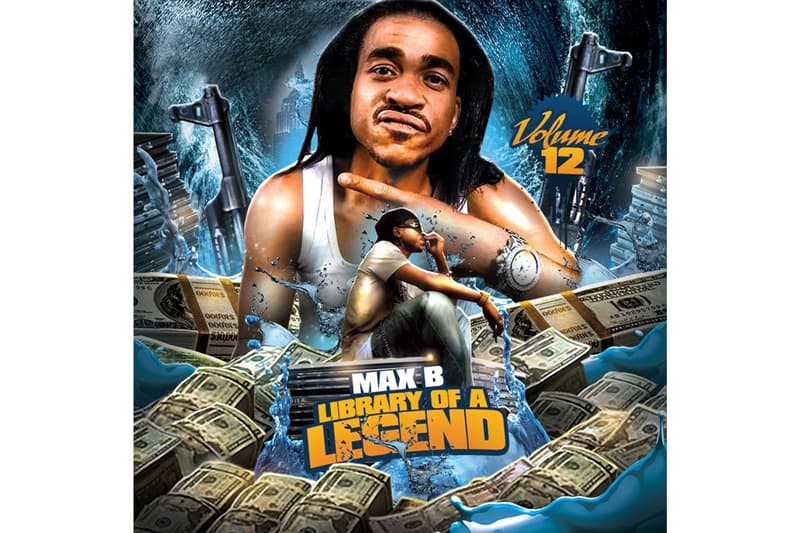 Yesterday, the internet was buzzing over Kanye West's Twitter rant against Taylor Gang honcho Wiz Khalifa. Why? It all started with Wiz criticizing 'Ye for changing the title of his new album from SWISH to WAVES — an act, which he felt was disrespectful to Max B. According to the laws of the internet, the legendary Harlem rapper has since become a trending topic while still currently serving his 75-year sentence for conspiracy of murder and robbery. After finding out about Kanye's disses through his go-to producer Dame Grease, Max B decided to take matters into his own hands and sent out a special message to Kanye, which he recorded during their phone conversation. Needless to say that Grease put this recording to good use and created a new song, called "My Wave" out of it. You can listen to the track below but excuse the slight distortion.