Listen to Lupe Fiasco & Future's New Song, "No Problems"
Lupe Fiasco and Future?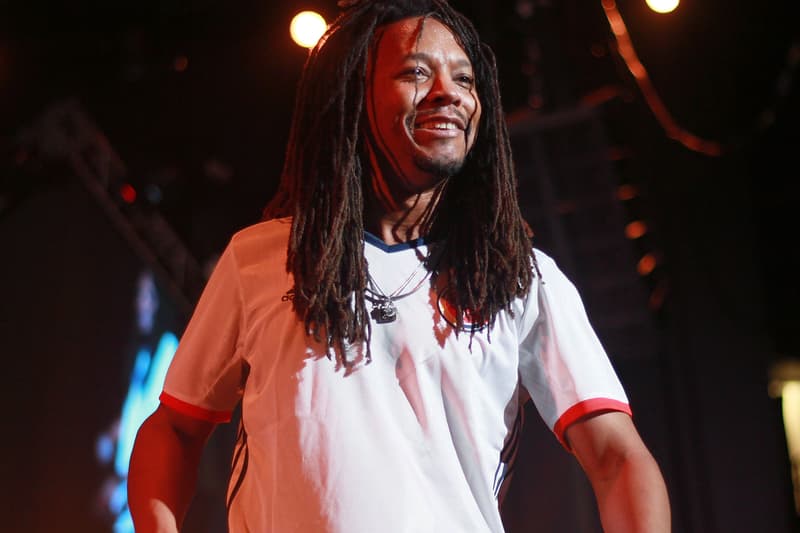 Interesting pairing indeed, as Lupe Fiasco and Future connect over this bouncy production from Justice League titled "No Problems." This is the second "leak" from Justice League's upcoming project J.U.S.T.I..C.E. For All. As mentioned earlier in the Drake and Rick Ross release, the project will also feature Future, Wale, Chris Brown, Lupe Fiasco, Drake, Ross and more. Listen to "No Problems" above and let us know what you think.