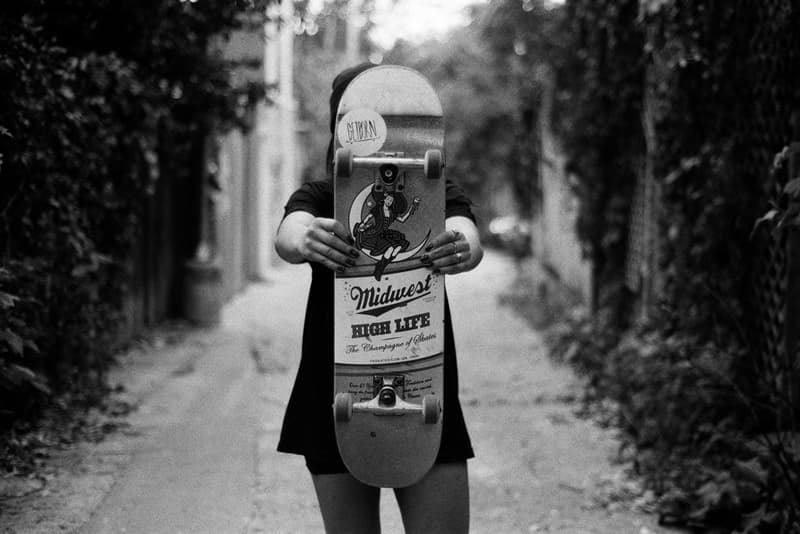 1 of 5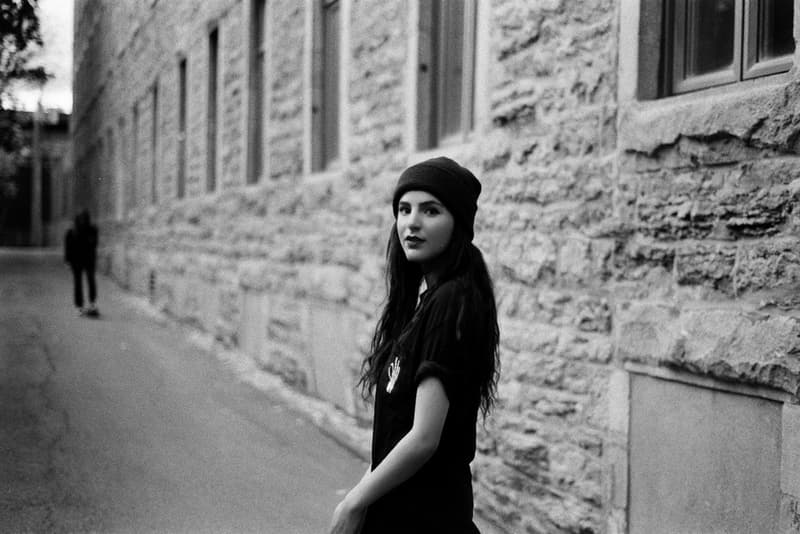 2 of 5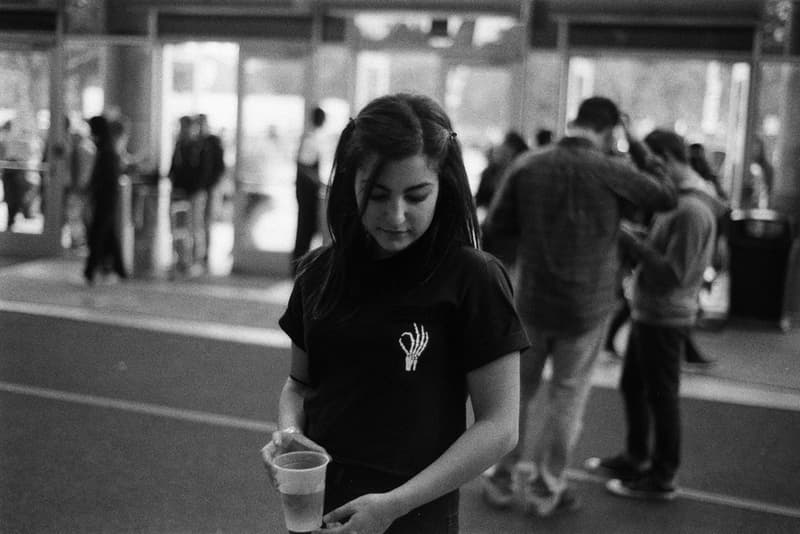 3 of 5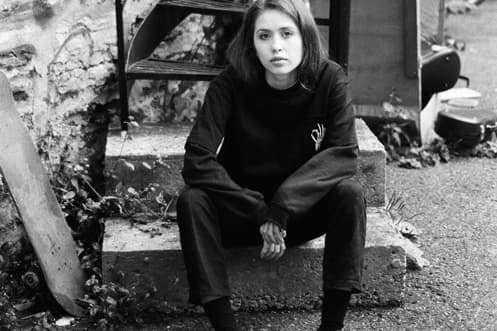 4 of 5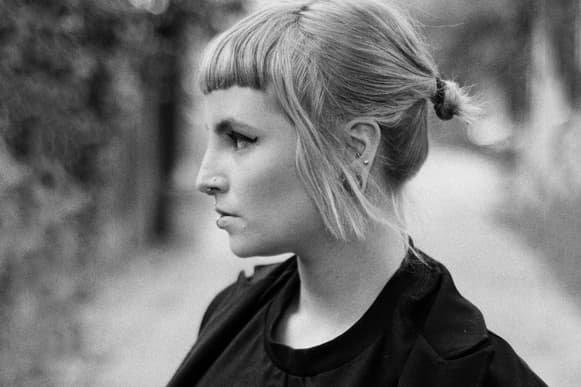 5 of 5
These Are the Women Behind 'Get Born' Skate Magazine
Breaking into the boys' club.
---
Skateboarding has always had a bit of a gender problem, ever since the nascent days of the Z-Boys crew. Women have limited representation within both the sport and its greater industry, and are often marginalized to the pages of salacious lookbooks. Get Born magazine hopes to change that. The Canada-by-way-of-Chicago publication is the product of four young women — Chanelle Rezko, Hope Christerson, Liv Seidel and Ayda Omidvar — who aim to contribute to skate culture and its communities while staying true to the roots of the sport. The mag also hopes to open up a space for dialogues that integrate the female perspective into the greater narrative of skateboarding. Ms. Rezko sat down with The Hundreds to discuss the publication's origins and its intended destination. Click here to read the whole thing and read on below for some quotables.
What's the story behind the name Get Born and how did you guys come up with it?
When we were all going over the creative concept for the magazine, we were just hanging out all the time; Hope, Liv, Ayda, and myself. We were in such an intense creative space at the time. We were being so specific with what we were eating, what we were listening to, and the art that we were getting inspired by.

We were only listening to Bob Dylan at the time and he says in one of his songs, "Subterranean Homesick Blues": "Get sick, get well." Then he says, "Get born." At the time we were kinda just all sitting there thinking, "Yo, this is fuckin' perfect!"

How do you guys curate your content and decide who you want to feature next?
We definitely have a list of people that we've always wanted to interview so usually I'll just work off of that list. For my personal creative process, however, I like sit down around old skate magazines and find names and underline things that I really want to write about. Then I'll usually just go from there.

Other than Get Born being run by a crew of girls, how would you say you're different from other skate publications? Because there are so many skate publications that have been out there for years, like The Skateboard Mag and Thrasher and all that stuff.

Right, and I love all of those mags so much. Those were my bibles when I was a little girl, you know, so I can never hate. However, I relate our work more towards sites like Quatersnacks and Jenkem, and that whole pocket. What sets us apart from all the publications that are out right now, is that we really touch on stories and events that happen within skateboarding that are so legendary, they can't go undocumented.

Things that we really dig and search for, you know? We really want to tell quality stories and give people quality content. We're not just like putting out a photo from a dude skating a spot and then the next day, the same dude skated a different spot—that's already been done and you know, whatever, people follow Transworld and Skate Mag for that stuff.

Would you call yourself a feminist?
In terms of exceeding in the professional world I think it's definitely important for women to stick together. We can't let boundaries that were set by men restrict us from being powerful and influential. In the end, women are the only sex that can reproduce and bring life to this earth—we are the most essential part of human existence. The world would be a sad and ugly place without us.