StreetRunner Shares Unreleased Lil Wayne Track, "Cry Out (Amen)"
A standout cut from Lil Wayne's glory days.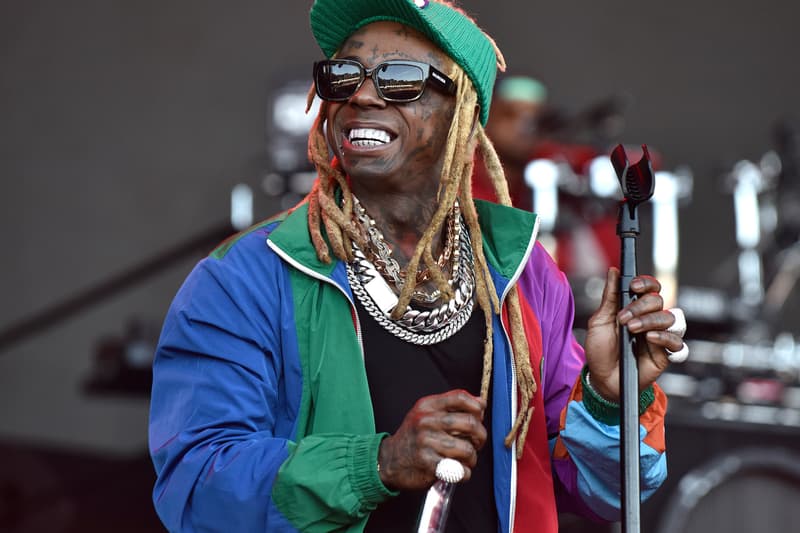 Back in 2006, an unreleased loosie from Lil Wayne entitled "Cry Out" surfaced. For a decade now, the only versions of the track have been unmastered, low quality versions. To celebrate the song's tenth anniversary, its producer StreetRunner has properly mix and mastered the effort. Released today in high-quality for the first time, the new version of "Cry Out" should serve as a reminder of how good Lil Wayne sounded when he was at his peak. You can check out "Cry Out" below.