D∆WN/Dawn Richard Unveils New Single "Not Above That"
The final part of Dawn Richard's album-trilogy is coming soon.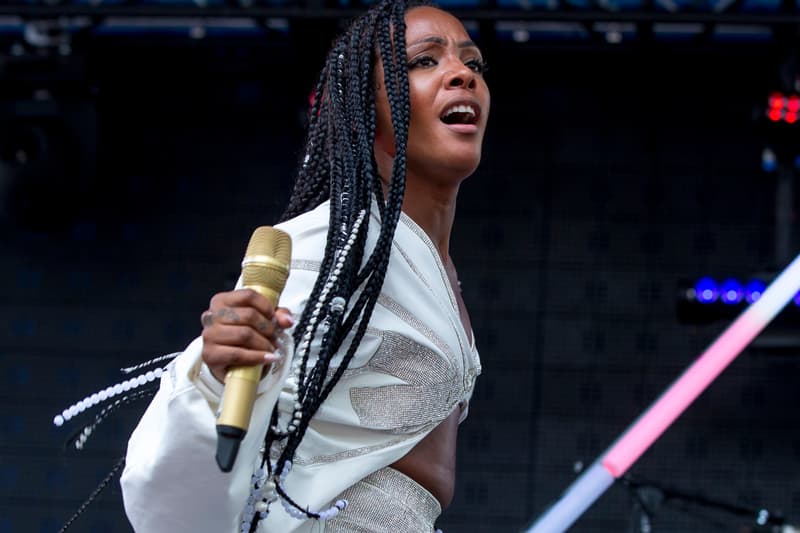 D∆WN (or Dawn Richard as she's known terrestrially) continues to expand and bend the confines of modern sound and genre. Following up on the lead single for her next studio album and final edition of her current trilogy RED*emp*tion Dawn Richard drops off another new single. Entitled "Not Above That," D∆WN's latest finds her looking to Machinedrum for production and enlisting Maya Vik as a co-writer. The song is currently available for streaming, and will be released as a full, official single on iTunes tomorrow. You can check out "Not Above That" below.