Animal Collective Debut New 'Painting With' Single "Lying In The Grass"
The second single in support of Animal Collective's anticipated new album.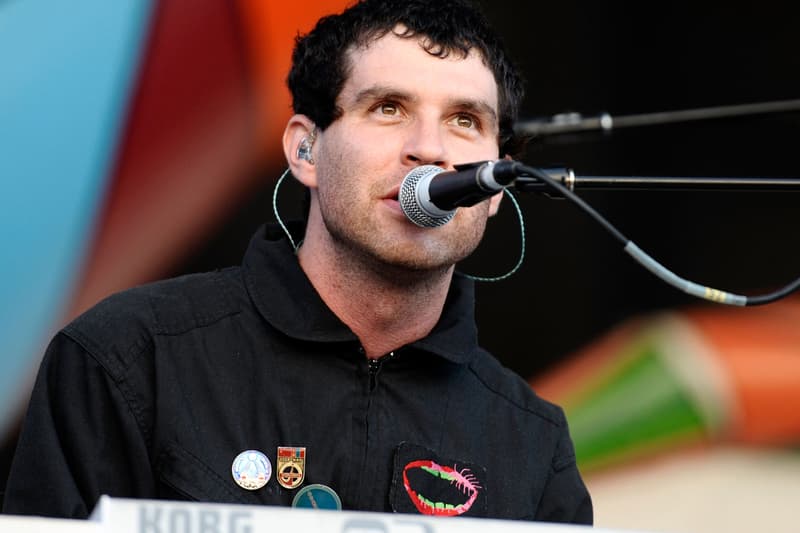 Late last fall, Animal Collective announced their first studio album in four years, Painting With. The follow-up to 2012's Centipede Hz, Painting With was introduced by the unveiling of its lead single, "Floridada." There was even a fittingly-trippy music video filmed for the song. Now, Animal Collective have shared a second single in support of their anticipated new project. Debuted via Animal Collective's brand new app centered on Painting With, "Lying In The Grass" is currently available exclusively through the acclaimed act's new app venture. The ban's app allows for "real-time collaborative painting between two users," and encourages fans to "record, submit, and share their creations" with the app by utilizing the hashtag #PaintingWith. Submissions and fan creations will then be displayed on Animal Collective's website. You can check out the app and listen to "Lying In The Grass" here.