Watch Goldyard Mob Through Atlanta in New Video Single, "Hmmm"
Goldyard's 'Fuck Culture 3' coming soon.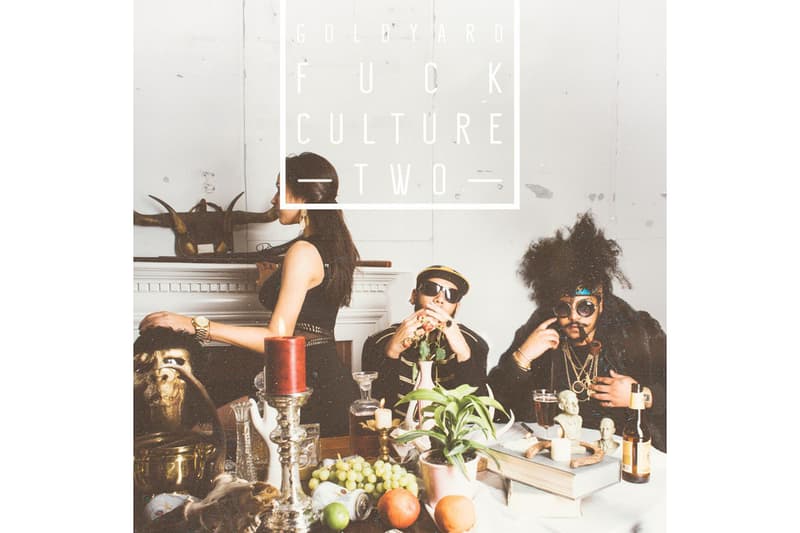 Goldyard, ATL's beloved rap trio A.T., In-Doe and Flick James have been low-key for the past few months, coming off the heels of their acclaimed Fuck Culture 2 tape, but they're promising the fans it's all for good reason. Today, they return with visuals for "Hmm (Clap for Your Heartbeat)", an intricate display of Atlanta-life and aesthetic cool. The two cruise through their neighborhood, rapping double-timed verses as the screen flickers in and out of scenes. This adds to Goldyard's already impressive visual catalog, and with a new project off Sony Red due soon. Stay tuned.