Nite Jewel & Droop-E Unite as AMTHST, Announce Joint Album & Drop New Single "Thug Passion"
Thug Passion, no Tupac.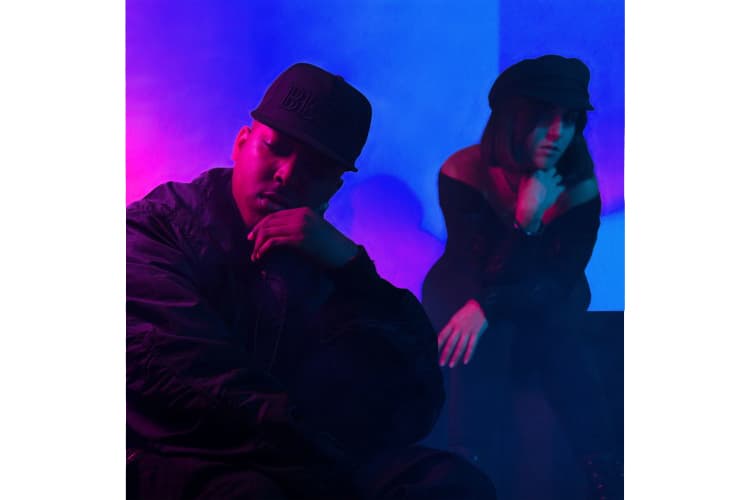 Two of the underground's most forward-thinking artists have united as one for a new project. Los Angeles songstress Nite Jewel and Bay Are jack-of-all-trades Droop-E have combined to form AMTHST, and have announced a joint EP. Entitled Euphoria, the effort will see release on E-40's Sick Wid It Records. To introduce their forthcoming EP, Nite Jewel and Droop-E have unveiled their debut single as AMTHST, "Thug Passion." The song is as gloomy and downcast as its is otherworldly and experimental, like a modern-day version of trip-hop. It feels like the sort of R&B that would soundtrack a smoked-out lounge on another planet. You can give "Thug Passion" a spin below, while Euphoria will arrive on February 17.