Mark Zuckerberg Is Now the Sixth Richest Person in the World
Find out just how much he's actually worth.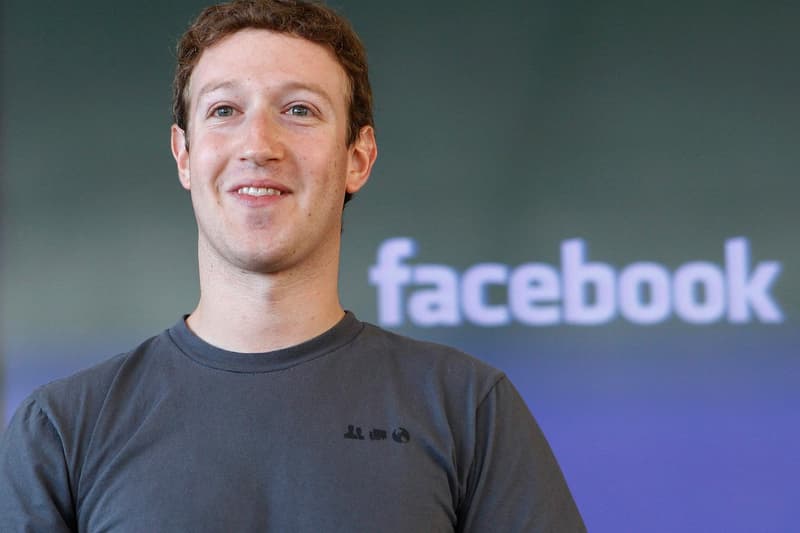 Facebook founder Mark Zuckerberg leapfrogged Oracle chairman Larry Ellison on Wednesday to become the world's sixth richest person, according to Forbes. After the release of a strong quarterly earnings report from the social media giant, Facebook shares climbed 12% in after-market trading, adding an addition $4.85 billion USD to Zuckerberg's net worth of now $46.25 billion USD, putting him a whole $2.5 billion USD ahead of Ellison's $43.6 billion USD. Facebook's performance beat financial forecasts by a wide margin, increasing revenue by 52% in the fourth quarter to $5.84 billion, while user growth increased 17% in the last year. As the youngest person in the world's top 10 richest people, Zuckerberg has made known his intentions to donate 99% of his Facebook shares over his lifetime, as well as funding a large portion of the Breakthrough Energy Coalition environmental initiative in collaboration with Bill Gates.