JAY-Z Files Trademark for "Jaybo" Character From "The Story of O.J." Video
Money moves.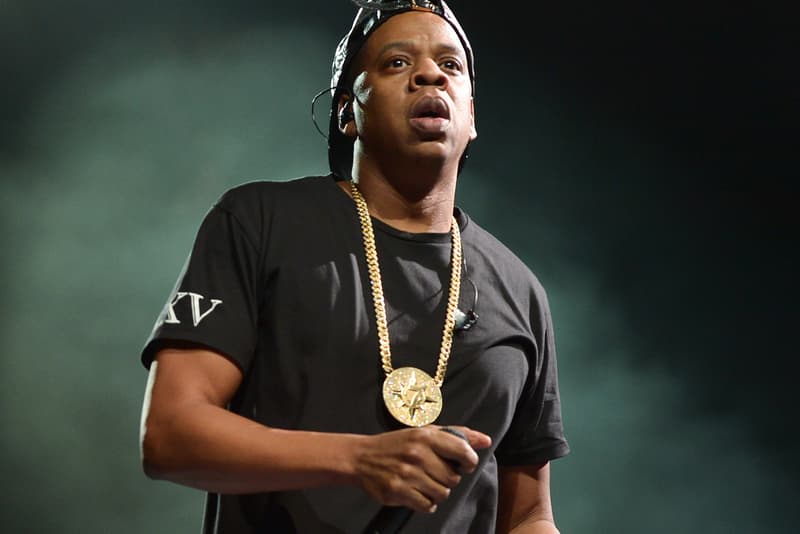 JAY-Z filed trademark documents for the animated character "Jaybo" from his "The Story of O.J." video, a song off Jigga's latest album, 4:44. TMZ reports that the plan is to use the image for future merch ideas such as "T-shirts, sweaters, hats, blankets, shams, dinnerware, mugs, cocktail shakers and thermal containers."
The video for "The Story of O.J." — directed by Mark Romanek and Jay himself — currently has over 46 million YouTube views. The Jaybo character is a play on the racist term, Sambo, which originates from the 1899 children's book "The Story of Little Black Sambo." The video for "The Story of O.J." touched on a number of topics such as race relations, gentrification and segregation, among others.