Google's Trending Arts & Culture Selfie Feature Is for U.S. Only
It became the number one most downloaded free app on the App Store over the weekend.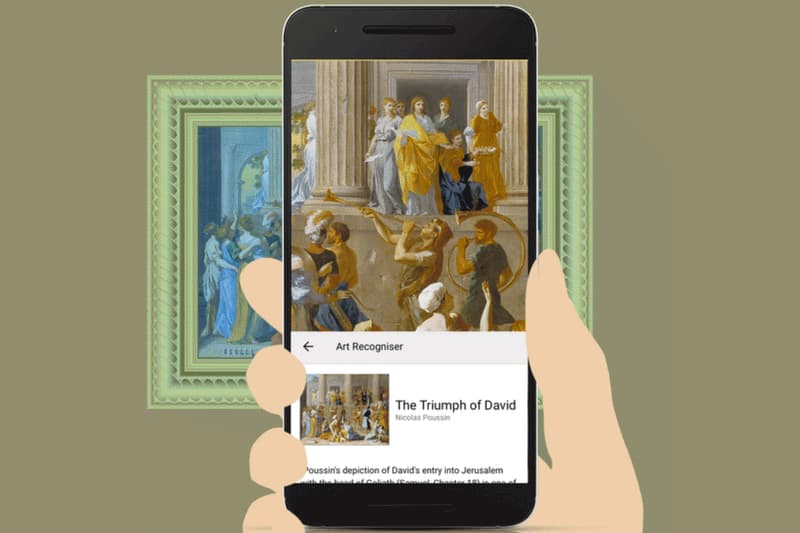 Over the weekend, social media became flooded with pictures of people having their appearances compared to historical artworks thanks to the Google Arts & Culture app's new feature. The app usually allows users to take virtual art tours and find info about nearby museums and cultural events. However, the new add-on allows users to take a selfie and compare their looks with a catalog of historical illustrations to offer your closest look alike. The app has been around since 2016, but thanks to the new feature, had risen to the number one most downloaded free app on Apple's App Store on Saturday, January 13.
Outside of spurning outrage online over some unsavory user results, the feature itself appears to only be a U.S. exclusive but could later see a wider release since it's still in development. Google uses computer-vision tech to examine thousands of pieces of art in museums and similar facilities that match your own facial features. The tech giant has yet to make a statement as to when the feature will be rolled out to other regions.
Hey this one ain't so bad. pic.twitter.com/er0FxZNVO8

— Kumail Nanjiani (@kumailn) January 13, 2018
Torn between which one I think is better likeness with the Google Arts and Culture app. pic.twitter.com/uSw8RmOip8

— Felicia Day (@feliciaday) January 13, 2018