Hit-Boy Delivers "Divine Guidance"
Hit-Boy digs deep and gives us some soul.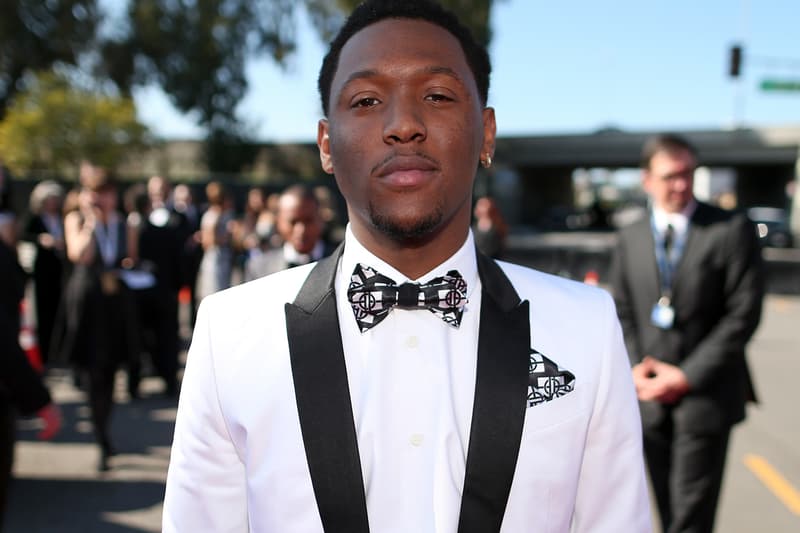 Hit-Boy is making moves and making them fast. A week after linking up with Wale for "Yadda Yadda," the HS87 boss serves up another new single. This one's called "Divine Guidance," and it places the focus on Hit-Boy's pen game and his spin on the soulful, sample-based side of production. If Hit-Boy continues to serve up quality like this, 2016 is going to be a great year for the HS87 crew. You can give "Divine Guidance" a spin below.