EXCLUSIVE: Tommy Genesis - Execute (Kid Smpl Remix)
Baby Awful's single gets a psychedelic rework.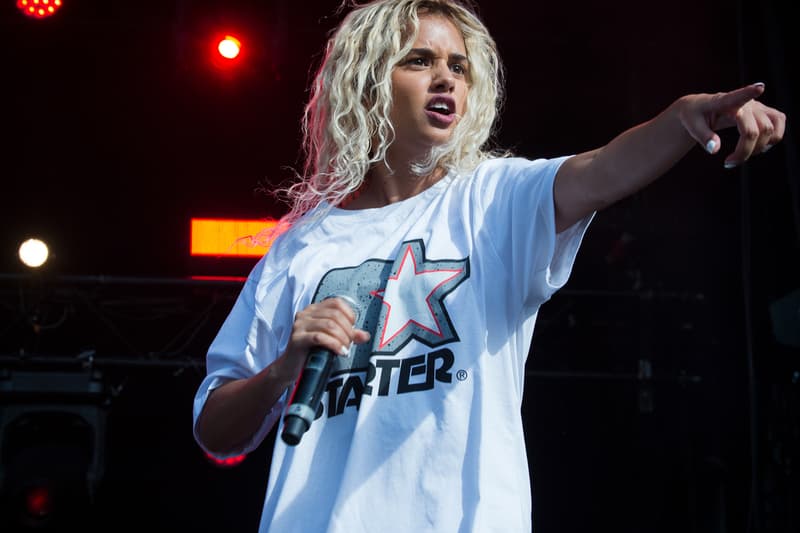 Seattle producer Kid Smpl has delivered a brand new remix for Tommy Genesis's Execute, from the Awful Record artist's debut album World Vision. While the original is upbeat and high energy, Smpl's rendition is slowed down substantially and has a much more ethereal and impalpable vibe to it. Tommy's next project, World Vision 2 (listen to part one here), is in the works, tentatively scheduled for a March release. Listen to the psychedelic, pseudo-trapped out rework of "Execute" below and watch its visual companion up top.