Eryn Allen Kane Shares New Single "How Many Times"
The lead single in support of her next project.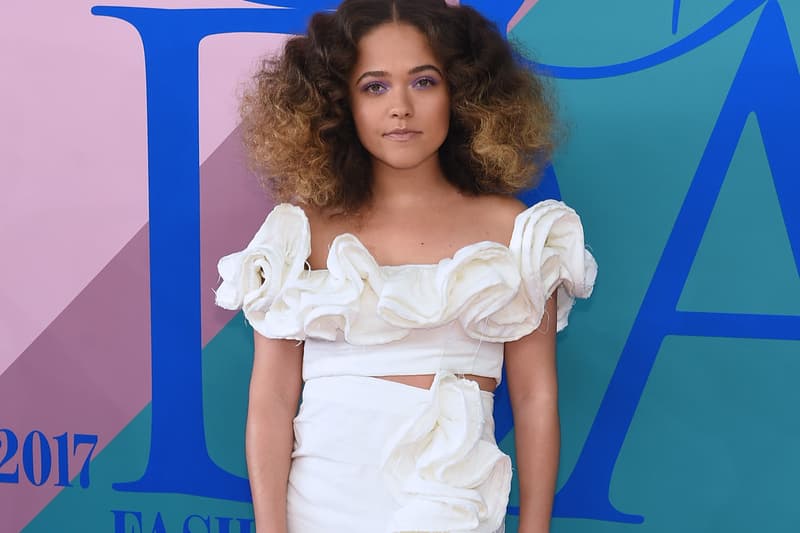 Towards the end of last year, Chance the Rapper-co-signed songstress Eryn Allen Kane impressed with the first part of her Aviary series. Now, she's beginning the year by pushing and promoting the second installment in the EP series. The talented Chicago singer has served up the first single in support of Aviary: Act 2, "How Many Times." Like past records, "How Many Times" proves all Eryn Allen Kane needs is a few good melodies, some piano keys and her voice to make a huge impact. You can stream "How Many Times" below.