Ed Banger Records Share Breakbot's New Single "2Good4Me"
Breakbot shares new song off upcoming 'Still Waters' album.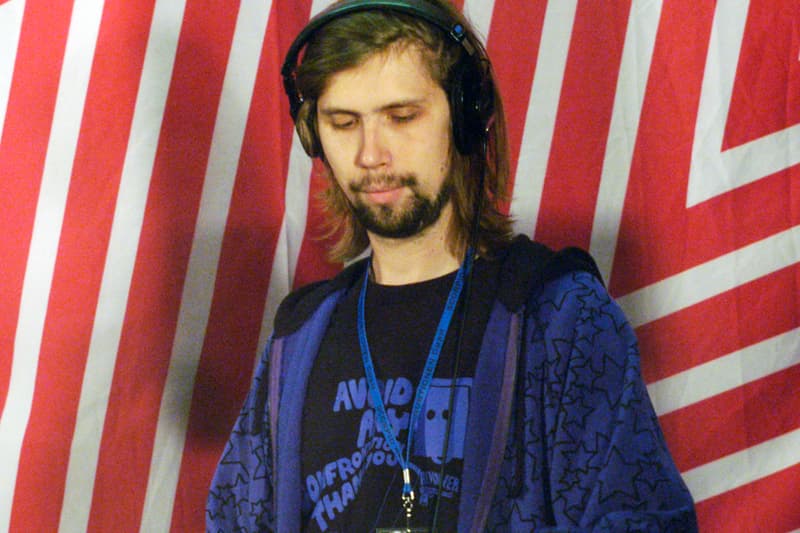 Three years after By Your Side, Ed Banger Records are set to release Breakbot's second album, the 13-track Still Waters, on February 5, 2016. Following recent singles "Back For More" and "Get Lost," Breakbot – now a duo with the producer joined by vocalist Irfane – present a bittersweet R&B slow jam "2Good4Me." It's another sublime, infectious cut from the album Breakbot describes as "the perfect soundtrack for a last barbecue around a swimming pool. The inspirations of this new album swing between Californian music from the 70s and 80s and disco-funk – from Curtis Mayfield to Prince and Michael Jackson." Listen above.