Watch Ghostface's Infomercial for His New Marijuana Concentrate "Wu Goo"
Ghostface Killah and Killa Priest introduce "Wu Goo" to the world.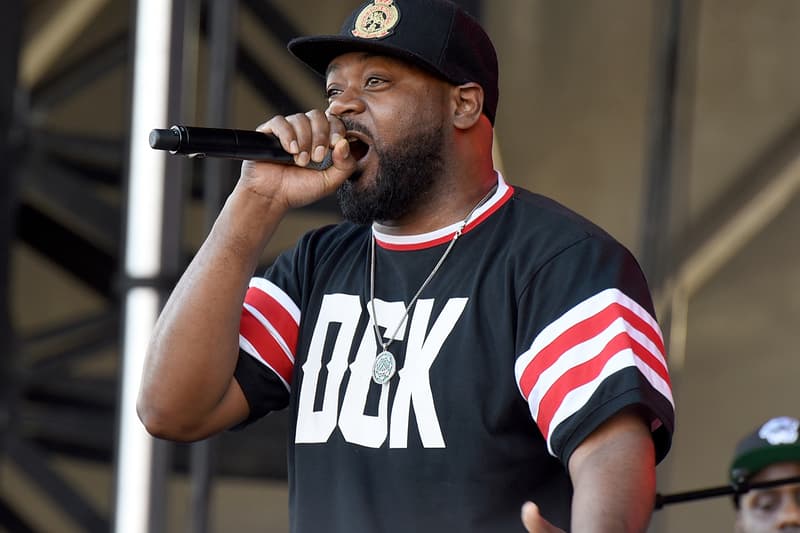 Ghostface Killah and Killah Priest have joined up for this new business venture outside of music and have been going hard with it to say the least. It's all in part of their new line of Weed concentrates. With the Wu-Tang theme branded throughout the new line, the THC aficionados are putting the world onto "Wu Goo" with the help of Dr. Zodiack whose had a hand in also assisting west coast rap veteren Kurupt with his own 'MoonRocks' line. Watch above.