iLoveMakonnen, Ty Dolla $ign & Destructo are "4Real"
This could be a hit.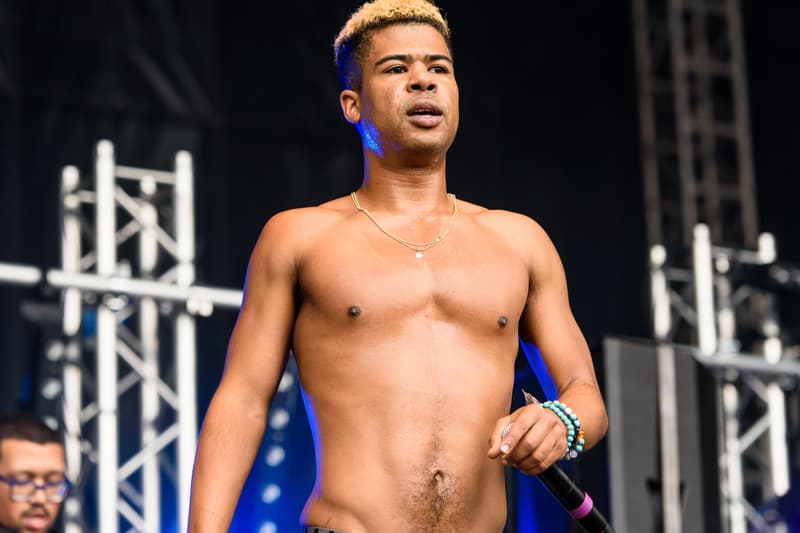 HARD Events head, producer-DJ and scene veteran Destructo has enlisted iLoveMakonnen and Ty Dolla $ign for his next big record. Entitled "4Real," Destructo's new song unites Ty Dolla $ign and iLoveMakonnen over production that blurs the lines between pop and modern dance music. Pushed as Destructo's new major single, the track was premiered earlier this morning as Zane Lowe's "World Record" on his Beats 1 program. The track is set to be featured on Destructo's next EP, which he plans to drop later in the year. You can stream the song below.