DJ Khaled Gives Aziz Ansari the Keys to Success on Pharrell's Beats 1 Show
Another one.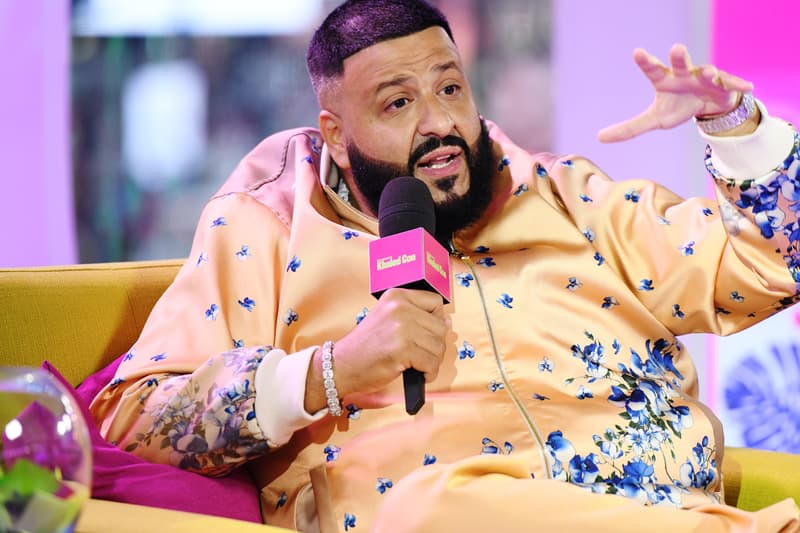 This weekend on Beats 1's OTHERtone, hip-hop's new motivational speaker DJ Khaled and Aziz Ansari will be joining Pharrell Williams and Soctt Vener to talk late night vibes and DJ Khaled's keys to success. The two men talk about Khaled's plans for a future candle line that'll be scented like Cinnamon Toast Crunch. "We call that major key at night. We be vibin'—you know how eatin' that cereal is just a vibe? Sometimes I be in the studio, it's five in the morning, I tell the assistant, 'let me get some of that Cinnamon Toast Crunch with that almond milk.' And the records sound different… Cinnamon Toast Crunch, that's the vibe. Cocoa butter, that's the glow." Watch the previews below.
OTHERtone will air Sunday, January 24 at 12 p.. PST / 3 p.m. EST.