This Modular Display Shelf Is Necessary for All Sneaker Shops
Skechers steps it up for its Istanbul showroom.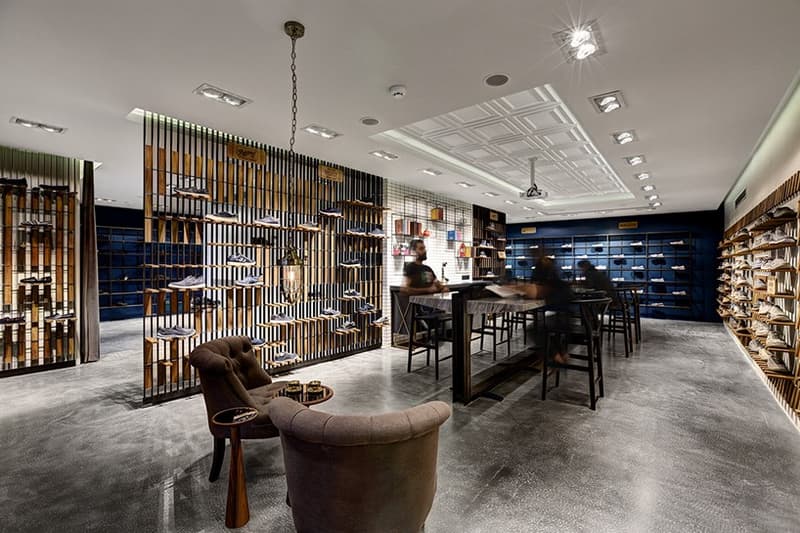 1 of 3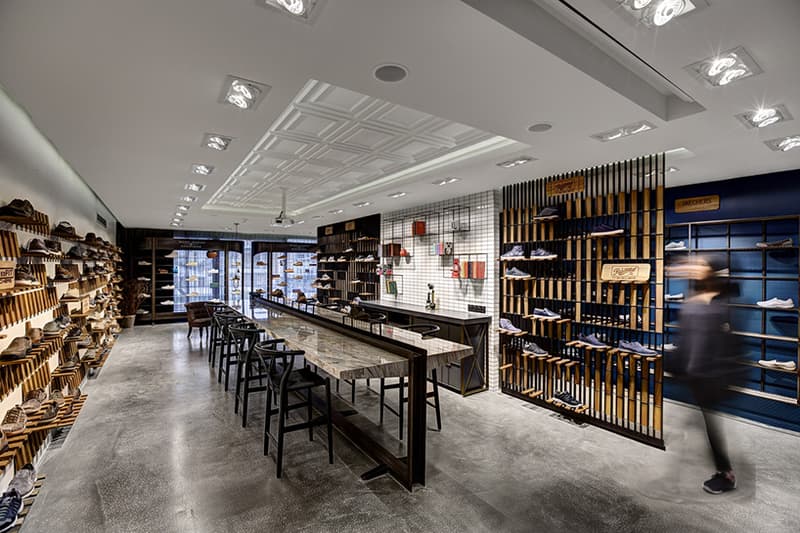 2 of 3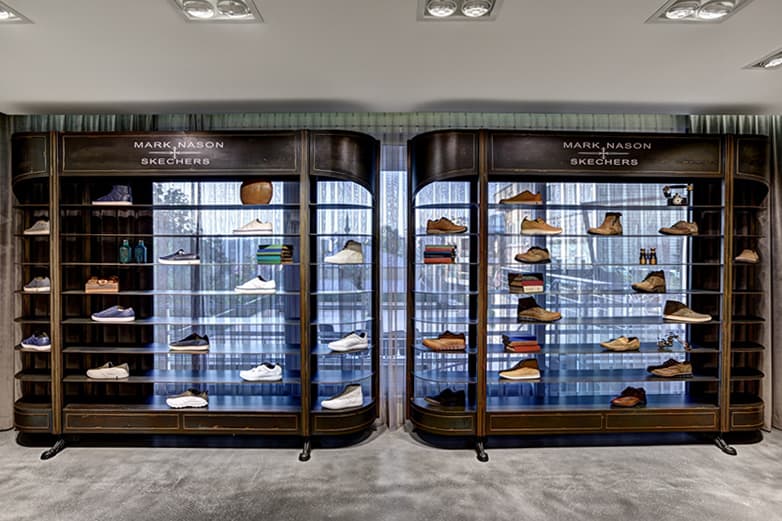 3 of 3
Turkish firm Zemberek Design has created a unique retail space, focusing on a modular and dynamic construction befitting footwear displays by providing flexible options akin to a gallery wall. Consisting of over 100 individual wooden panels, the units can be propped up when in use, or easily tucked aside, blending seamlessly with the rest of the interior. The panels along the floating inside wall even provide an opportunity to close off or open up the area depending on the arrangement, essentially altering the entire ambiance. Conceived as a showroom for American retailer Skechers, the area also consists of a sleek island unit for one-on-one consultations and a glass display case featuring the company's Mark Nason line. Located in the Ortaköy neighborhood of Istanbul, the overall space also includes a kids and performance showroom. Head over to designboom for additional photos.