A Front Row Look at the Rick Owens 2016 Fall/Winter Collection
Inspired by horror, these garments are so well made it's scary.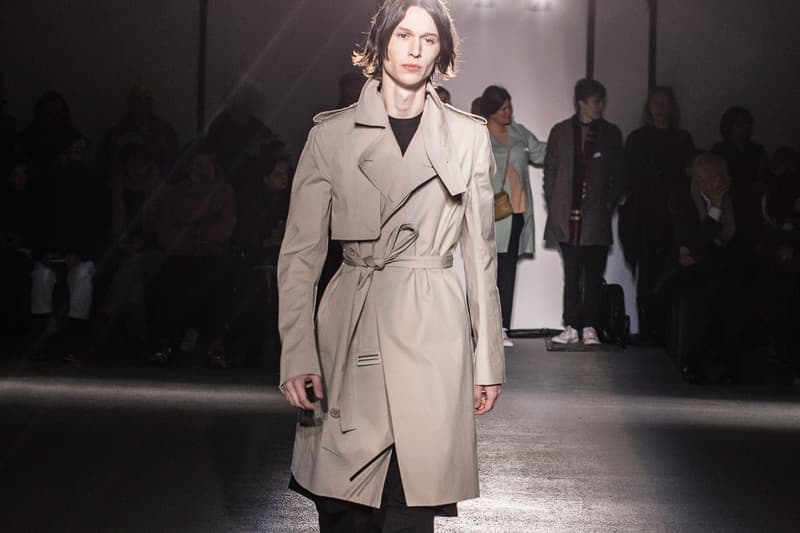 1 of 7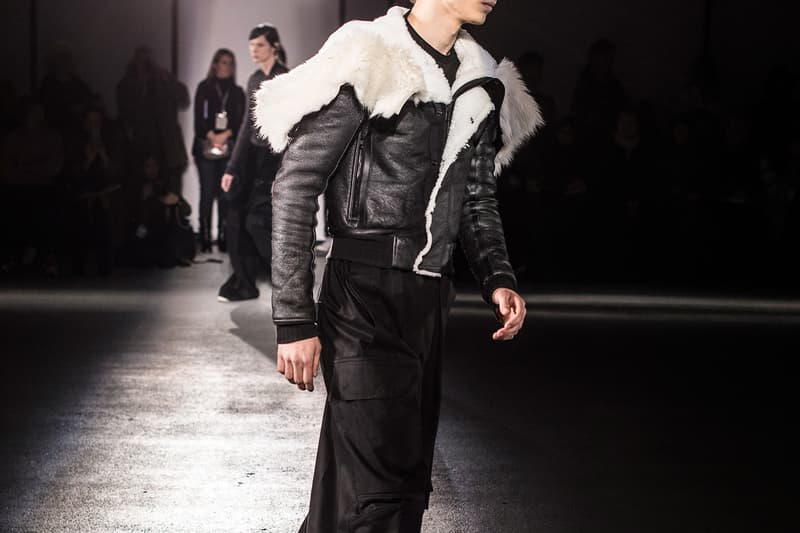 2 of 7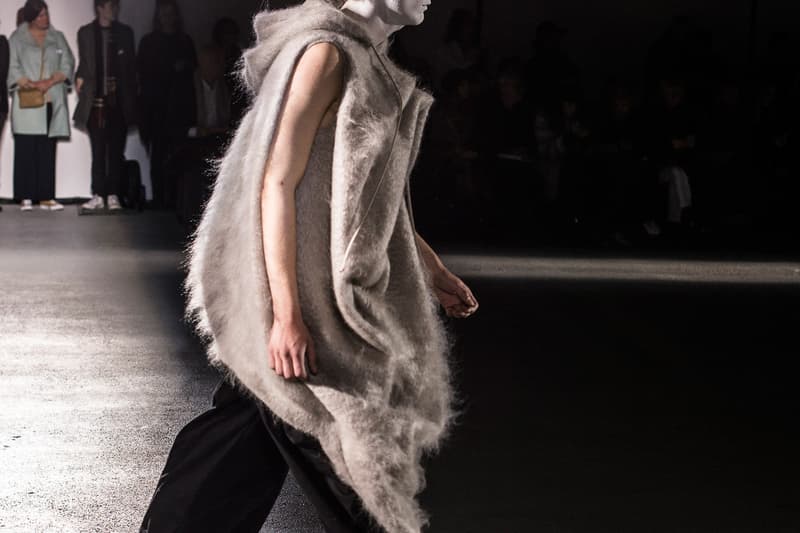 3 of 7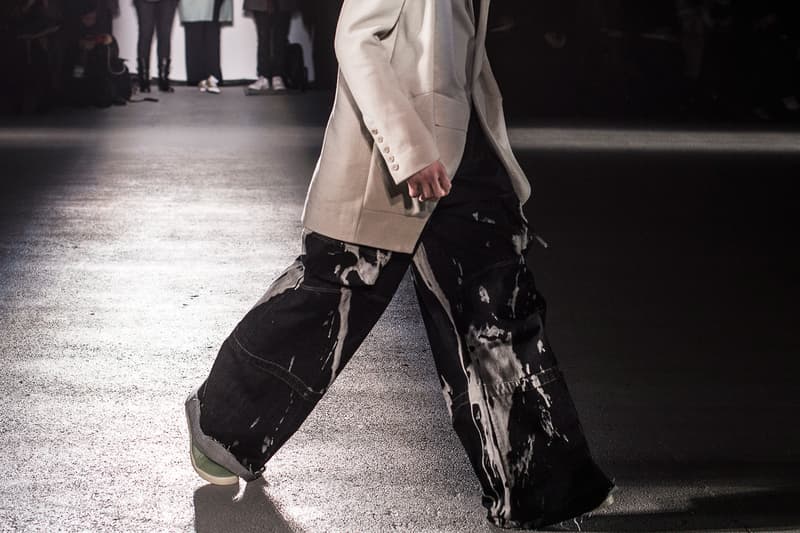 4 of 7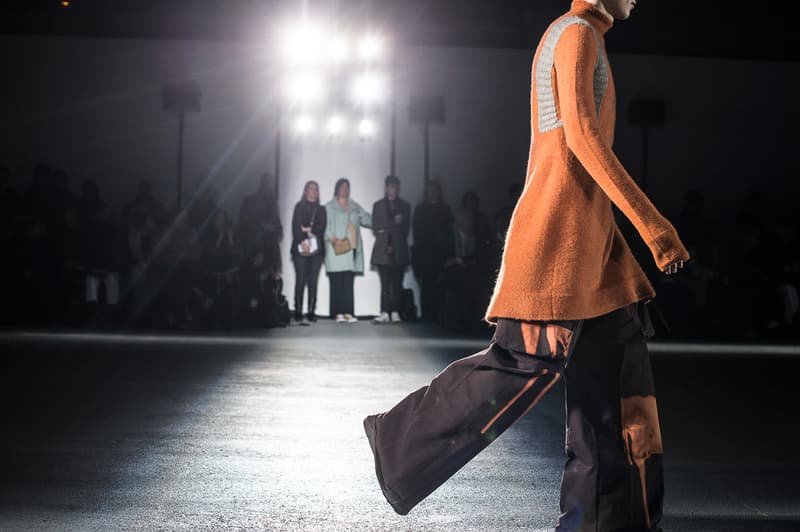 5 of 7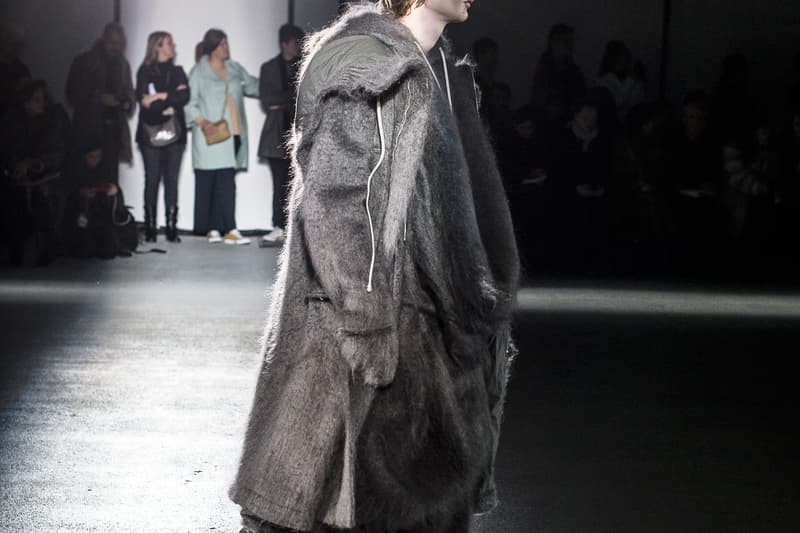 6 of 7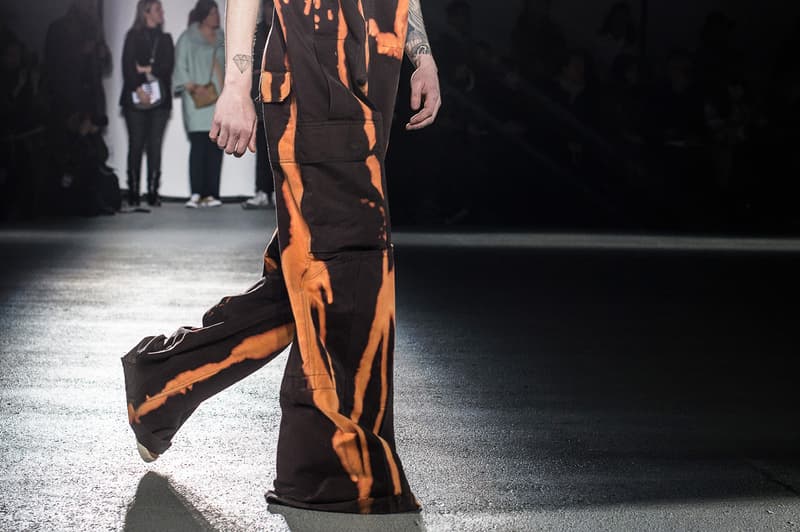 7 of 7
Following on from the official runway images of Rick Owens Fall/Winter 2016 collection, we are now afforded a closer look at the intricately constructed pieces. Carrying Owens' signature dark and sinister design aesthetic, each of the looks bare a similar, oversized design frame with the garments draped over the models, akin to Russian winter coats and furs. The entire collection is presented in a reserved, muted color palette with the odd exception of burnt orange and mahogany inclusions introduced either by block-styling or as a paint-splatter visual effect. In any case, the earth-tones work well with the flowing mohair sweaters. The intricately tailored leather jackets seem to be the only form-hugging pieces in the collection along with a number of knee-length sleeveless tops. Overall, the Rick Owens offering for the Fall/Winter 2016 season bares his signature, almost gothic, design sensibilities and fits into a long line of successful drops from the U.S. designer.