Apple Is Working on a 4-Inch iPhone '5se'
Could hit markets as soon as March.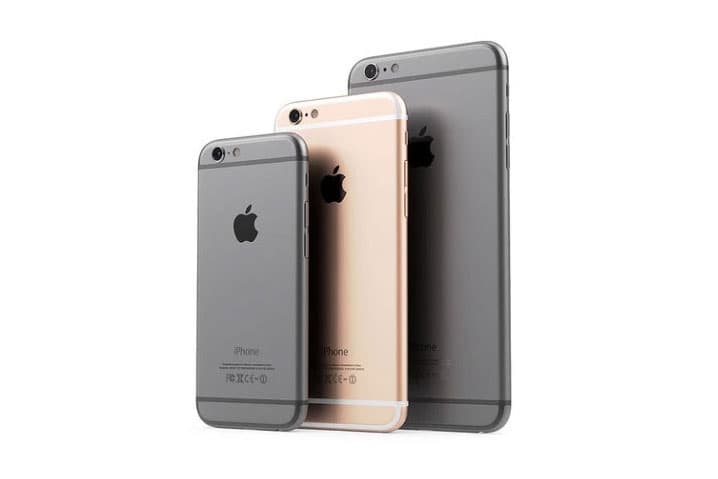 With Apple's March event just a little over a month away, rumors regarding the new Apple Watch and iPhone are in full swing. A recent leak on M.I.C. Gadget suggests a 4-inch model featuring a similar design as the iPhone 6s is in the works. This will likely encourage those who are still holding onto their 5s models to upgrade, while also offering an alternative model for customers who aren't satisfied with the larger dimensions of the most recent line of iPhones. There isn't too much reliable information at this point in time but its rumored to be called the '5se' rather than '6c.' Stay tuned for more updates as we draw closer to March.