BET to Premiere 'Death Row Chronicles' Next Month
Includes never-before-scene footage.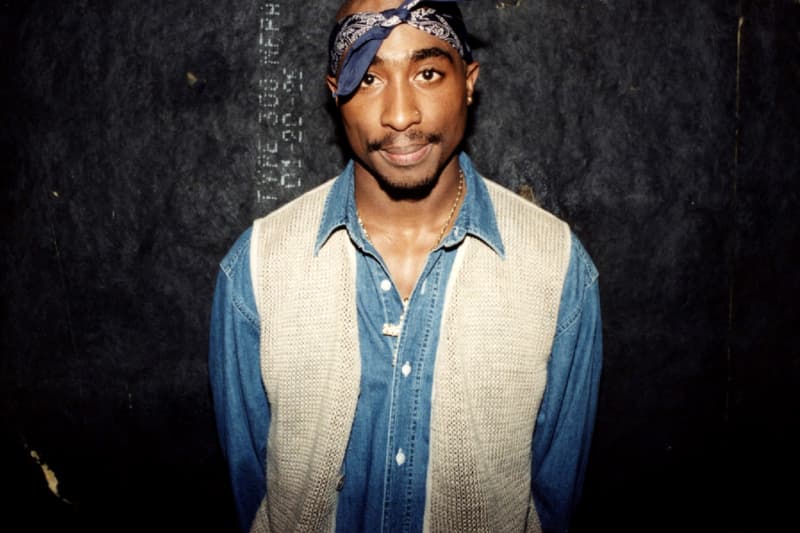 Sensationalism for Suge Knight's infamous music label continues with BET's newest project titled Death Row Chronicles. The series will be six one-hour retrospectives billed as "part true-crime murder mystery and part hip-hop drama".
The mini-doc seeks to highlight perspectives never-before-seen to viewers. Through the integration of archived footage and interviews, there will even be detailed accounts from those who witnessed the murder of Tupac Shakur.
While the label experienced successes and triumphs in the music industry, the collective was equally rocked by major controversies and calamity that reckoned its demise. A motif that has come to the interest of many media entities.
Be on the lookout for the first episode premiering Tuesday, February 20 at 10 p.m. ET. on BET. In other entertainment news, view the behind-the-scenes featurettes for Netflix's Black Mirror season 4.