DC's 'Shazam!' Announces Release Date
The latest in DC's extended universe.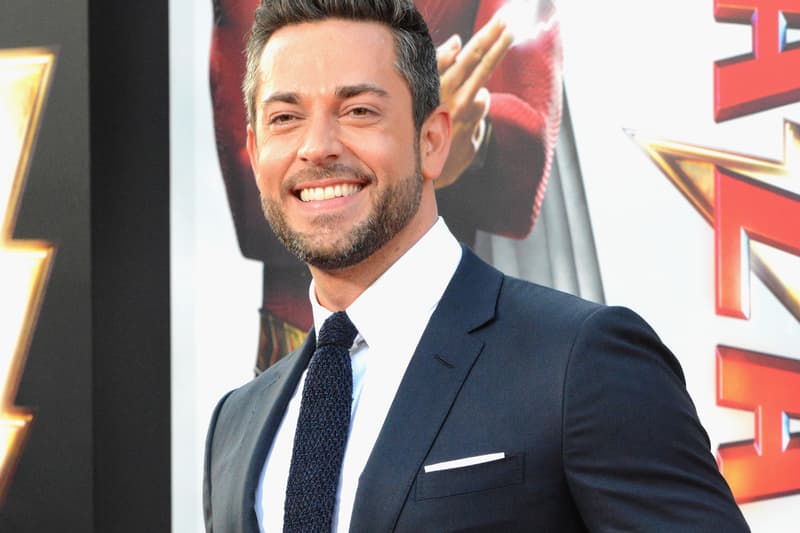 In late October of last year, it was announced that Zachary Levi of Chuck was casted in DC's upcoming Shazam! as the titular character. Now according to Deadline, Warner Bros. just revealed that Shazam! is set to be released on April 5, 2019.
Shazam! follows a young boy name Billy who's granted powers by an ancient wizard that allows him to become a superhero when he says the popular magical word, "Shazam."
The C.C. Beck and Bill Parker–created series dates back to the 1940's with Fawcett Comics before DC Comics bought the rights to the character and added him to their lineup in 1972. The film will be scripted by Henry Gayden and Darren Lemke with Peter Safran​ producing.
Other upcoming DC movies include Aquaman hitting theaters on December 21, 2018 and Wonder Woman 2 which is slated for a November 1, 2019 release. In the meantime, check out the hottest films and TV shows dropping in January.