Zachary Levi of 'Chuck' Cast in DC's Upcoming 'Shazam' Film
The electrifying hero is finally casted.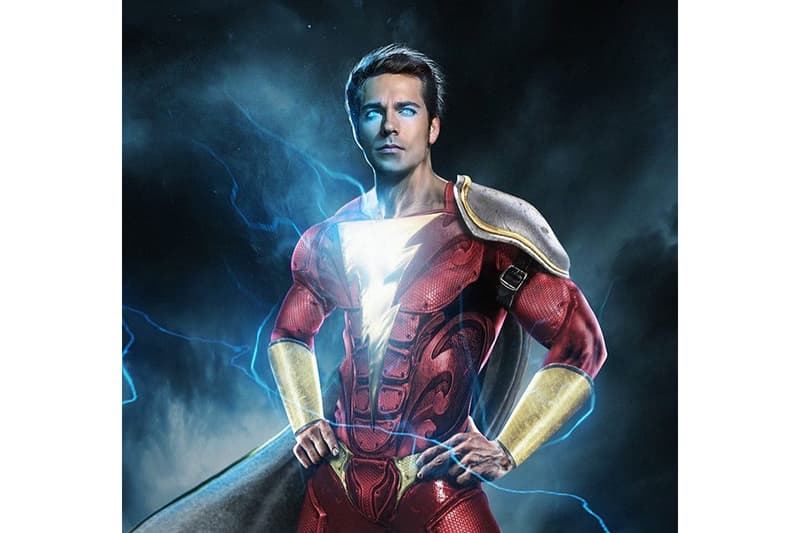 As DC Films has been going through the motions to develop the upcoming Shazam! film, Zachary Levi has posted a pre-production rendering from @bosslogic, confirming that he has been cast as Shazam. Superhero properties are nothing new to the actor, appearing in previous Marvel films as part of Thors squad, but Levi is best known for his role in the action-comedy sitcom, Chuck. With his comedic background, we are hopeful that he will do justice to the popular DC character. While Dwayne Johnson's casting as Black Adam is planned as a standalone film, it is unsure if he will appear in Shazam!. The film is still missing an important casting, and that is for Billy Batson. Billy is a boy who is granted powers by an ancient wizard, transforming him into a super-powered adult when whispering the words "Shazam." These powers give him the wisdom of Solomon, the strength of Hercules, stamina of Atlas, electric power of Zeus, courage of Achilles, and speed of Mercury — essentially a kid with the powers of Greek gods. Stay tuned to find out more about the film, which is preparing for a 2019 release.
Make sure to stay updated with the latest entertainment news.