Horror Films Killed It at the Box Office in 2017
The highest grossing year-ever for the movie genre.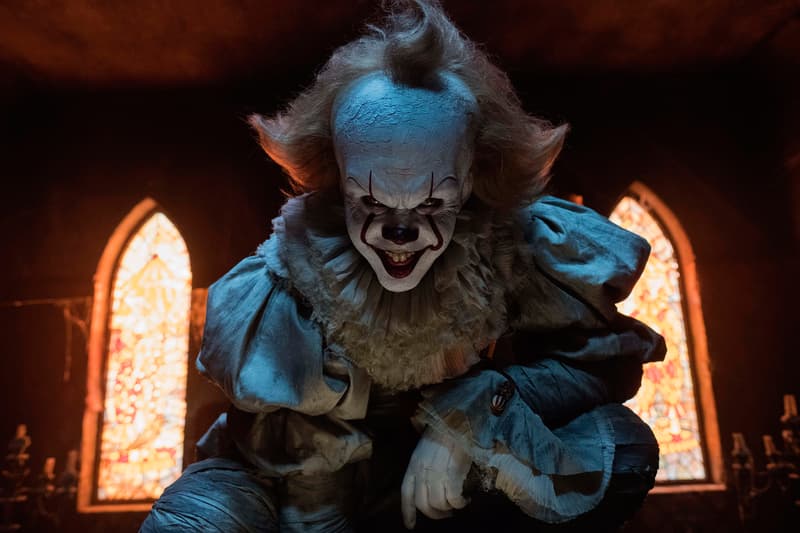 Horror films have continued to gain popularity over the decades but the genre absolutely killed it at the box office in 2017, raking in $733.5 million USD with two months still left in the year. The numbers, provided by Box Office Mojo, aren't really a surprise considering It became the highest grossing horror movie of all-time earlier this year, bringing in more than $300 million USD. Add to that the success of Jordan Peele's Get Out, which brought in $175 million USD, and that's more than half the earnings.
With Halloween fast approaching next week, expect more people to hit theaters for their dose of fright. You can check out the biggest year for each decade in the horror movie industry by visiting The New York Times. In related news, Pharrell and Tracy Oliver will produce a horror flick together.