Apple iPhone X Pre-Order Shipping Dates Have Been Moved Up
Go check that order confirmation.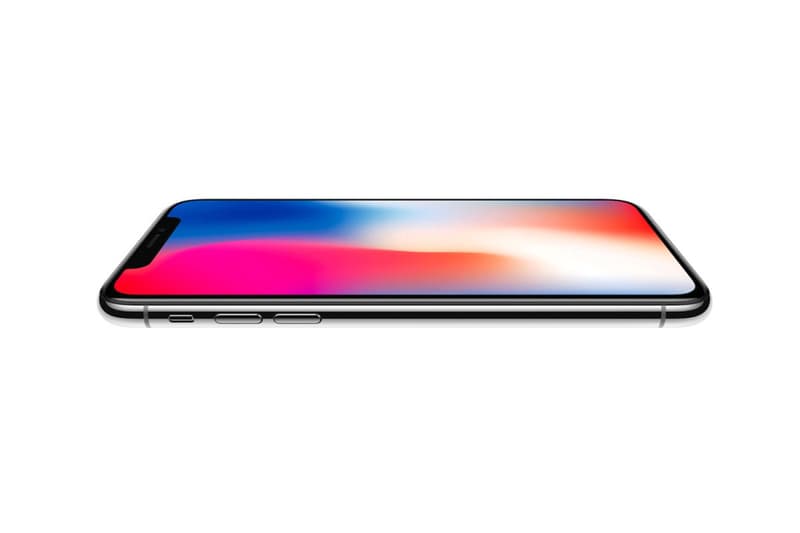 For all those who weren't able to secure a November 3 shipping date for their Apple iPhone X pre-order at 3 a.m. EST on October 27, we have good news for you. According to users on both Reddit and MacRumors, shipping dates for some people have now been updated from mid-November — around November 10-17 — to the November 3 release date. However, users with late-November ship dates have said that they have not seen an update or change in shipping date.
Those lucky enough to have shipping moved up a week won't miss out on the feeling of stunting a new phone so be sure to check your order confirmation if you pre-ordered. If you missed out on the online pre-order, you can try your luck in-store on November 3 for the official release of the Apple iPhone X.