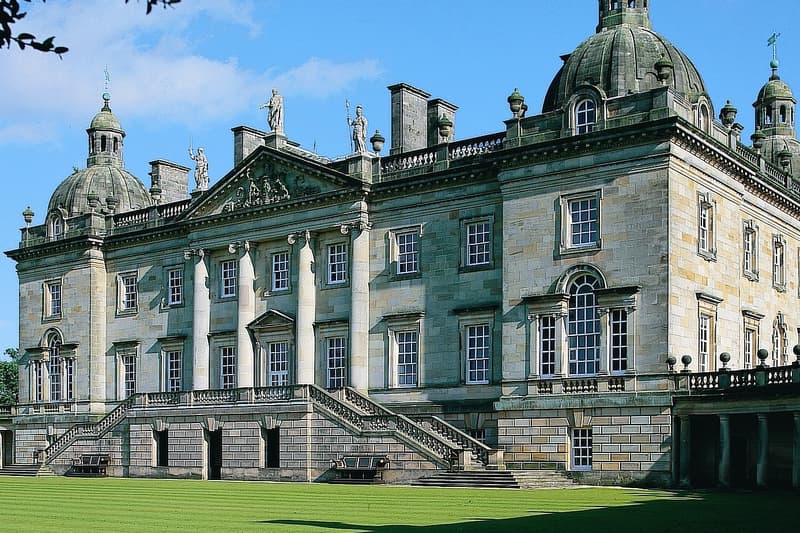 Damien Hirst Takes Over 18th Century Mansion for New Dot Painting Exhibit
Replacing paintings from the Old Masters.
---
Britain's Damien Hirst is conquering Houghton Hall for his next exhibition, showing off several of his Colour Space pieces at the historic locale, including two never-before-seen pieces.
Hirst's spot paintings are among his most recognizable, with reportedly 1,400 created by the artist's team of assistants and hired painters over the past three decades. This exhibition will be the first of its kind in Houghton Hall, established by Sir Robert Walpole to house an extraordinary art collection. Now, 50 of Hirst's paintings and several outdoor sculptures will, according to curator Mario Codognato, "replace Old Master paintings … and will be displayed like they are Old Master paintings, in a very different way than if it was a classic white cube gallery." The event kicks off in line with several new Heni books documenting Hirst's complete works, beginning with Colour Space.
"Damien Hirst at Houghton Hall: Colour Space Paintings and Outdoor Sculptures" begins March 25 at Houghton Hall. In other exhibition news, Toro y Moi's Chaz Bear will debut his first solo exhibition in LA next month.