Cypress Hill Hints Their New Album May Come out This Year
New blazing tunes.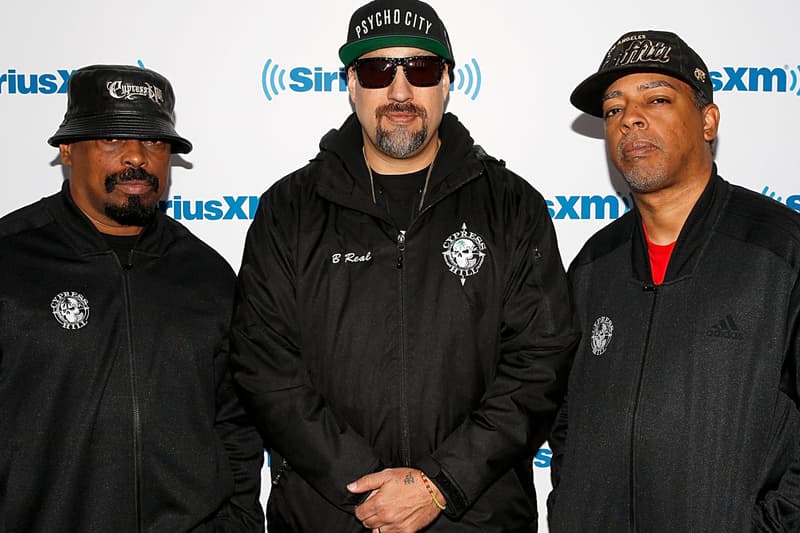 It's been nearly eight years since the release of Cypress Hill's Rise up, making it feel like the band is long over due for a comeback. We knew the group has been in the process of producing a new album, but the details were never exactly clear about it aside from a few mentions in a 2016 interview with HipHopDX. B-Real had mentioned that the album would be named "Elephants on Acid" and that they usually take about a year or two to complete.
Now, in a recent Instagram post from each member of the group, it is confirmed that the album art is in place and that the music has been finished. Still no specific release date yet though, check back for any updates. In other music news, check out 9th Wonder's recollection of Kanye West's early days.