Apple Watch Launched 2018 With Watch Face Easter Egg
No fireworks, no problem.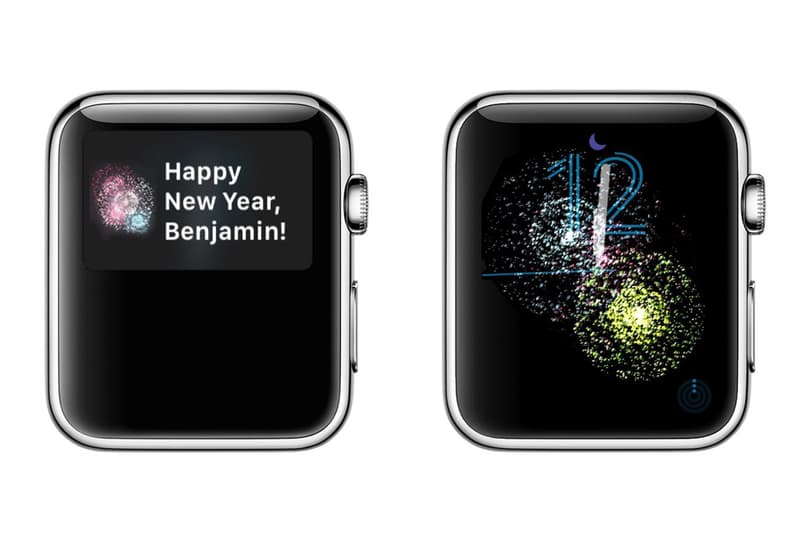 If you didn't have a chance to experience fireworks last night, Apple Watch surprises its owners with a newly-added fireworks feature to ring in 2018.
Introduced with the watchOS 4, the animation overlays the watch face the moment the clock strikes 00:00. A similar gesture happens on a user's birthday as well, but with balloons. Of course, those with iPhones might already be familiar with the animations when it happens over text messaging. In case you missed it, you can replay the fireworks on the clock face if you tap the Happy New Year notification in the Notification Center.
In related news, Apple's $29 USD battery replacements are now available after allegedly slowing down older iPhones.