Listen to Chris Brown Rap On "500 Wayz"
Featuring Young Lo & Young Blacc.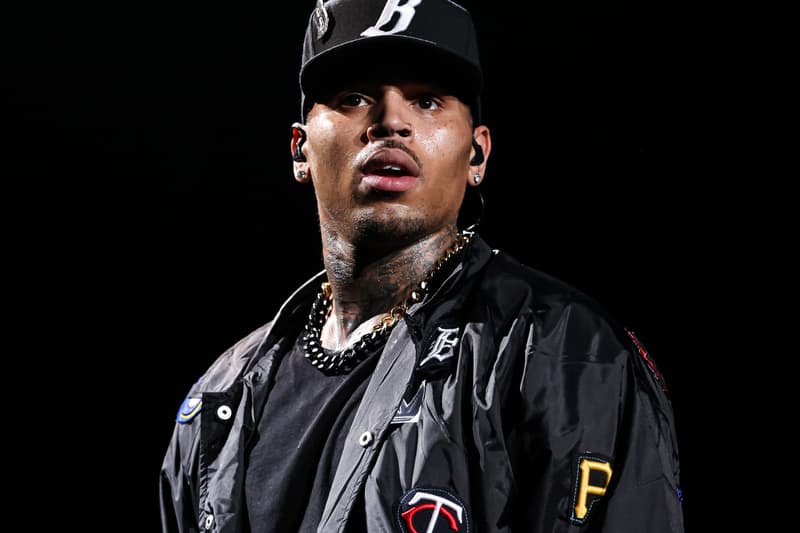 Following up on his on-going internet beef with Soulja Boy this week, Chris Brown shares a new track that finds him switching up from ballads to rapping bars. The track is all about street credentials and he's brought along Young Lo and Young Blacc for the cosign. Press play to listen below.