Bobby Brackins & Ty Dolla $ign Connect for New Single "Faithful"
This could be a hit.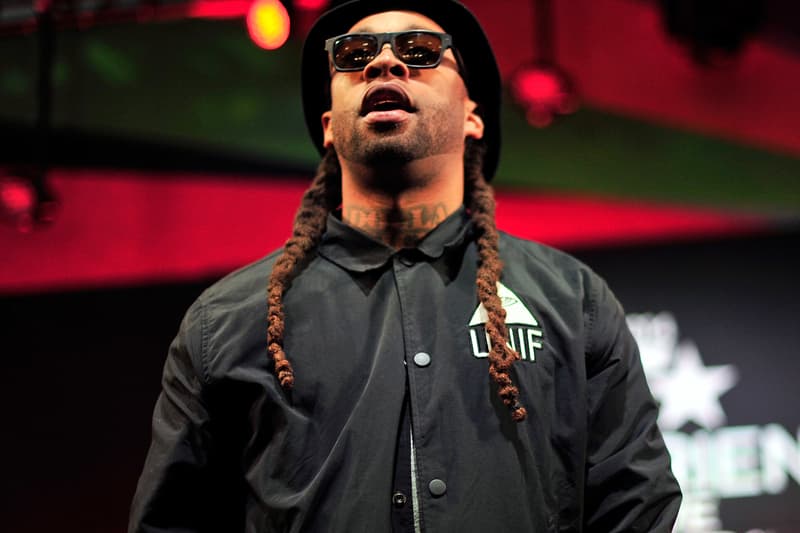 For those who live on the west coast (especially California), you might be hearing this one the next time you turn on the radio and hit up a club. For his latest single, Bobby Brackins enlists Ty Dolla $ign for "Faithful." Bobby Brackins has been slowly but surely making his climb up to the top since first bursting onto the scene years ago, and this single will definitely aid in that ascent. Bobby Brackins and Ty Dolla $ign have collaborated before several times in the past — years before the latter's current fame — and there's definitely some real chemistry there. "We've been making music together since 'Toot It and Boot It' and '143'… He's my buddy and he's mad talented. I'm glad we got to connect again on this one," Brackins tells Interview. The song also features production by Nic Nac. You can give "Faithful" a listen below.