Big Sean Is Taking Action to Help Flint, Michigan Residents
This water crisis in Flint, Michigan is inexplicable and inexcusable.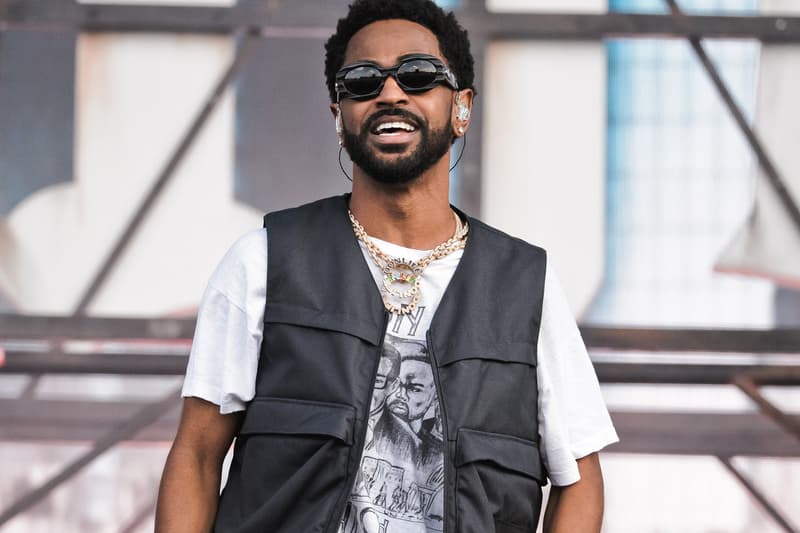 The fact that residents in Flint, Michigan can't get any clean water is inexplicable and inexcusable. In 2014, government officials in Flint switched the source of its drinking water from Detroit's water system to the polluted Flint River in a cost-cutting move. The water was no good, and is contaminated with lead from the city's aging pipes. There were anti-corrosive agents that could have mitigated the problem that would've cost $100 a day and but the city refused use them. Local children of Flint now have elevated blood-lead levels, a circumstance putting them and thousands of others who drank the city's tap water at risk of brain damage. Big Sean has stepped forward today to announce the #HealFlintKids fundraiser to help raise money for those affected:
I'm raising money to support the kids of Flint Michigan," the project's website reads. "Toxic water in Flint has rendered the water undrinkable and put the entire city in a state of emergency. Flint's children were hit the hardest and some have experienced permanent and potentially devastating health defects from lead poisoning. We know the needs of Flint children exposed to lead, particularly those most vulnerable—children ages 0-6—are ongoing and long-term. You can be assured that your gift will be used for critical interventions today and well into the future."
You can donate here.
Flint I love you, Im sorry you have to deal with this tragedy! This is a state of emergency n I have been seeing how me n my family can help

— Big Sean (@BigSean) January 19, 2016
This is not a natural disaster, this is not a mistake, this is clearly some real dirty work going on! unacceptable! Explain Governor? #Flint

— Big Sean (@BigSean) January 19, 2016