A$AP Nast Calls Out Travi$ Scott for Allegedly Swagger-Jacking
"I ain't salty, I f*ck with his music, but his style, doesn't belong to him, it's mines."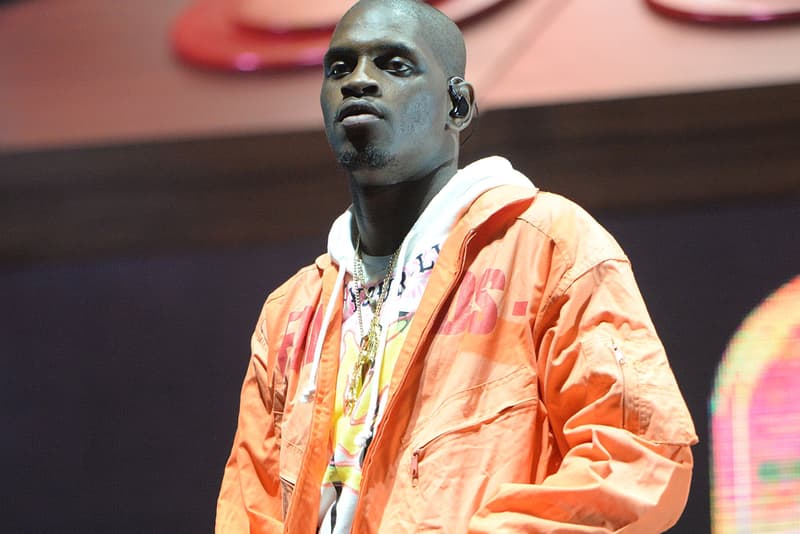 It appears the feelings have just boiled over. The Mob's own A$AP Nast has just taken to Instagram to call out the Travi$ Scott for allegedly jacking his swag. Nast posted a series of pictures showing similar attire among the two rappers, and even provided some video expressing his thoughts:
"I ain't salty, I fuck with his music, but his style, doesn't belong to him, it's mines."
See the series of events above in chronological order courtesy of IG.