Listen to Quavo's Remix of Travis Scott's "Butterfly Effect"
Could their collaborative project be dropping soon?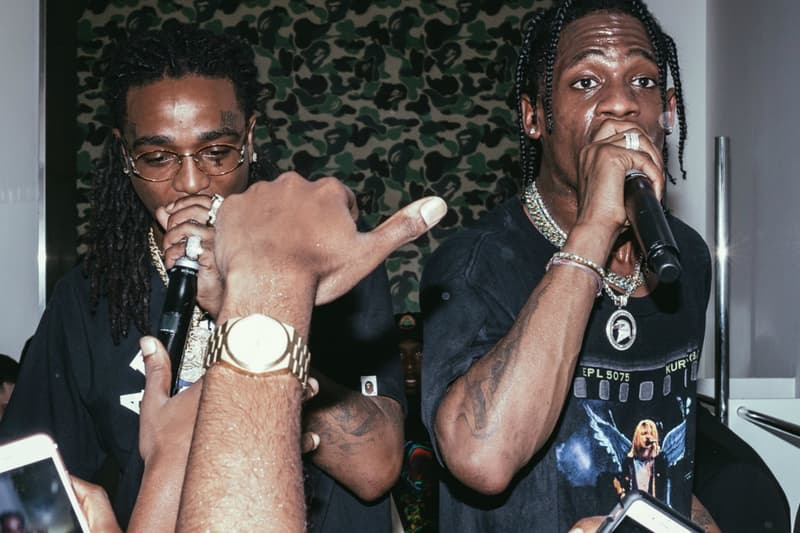 Earlier this year, Travis Scott and Quavo have revealed on more than one occasion that their debut collaborative project will be dropping soon. While no exact date has been given yet, the time could be closer than fans anticipated. Recently during a club hosting at Bliss in Washington, D.C., Quavo dropped a remix of Travis Scott's "Butterfly Effect" single. The video finds the Gwinnett County trio honcho rapping along to his own lyrics. Watch the clip below and stay tuned for more from Quavo and Scott.
Photographer

NOLAN PERSONS