The xx Make Justin Timberlake's 'My Love' Their Own in Live Cover for BBC Radio 1
Nobody attempted T.I.'s verse.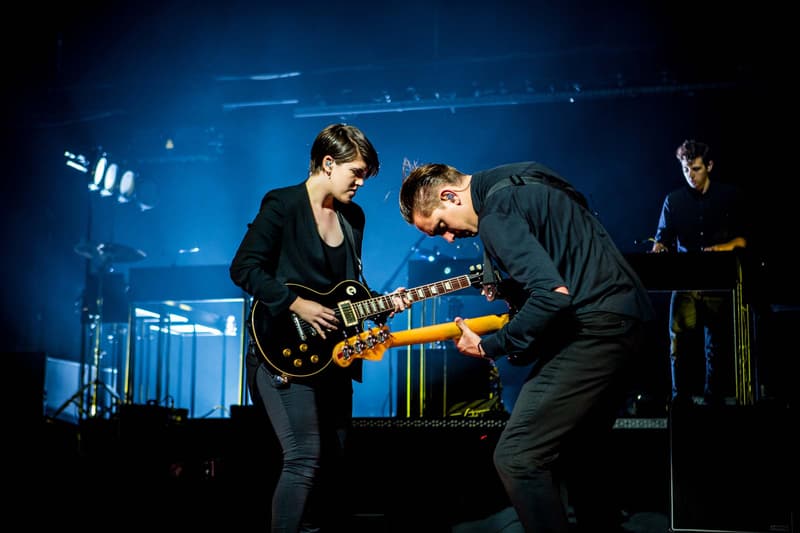 Indie collective The xx made a recent visit to BBC Radio 1's Live Lounge to perform its rendition of the 2006 smash hit "My Love" by Justin Timberlake. The three-piece band kept Timberlake's verses and chorus intact but opted out of attempting T.I.'s verse.
In its place, Oliver Sim sang a few bars of "LoveStoned," another song from Timberlake's classic FutureSex/LoveSounds album. Jamie xx also assembled his own rendition of Timbaland during the process. The group also played a live-in-studio version of "Dangerous," a song from its 2017 album I See You. Watch both performances below and leave your thoughts in the comments.