Takashi Murakami & Garage MCA Release Exclusive Merch for New Exhibit
Dubbed "Under the Radiation Falls."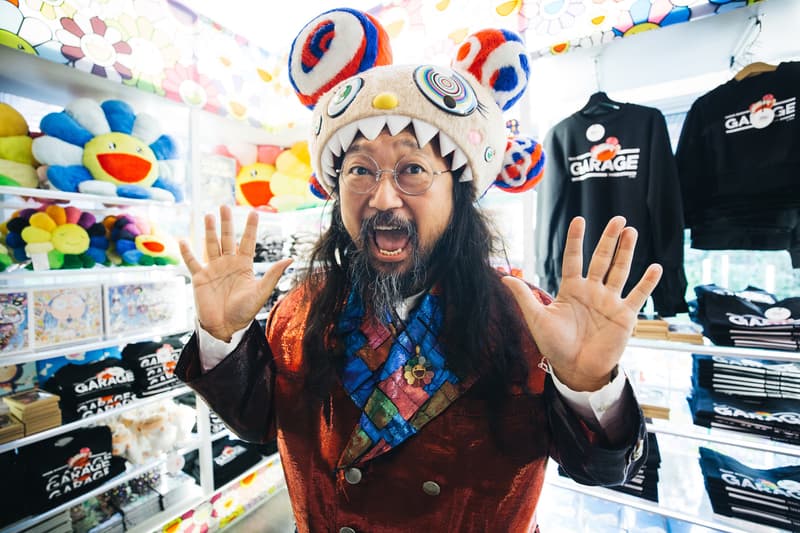 1 of 6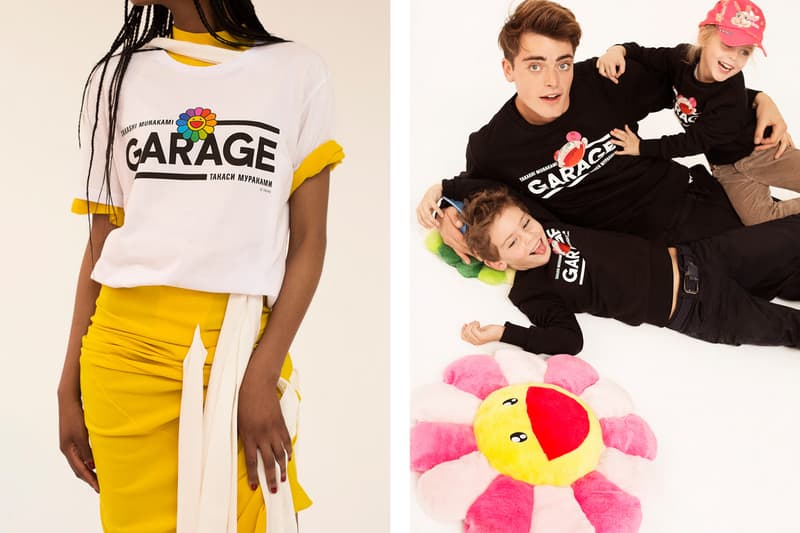 2 of 6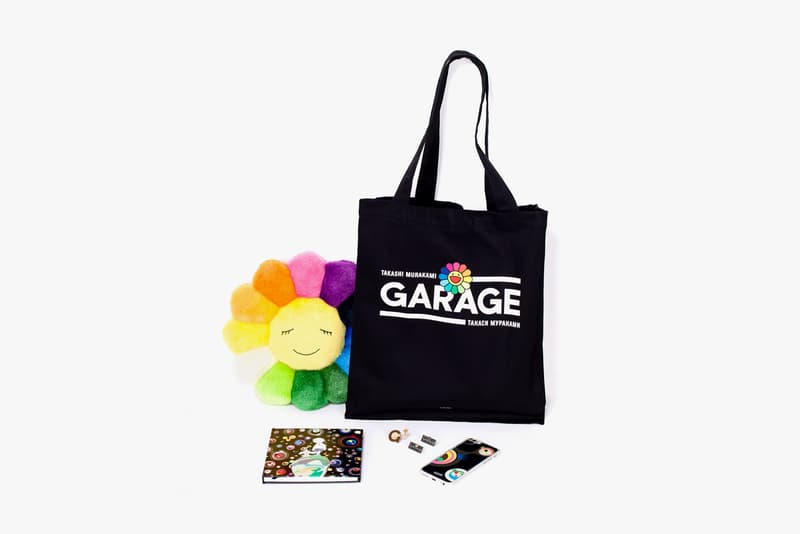 3 of 6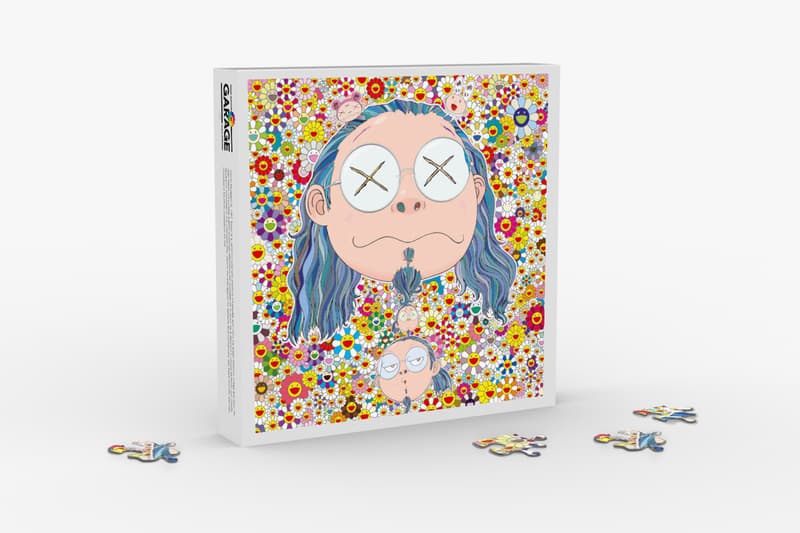 4 of 6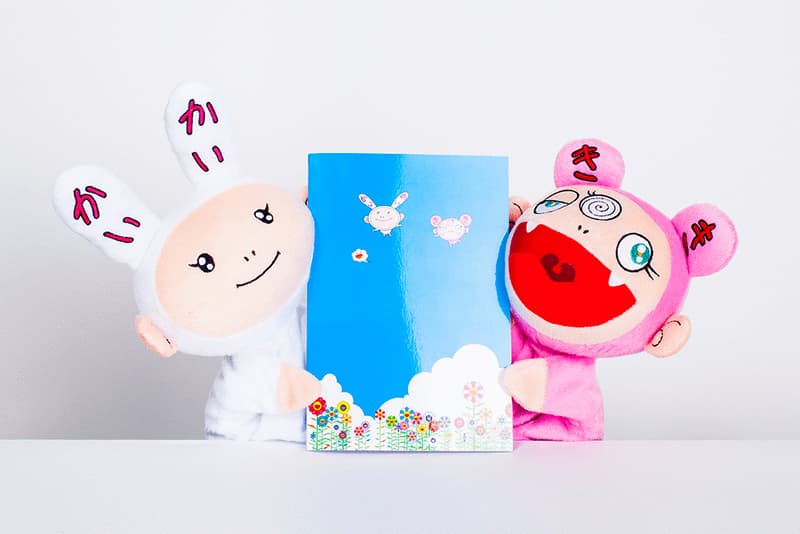 5 of 6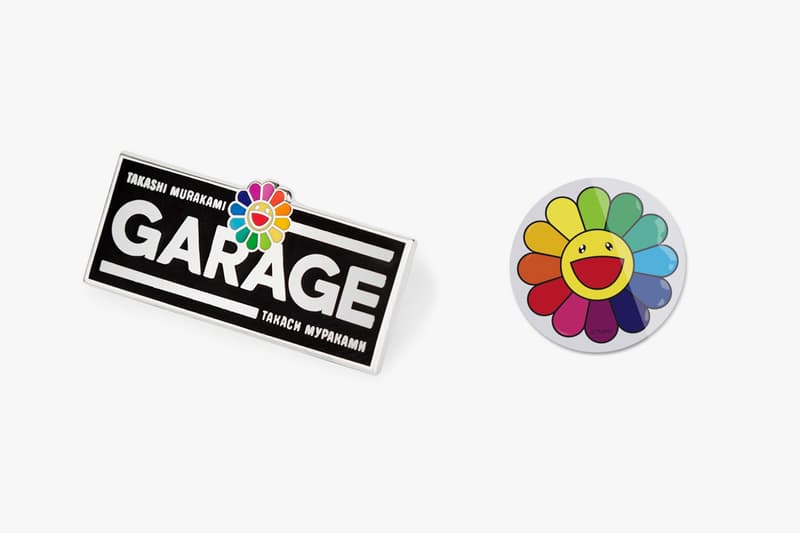 6 of 6
Recently, Takashi Murakami flaunted a bespoke A-COLD-WALL* outfit at the opening of his new exhibit at the Garage Museum of Contemporary Art in Moscow, Russia. The retrospective, called "Under the Radiation Falls," spotlights prints, paintings, sculptures, and installations from the mid-1990s alongside his latest Superflat artwork. Accompanying the presentation is a batch of exclusive merchandise spanning T-shirts, tote bags, notebooks, pins, as well as stickers.
"Our Murakami show represents a significant chapter in the story of the artist's career, and in the story of Garage itself," said senior curator Katya Inozemtseva, who organized the show. "I'm thrilled that so many people came out to celebrate one of the world's most famous artists, here in one of Russia's most glamorous, historic venues."
Take a look at the merchandise above and head over to Garage MCA's official website to learn more. "Under the Radiation Falls" is currently open to the public until February 4, 2018.