Sad Boys' Yung Sherman Drops an Evian Christ Remix of "I D C"
The Kanye collaborator works with one of Yung Lean's collective.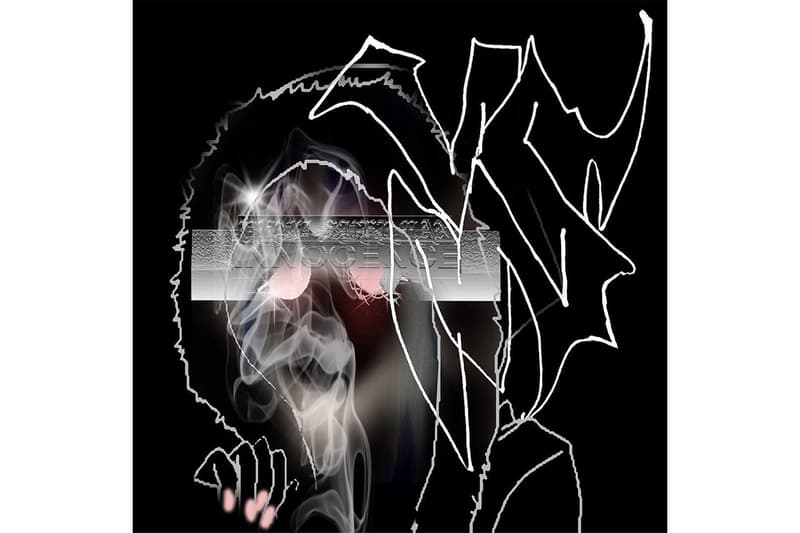 Yung Lean's Sad Boys collective have been busy recently, with the Swedish crew appearing all over Europe and in the States as well as recently dropping its first ever merch collection. This hasn't stopped the individual members working on their own projects, though, and the latest release from a Sad Boys affiliate comes in the form of a Yung Sherman remix by Evian Christ.
The new release sees the British producer — who came to prominence for his work on Kanye West's Yeezus and has also produced for Danny Brown — rework Sherman's "I D C" single from earlier this year. The release is part of Innocence V2, which sees sees every track from Sherman's Innocence EP given the remix treatment.
You can listen to the remix below, and check out Yung Lean's new single for more from Sad Boys.