'Rolling Stone' Magazine Recreated Its First San Francisco Office for 50th Anniversary Exhibition
On display at I.M. Pei's Rock and Roll Hall of Fame.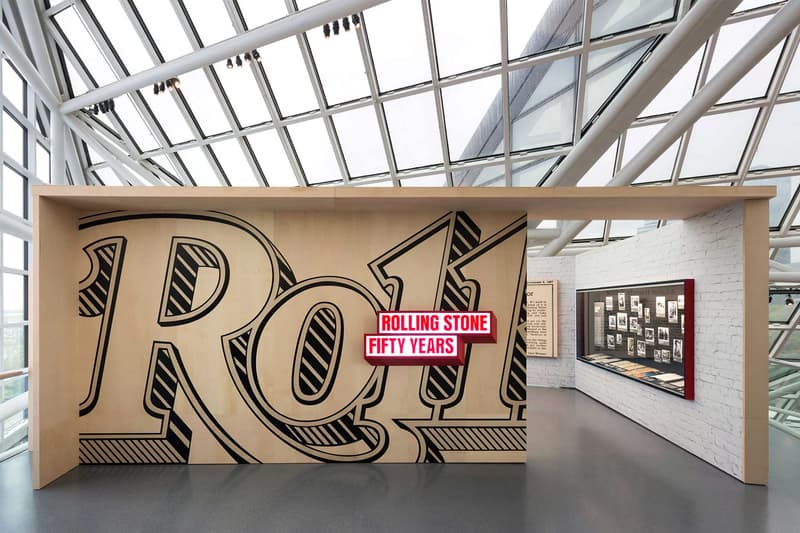 1 of 10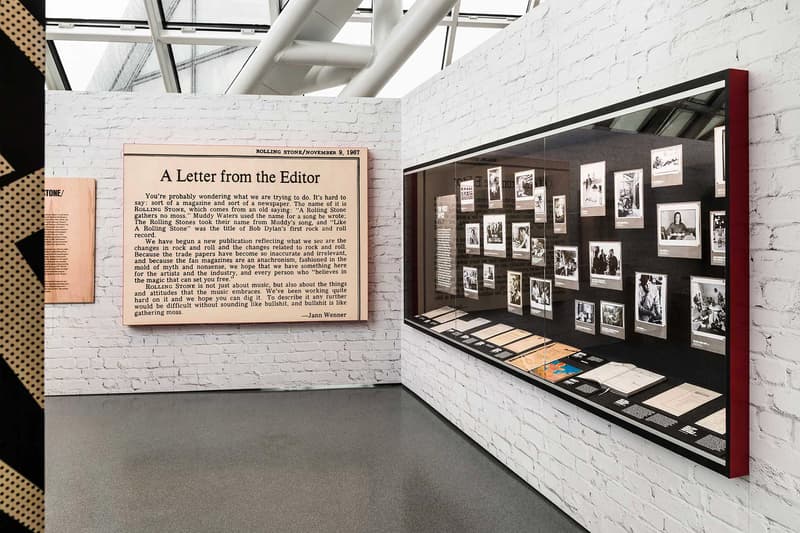 2 of 10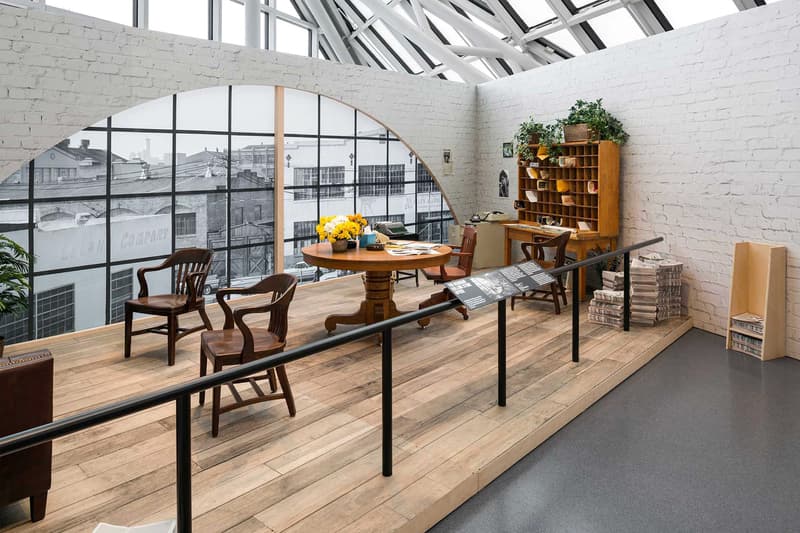 3 of 10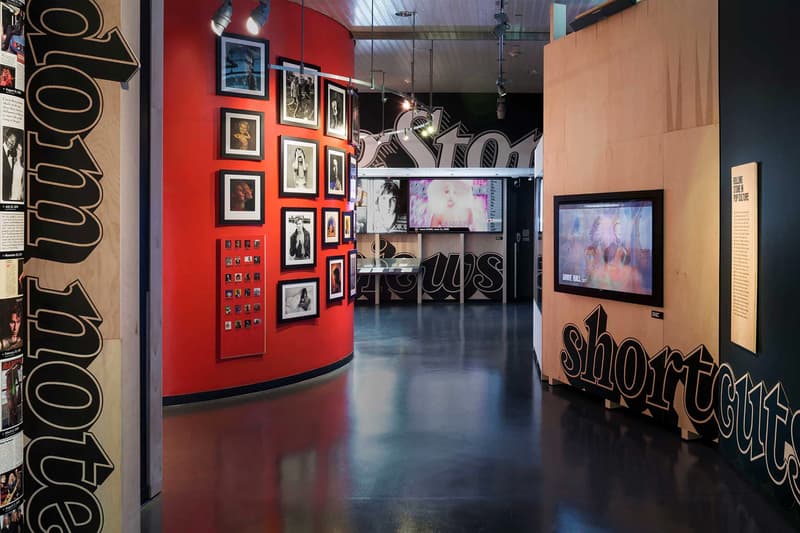 4 of 10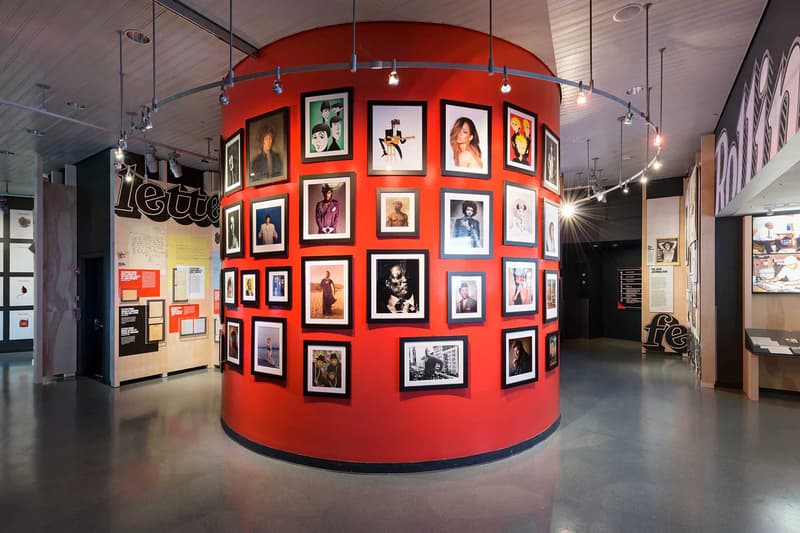 5 of 10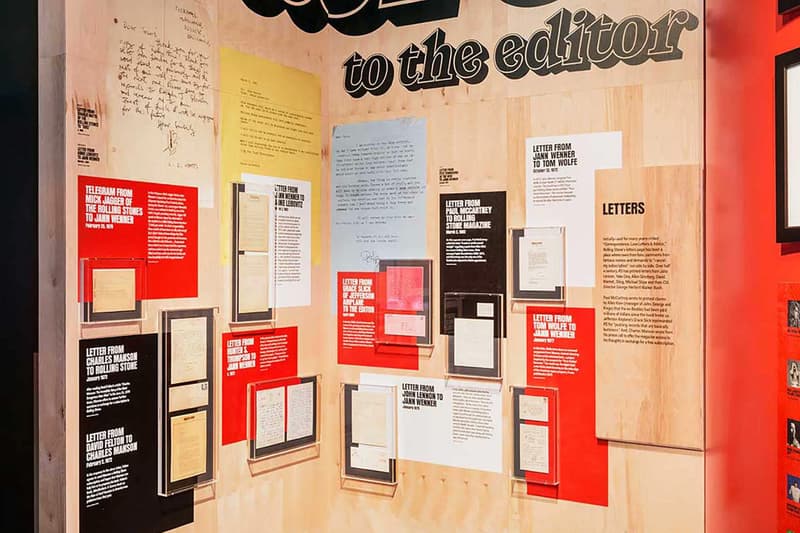 6 of 10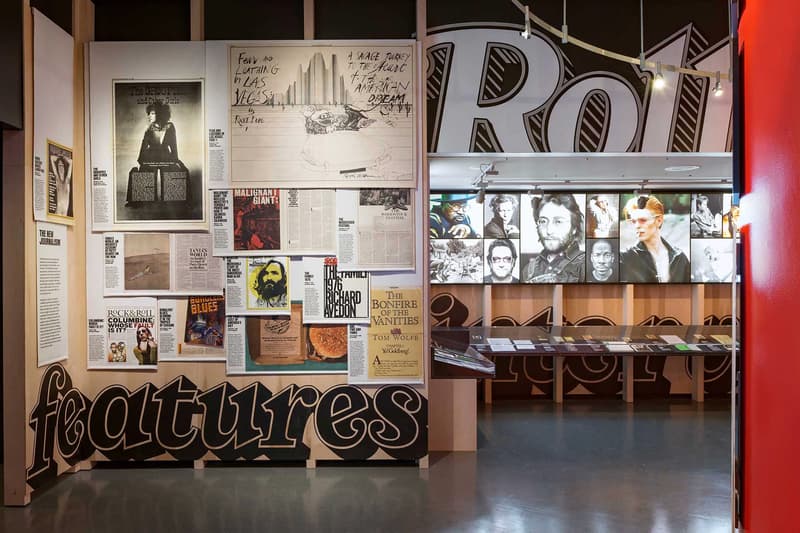 7 of 10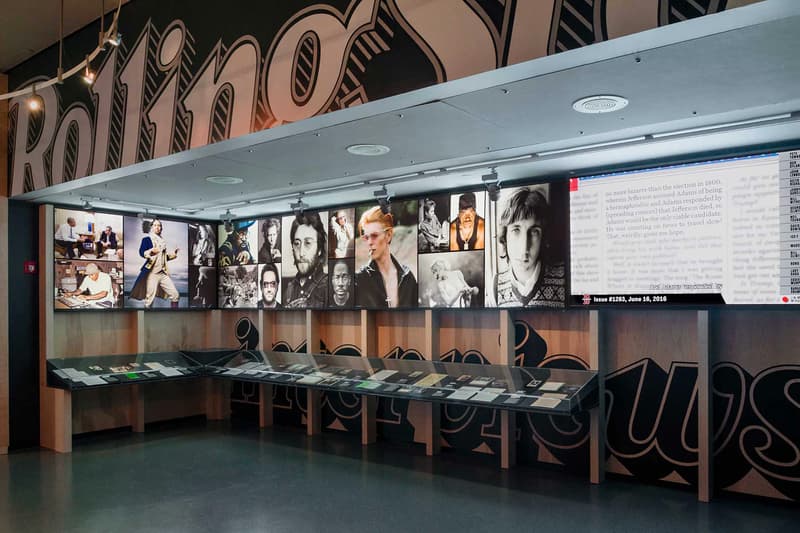 8 of 10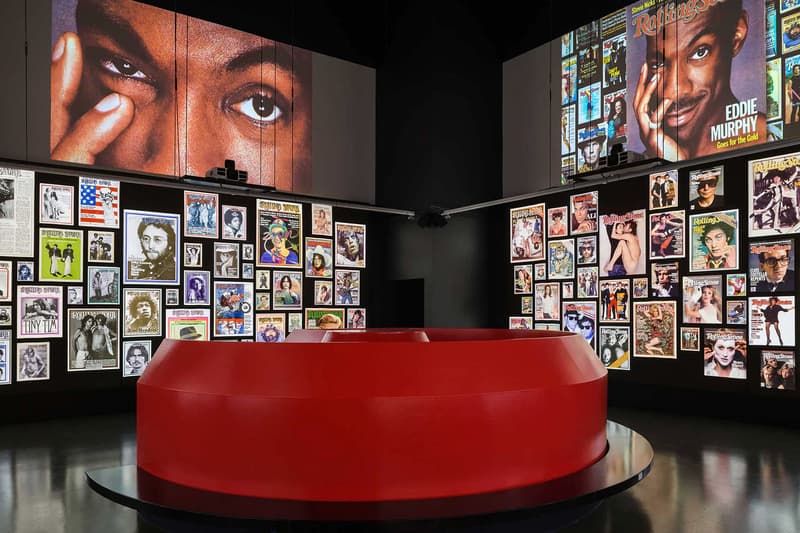 9 of 10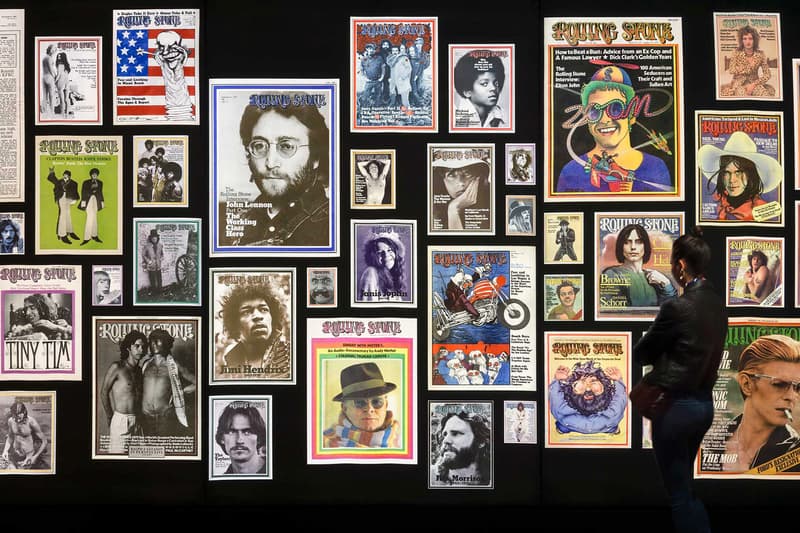 10 of 10
Rolling Stone magazine celebrated its 50th anniversary with an extensive three-floor exhibition at I.M. Pei's Rock and Roll Hall of Fame in Cleveland, Ohio. Magazine co-founder Jann Wenner teamed up with Pentagram to create a blueprint of the space inspired by the layout of the original magazine. The exhibition begins on the fourth floor with a pavilion emblazoned with the magazine's iconic logo — inside is a recreation of the imprint's first office in San Francisco, which includes memorabilia such as Wenner's original desk, mail filer, first magazine issue and editor's letter.
"We hope that we have something here for the artists and the industry and every person. Rolling Stone is not just about the music, but also about the things and attitudes that the music embraces," Wenner wrote in his first letter from the editor.
The rest of the space features walls plastered with enlarged prints of Rolling Stone's most historic covers, tracing the legacy and history of the music industry, pop culture and the magazine itself. Audio recordings and videos of interviews with pop and rock icons — such as Bob Dylan, Lenny Kravitz and Mick Jagger, amongst many other — play on projectors throughout the space, rounding out the engrossing experience.
The Rolling Stone: 50 Years exhibit is on display until Winter 2017. For more retrospective shows, take an in-depth look inside Ari Marcopoulos's "Machine" exhibition.