Lonzo Ball Clarifies His Controversial Nas Statement
Changing his tune a bit.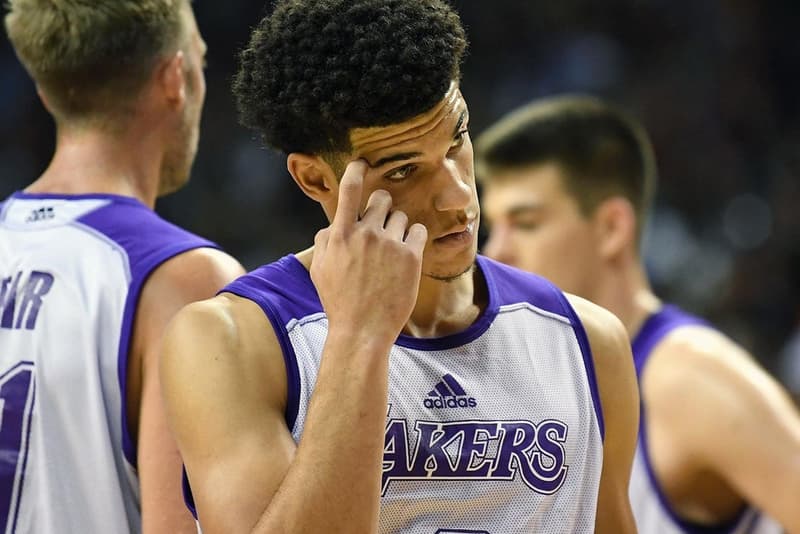 After making a controversial statement during the first episode of his family's reality TV series, Ball in the Family, Lonzo Ball stated no one listens to Nas anymore and that Migos and Future are real hip-hop. The statement has been spread on the internet and a number of notable rappers including T.I. and Lil B have taken exception to the young Lakers player's statement. But, in a recent interview with ESPN, Lonzo clarified his statement noting, "Nobody listens to Nas no more, which I think is true, because of my friends ain't nobody bumping Nas no more. No disrespect to him." He then went on to say, "He had his time, I just think it's a new time." Lonzo seems to have changed his tone a bit acknowledging Nas's place in hip-hop in the past.
Also, make sure to listen to Lonzo Ball's debut rap song dedicated to his little brother LaMelo, "Melo Ball 1.″