Tesla Extends Range of Cars for Free to Help Owners Escape Hurricane Irma
Every little bit helps.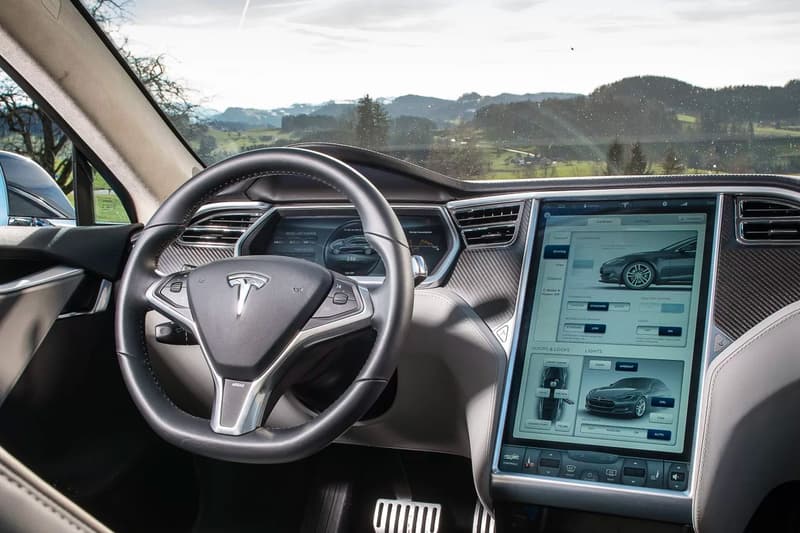 Millions of people are evacuating Florida as Hurricane Irma buckles down on the state. According to Electrek, Tesla has temporarily extended the range of some of its cars to help owners evacuate the area, remotely unlocking the full battery pack capacity of Model S/X 60/60D vehicles through their over-the-air software system.
Originally, Tesla owners could purchase a vehicle with a 75 kWh battery that was software-locked to 60 kWh range for a lower price. Owners of said battery package could lift restrictions with an added fee between $4,500 and $9,000 USD. However, in the midst of the current natural crisis, Tesla has lifted the restriction for owners who had not done so in Florida, extending the capacity with an extra 30 or 40 miles of range. This came to light after a few owners reported that their cars had more range than usual this morning.
Tesla has confirmed that the electric automaker has put in place the emergency measure to temporarily extend the range of vehicles of Tesla owners in the path of Hurricane Irma.
Here's how you can help Hurricane Irma victims: American Red Cross, Habitat for Humanity's Hurrican Recovery and donation page, Airbnb, National Voluntary Organizations Active in Disaster, Volunteer Florida.