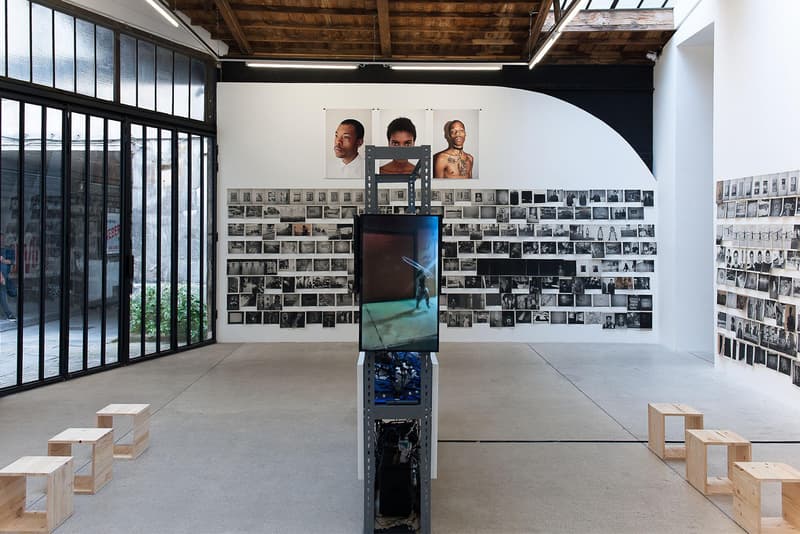 1 of 6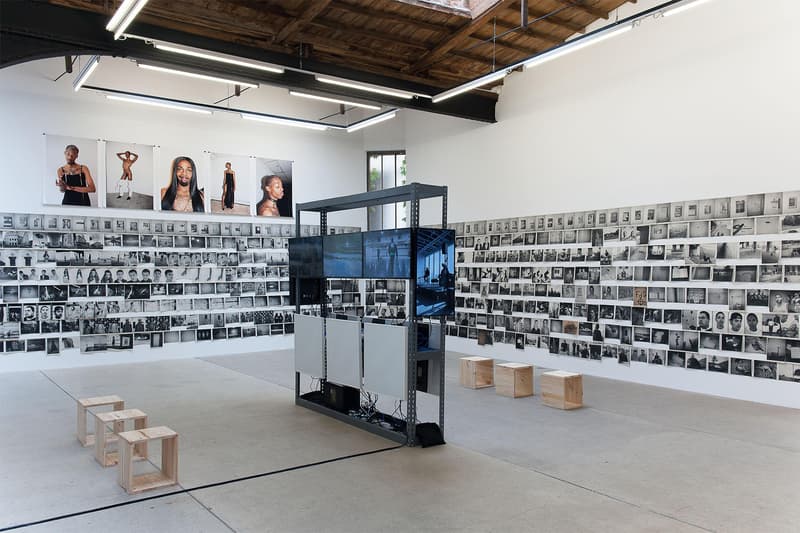 2 of 6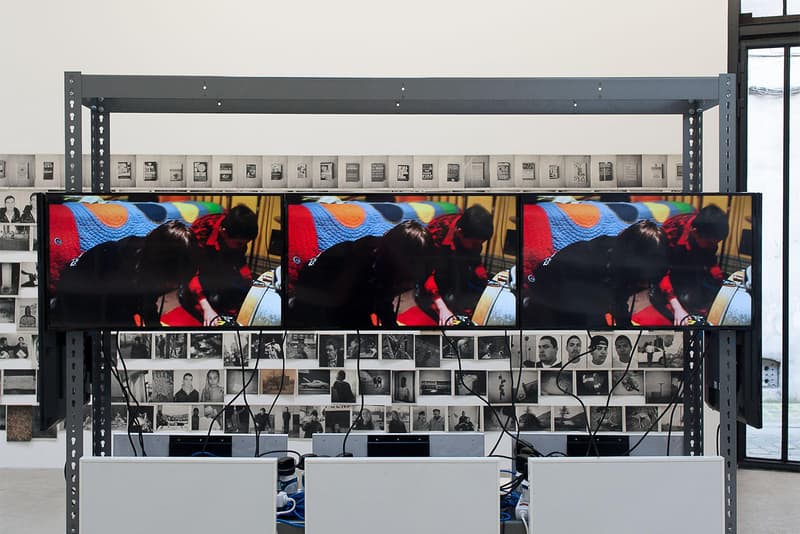 3 of 6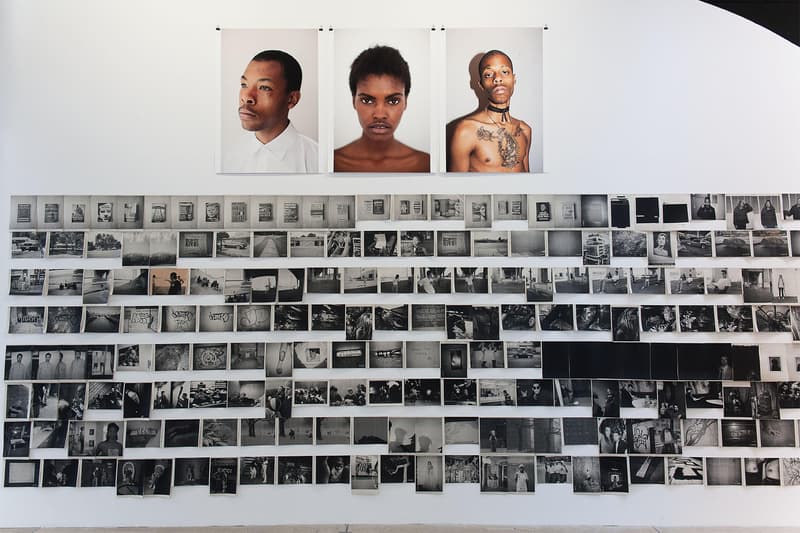 4 of 6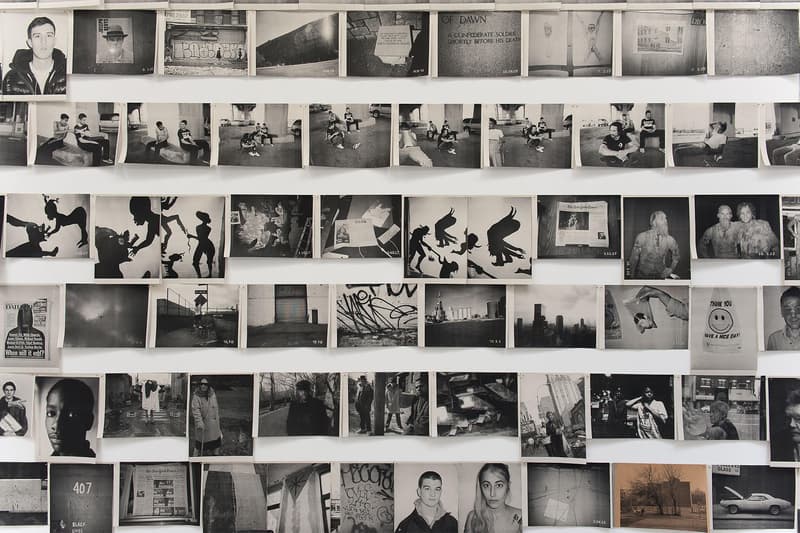 5 of 6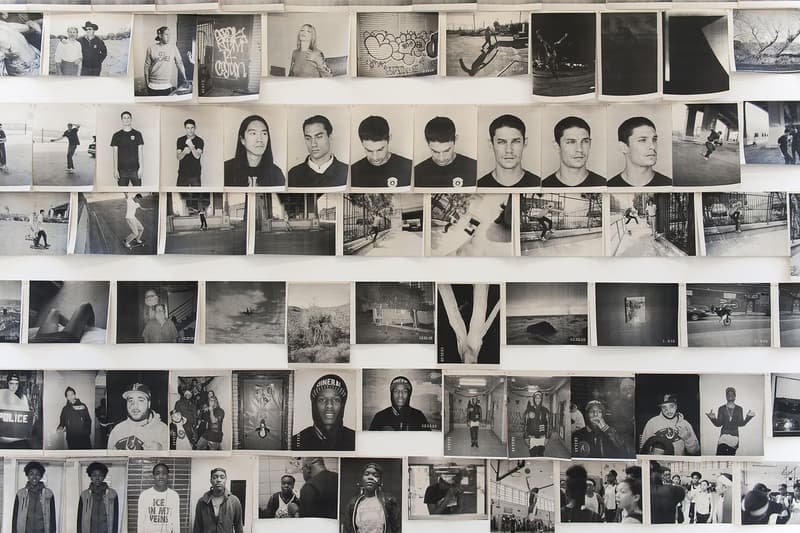 6 of 6
An In-Depth Look Inside Ari Marcopoulos's "Machine" Exhibition
Featuring some rare archival shots.
---
This past July, we reported on the new Ari Marcopoulos exhibition "Machine," which just opened it doors to the public last weekend on Saturday, September 2. Happening now at Frank Elbaz Gallery in Paris, France, "Machine" stands as an extensive exploration of striking music photography and a veteran photographer's rare archival work; photos of JAY-Z, Kendrick Lamar, Ratking, The Beastie Boys and many others are being showcased at the event. Along with the still shots, Ari Marcopoulos is also presenting a "monumental eight-channel video installation" which features a "wide and diverse array" of his rare short films.
"The collection of works in view represents a broad range of images of the past and the present," explains Marcopoulos. "'The Machine' adds the element of time and the cacophony of place to portraiture."
Now, with the "Machine" exhibit live and open to the public, an in-depth visual survey of the artistic display has surfaced. Taken by the Frank Elbaz Gallery, these new images from Ari Marcopoulos's "Machine" production allow the viewer to digitally visit the showcase without ever leaving the comforts of home.
You can check out Frank Elbaz Gallery's own shots of the "Machine "Exhibition" above, while its physical address can be viewed below.
Most recently, Marcopoulos photographed THEM's Supreme 2017 fall/winter editorial.
Frank Elbaz Gallery
66 Rue de Turenne,
75003 Paris,
France