Marino Infantry Is Releasing a One-Year Anniversary Collection
The 12-item collection will be available for pre-order sooner than you think.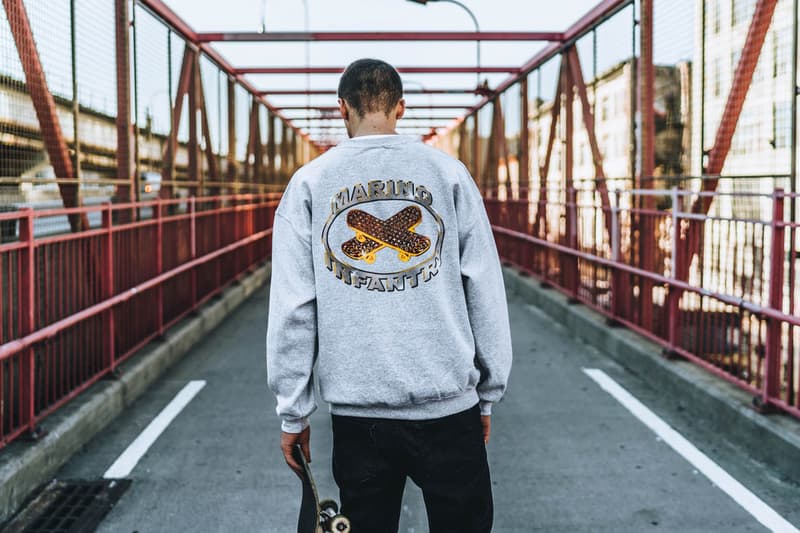 With a handful of notable drops and collaborations in its inaugural year, A$AP Ant has seen his clothing line Marino Infantry make larger and larger waves all over the streetwear scene. In celebration of this achievement, the label has announced that it will be releasing a special one-year anniversary collection. With not many details given in the initial Instagram post, pre-orders for the collection will begin later this week on September 8. According to the same Instagram post, Marino Infantry fans can expect to see 12 new pieces of clothing, with an assortment of cut and sewn garments as a part of the collection.
Keep an eye on Marino Infantry's web store for pricing information and availability on the new collection. While you're waiting on that, go ahead and relive the brand's first campaign video from earlier this year.