Lil B Is Also Giving Away Free Verses to Florida Rappers Affected by Hurricane Irma
Based God's relief efforts.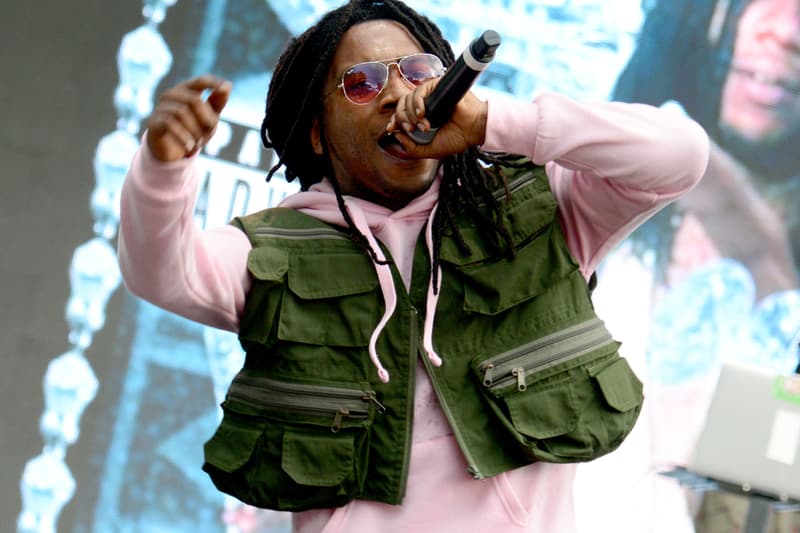 After giving away free verses to Houston rappers that were affected by Hurricane Harvey, Lil B is now offering his services to artists affected by Hurricane Irma. Leaving a trail of destruction as Hurricane Irma makes its way across the Caribbean, the officials are now directing 6.5 million Florida residents to leave their homes in one of America's largest emergency evacuations. Taking to Twitter, Based God looked to offer his helping to those soon to be displaced by the pending natural disaster. For those affected by Harvey and Irma hit Lil B up on Twitter now.
Also, make sure to listen to Lil B's long awaited Black Ken mixtape.
Florida I got y'all back music and and artist effected by natural disasters are getting free Lil B verses like all Texas artist.. – Lil B

— Lil B THE BASEDGOD (@LILBTHEBASEDGOD) September 8, 2017