Fidget Spinner Rapper Matt Ox Signs Record Deal With Warner Bros.
Overwhelming.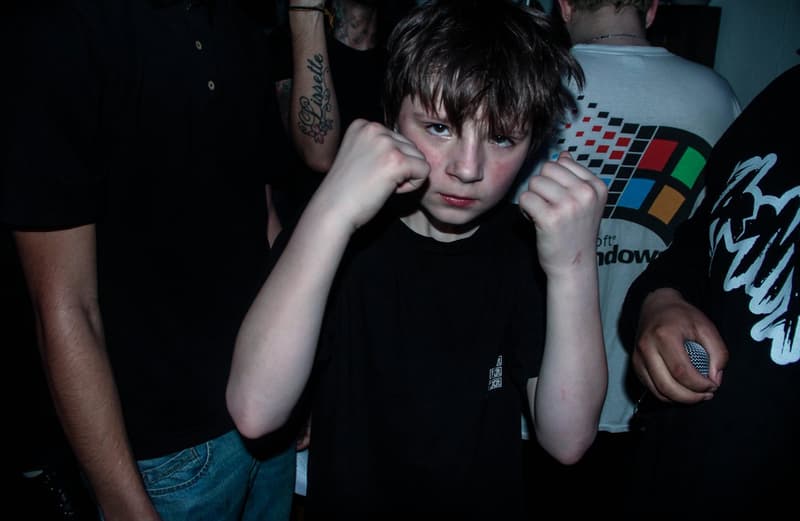 Matt Ox gained viral recognition after releasing the video for "Overwhelming" earlier this year. Yesterday, it was revealed that the 12-year-old rapper has signed a record deal with Warner Bros., according to a report from DJ Booth. Finesse, co-owner of Ox's management company Working on Dying, reveals: "Warner was interested just like every label was because we did something that they want to do at a lower cost and more direct. We got a great deal because of our business, not internet bullsh*t. We have to do it again and we will." In addition to Ox, Warner now has three of the company's producers on their roster: Oogiemane (the producer behind "Overwhelming"), Brandon Finessin and Forza.
Finesse reveals that they do not want Ox to be thrown into the same category as Bhad Bhabie, aka Danielle "Cash Me Ousside Girl" Bregoli, who recently signed a deal with Atlantic Records. "Matt has been making music way longer, y'all just took notice. At what point do we allow the kids in the game and give them time to actually develop into artists?" At the moment, the exact terms of the deal was not disclosed. Watch "Overwhelming" below, learn more about Matt Ox and other up-and-coming rappers, and read more about his deal with Warner.