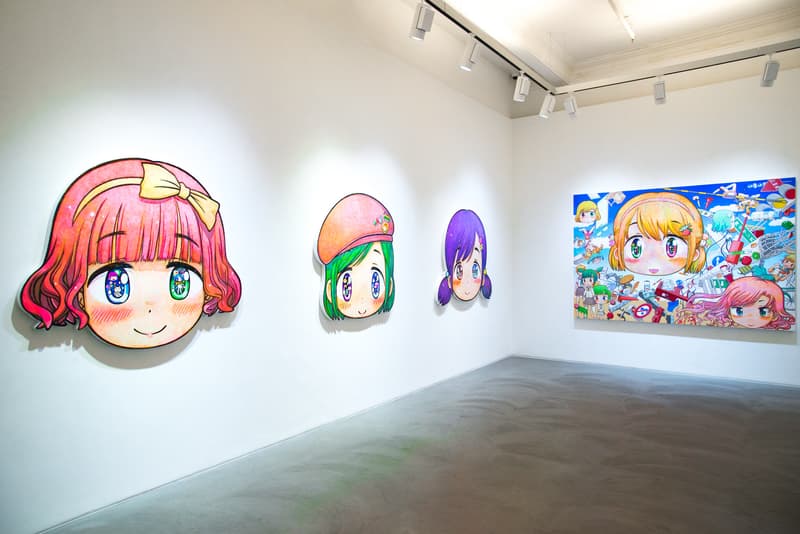 1 of 11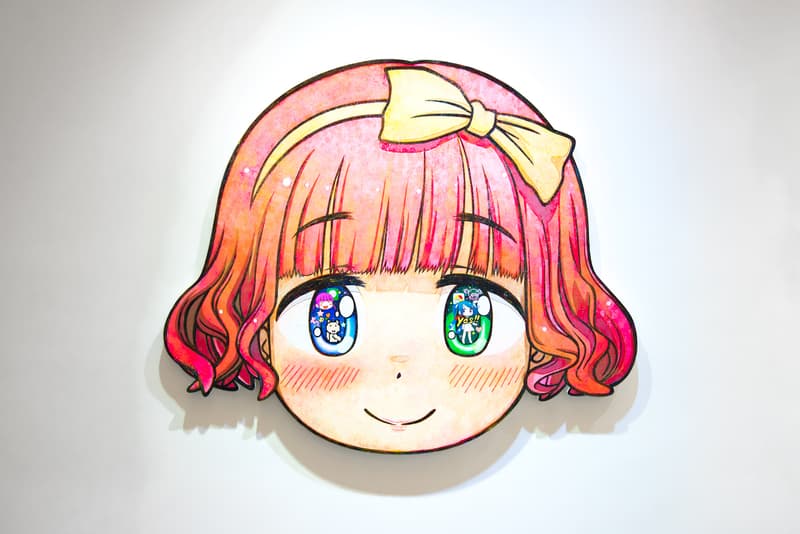 2 of 11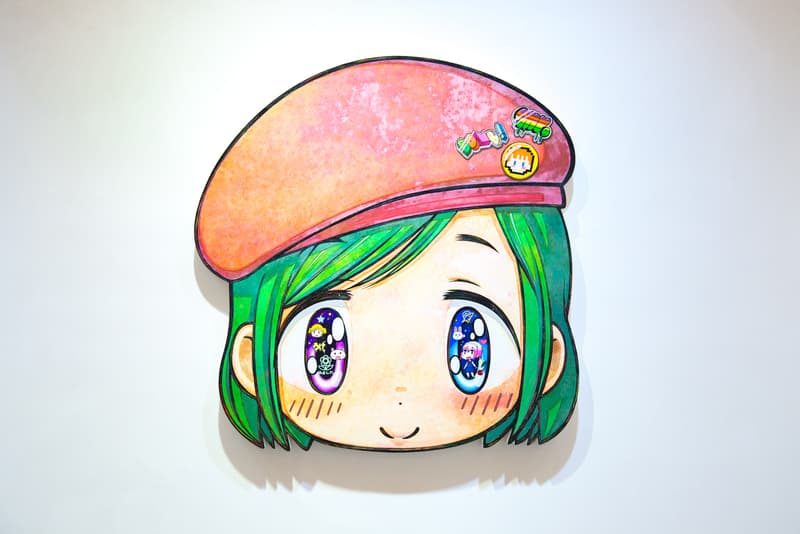 3 of 11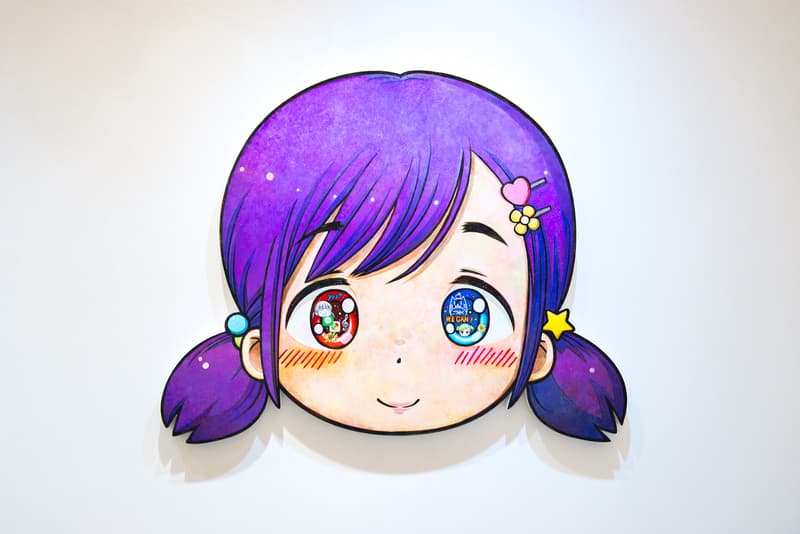 4 of 11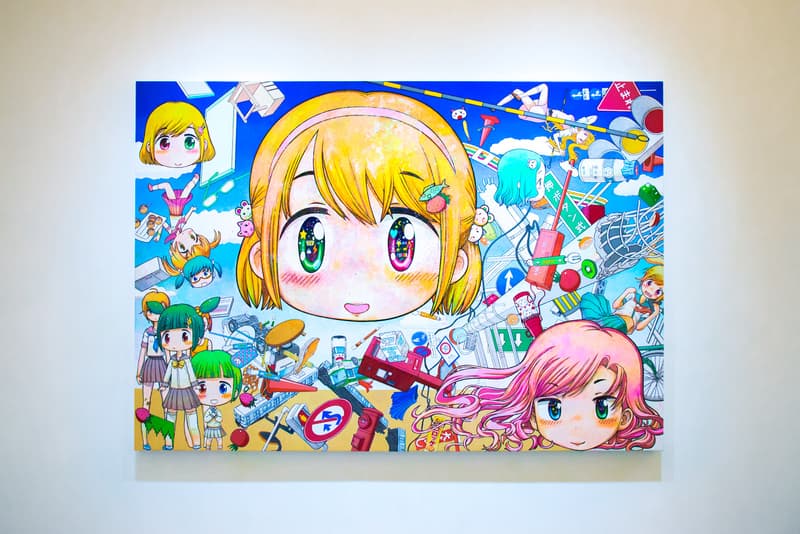 5 of 11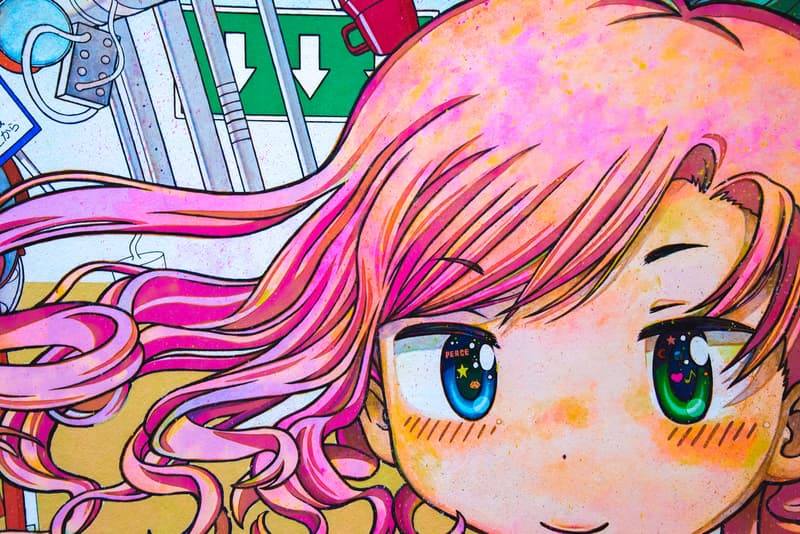 6 of 11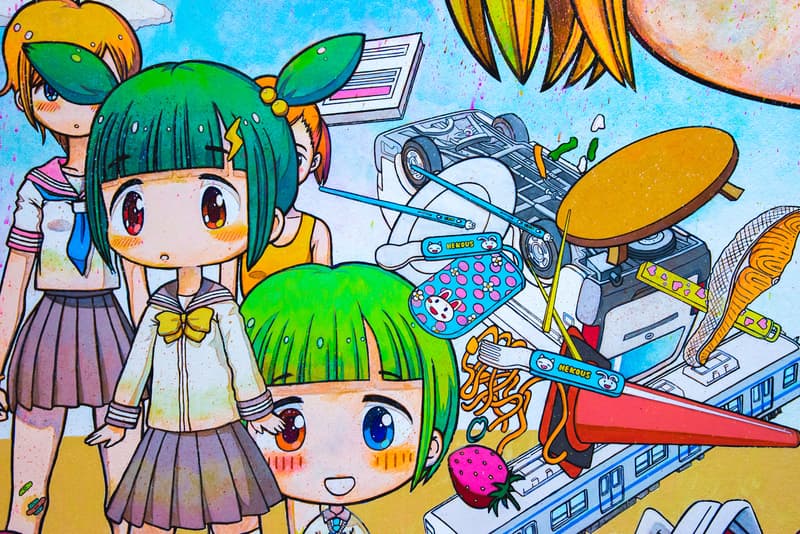 7 of 11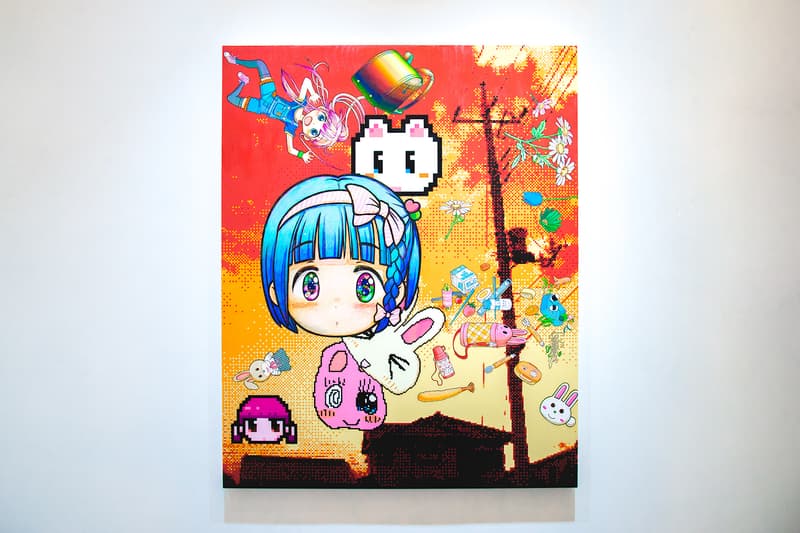 8 of 11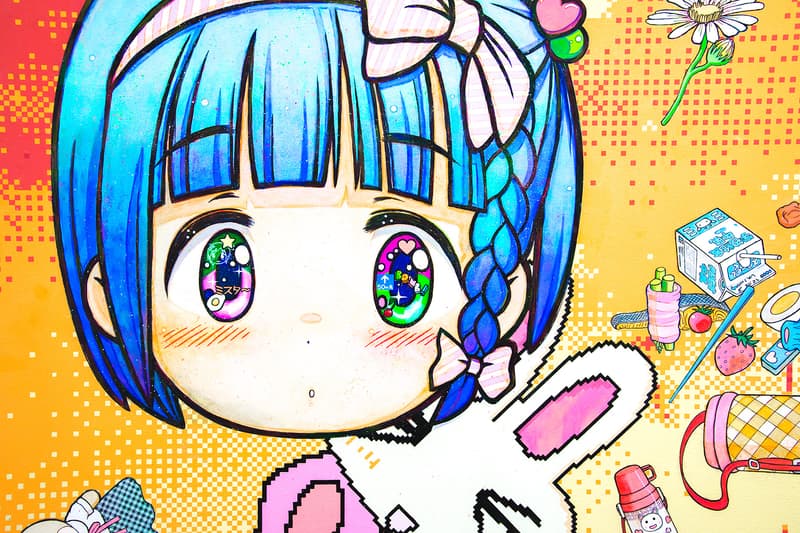 9 of 11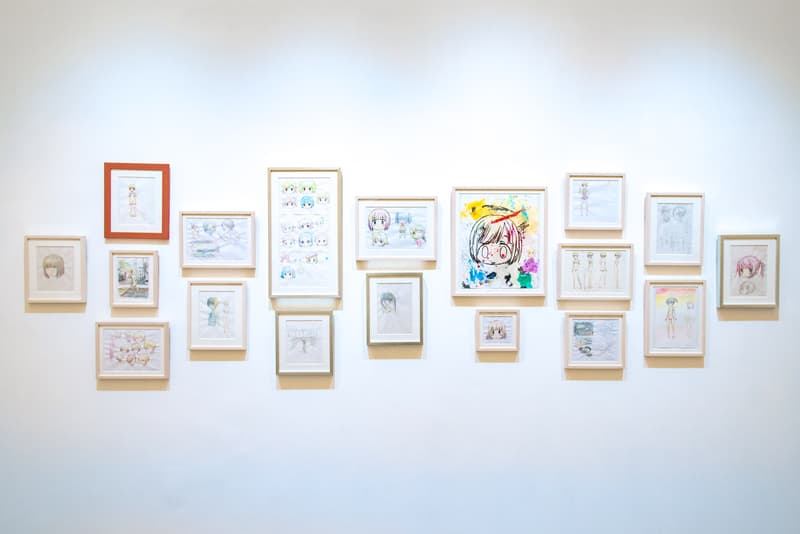 10 of 11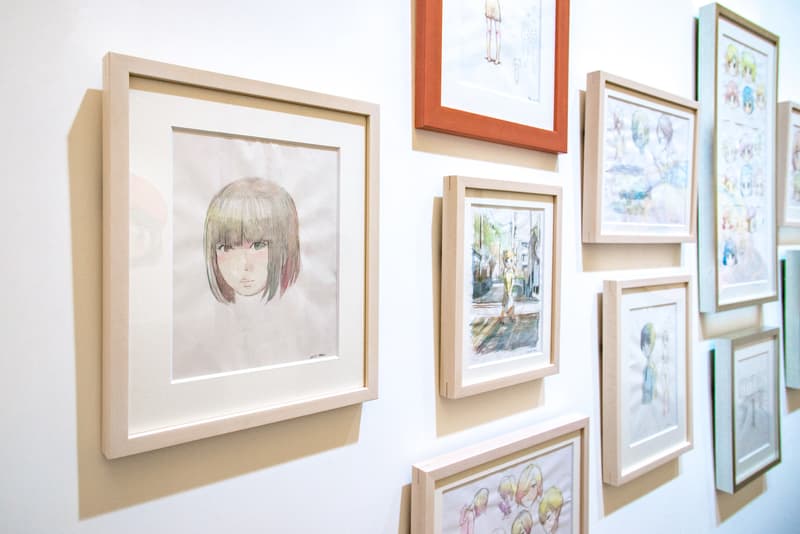 11 of 11
Mr. Discusses His Career and the Responsibility Attached to Being a Japanese Artist
A conversation with the controversial artist, who just opened his latest show "Floating in the Air in the Vicinity of a Convenience Store."
---
From a historical standpoint, Japan shares a particularly interesting relationship to the rest of the world. The small, island country has suffered multiple invasions, attacks and periods of isolation, making the formation of a unified culture and artistic style especially critical to Japanese identity. That said, the exchange of influence between the world and Japan has been a touchy subject, but one which has seen significant change over time.
It's this reason, why being an international artist from Japan has a different type of weight and responsibility attached to it than say an artist from the U.S. — the world's fairly familiar with American culture and American values, but less so Japan. As a Japanese artist seen around the world, you become an ambassador for your country. In some cases, even an entry point to it.
To make it to this level though, you have to have done something monumental within your homeland to gain such recognition. For Mr., the 20-year protégé of Takashi Murakami, his claim to fame was elevating anime and manga into the world of fine art. Formerly limited to comic books, or animated TV shows and films, he was the first to bring the style to canvas and later art galleries.
Mr., who's exhibited around the world and collaborated with Supreme, recently opened a show in Hong Kong at the Lehmann Maupin gallery called "Floating in the Air in the Vicinity of a Convenience Store." Amongst the pieces on display were paintings, process drawings, and a sculpture. We sat down with the artist on opening night to discuss his style of work and how he deals with criticism.
What are some influences for the characters in your latest show?
For this show, I was looking at characters from two manga series; Is the Order a Rabbit? and Ping Pong. Both have been adapted into TV series.
If there is one anime you think everyone needs to see, what is it?
That is a really hard one to answer. If I had to say, I would say The Wind Rises.
As Murakami's protégé and sometimes collaborator, do you find you influence each other's styles a lot?
We don't actually work together very often, but we do share a mutual mindset where we feel responsible for representing Japanese culture to the rest of the world.
How do you feel manga/anime culture has changed in recent years?
I feel as though it has plateaued. About 20 or so years ago, it was much more experimental and boundary pushing. Today, not so much.
Do you think that change has affected its popularity?
It's actually the other way around, it's because manga and anime have become so popular, that it's become so diluted. Everything has to have mass appeal now.
Do you feel affected by any of the change?
No, not at all. I stick to my style, and I make what I feel like.
What is your process like? Do you base your drawings on live models or is it freehand?
I never used to draw models, most of my work has been references to other animes and mangas I really admire. But lately I've taken up life-drawing, which you can see here in the gallery.
How do you feel about seeing your artwork on Supreme skateboards?
When I was approached for the collaboration about 10 years ago, I didn't fully understand what Supreme was. When I look back on it now though, I think it was a really great experience and I really appreciate it.
If you could collaborate with anyone, who would you like to collaborate with?
There's no one at the top of my mind at the moment, I haven't thought about collaborations much. I get approached a lot though, but I think I would make something much more meaningful and interesting if I were to approach them.
Since art and commerce are seen to be distinct from one another, do you think doing commercial work has lessened the value of your personal work at all?
Not at all, actually quite the opposite I find. It's really helped me to build an audience, especially in the streetwear community where it's been well-appreciated.
Because your work can be seen as controversial, how do you handle negative criticism?
I just don't respond to it. As I've matured in my career, my work's become quite a bit less sexualized. And if people want to leave me hateful messages on things like Instagram, I can't read them anyways because they're usually in English, so it's really easy for me to ignore.
"Floating in the Air in the Vicinity of a Convenience Store" is on view until October 21 at The Pedder Building, 12 Pedder Street, Hong Kong.