Ken Okuyama Converts the Ferrari 599 Into the Kode57 Supercar
Another beauty from Ferrari's former head of design.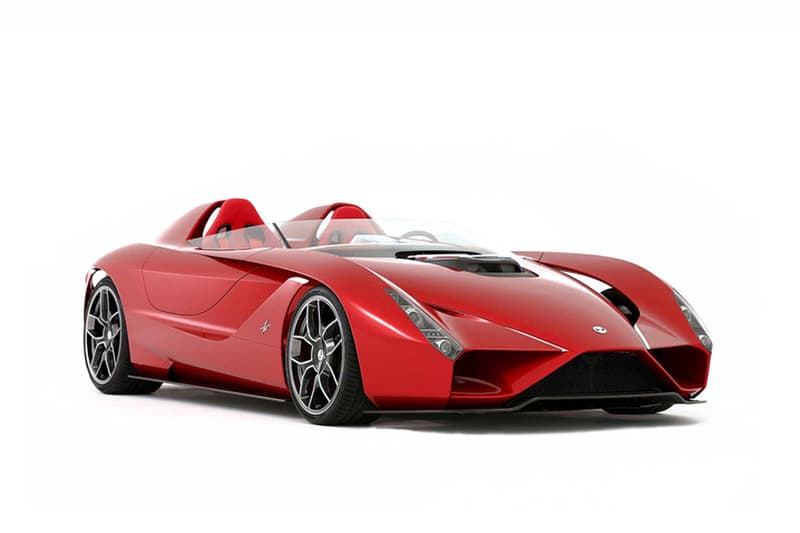 1 of 8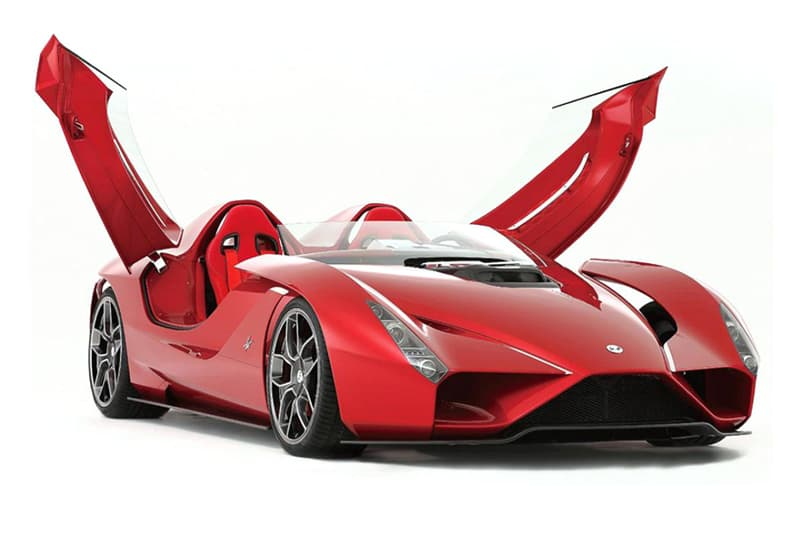 2 of 8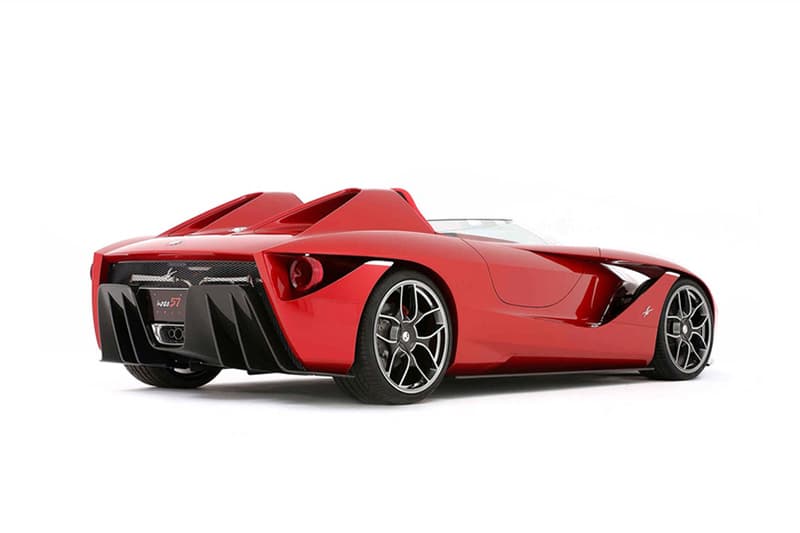 3 of 8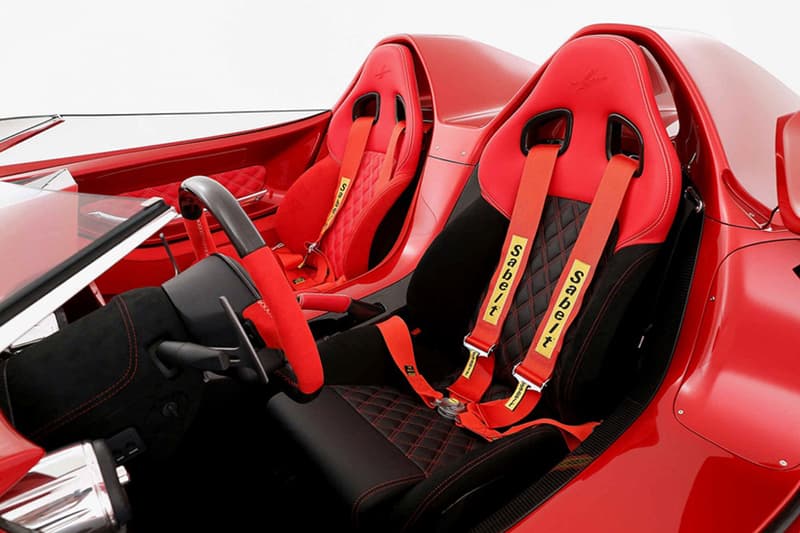 4 of 8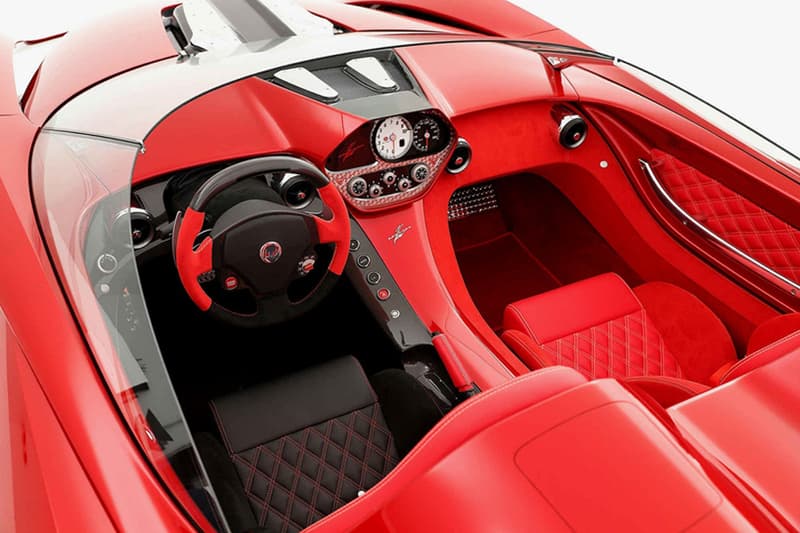 5 of 8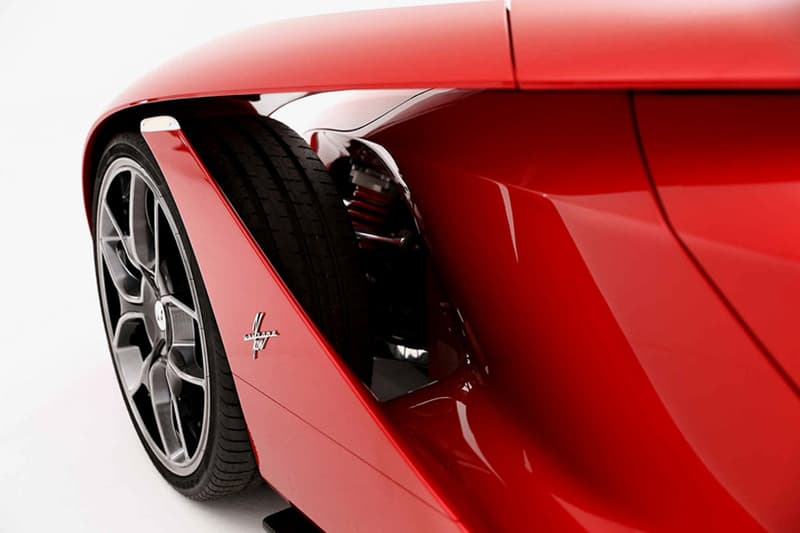 6 of 8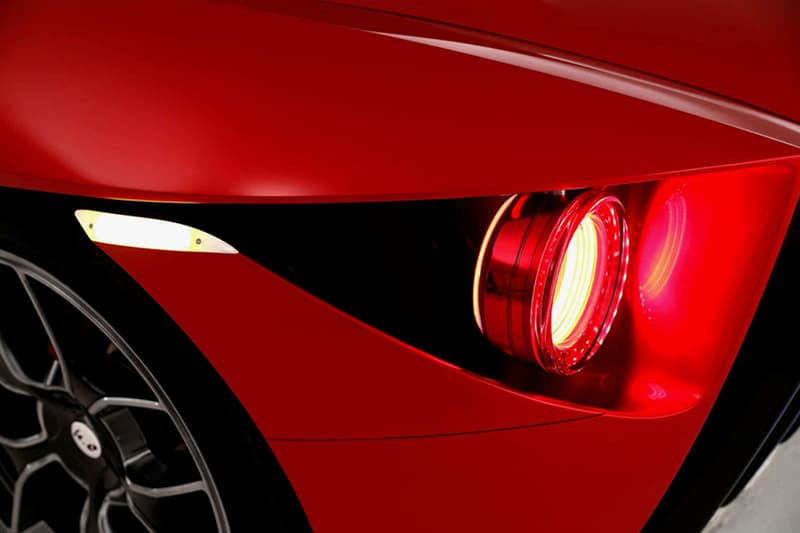 7 of 8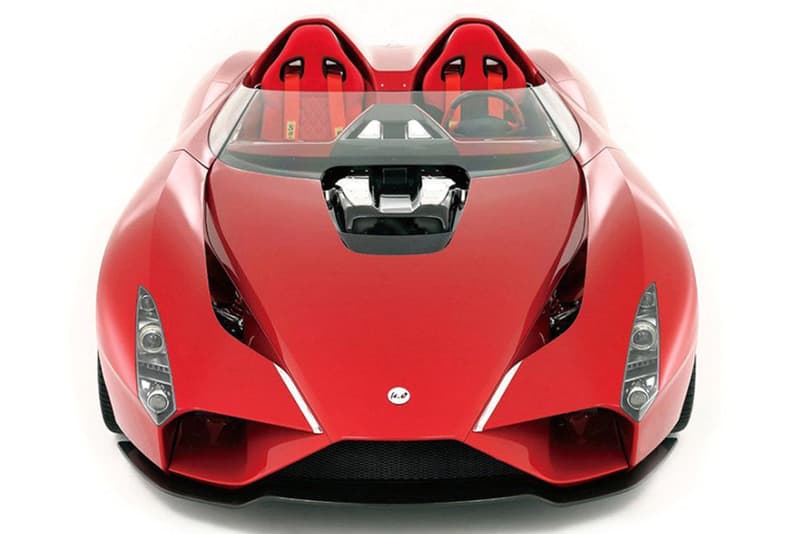 8 of 8
Ken Okuyama, the former head of design at Ferrari and Pininfarina, has developed the Kode57 based on a Ferrari 599 chassis. The Kode57 is a 702 horsepower V12 open-cockpit supercar meant to harken back the iconic vehicles from the '50s. It's currently limited to five examples, and looks to the rare Kode9 sports coupé by Okuyama commonly seen in Japan.
It retains its Ferarri's 6.0 liter V12 engine with a reduced curb-weight of 3,200 pounds (11,450 kg. ) It also has similar features to the Enzo, also drafted by Okuyama, such as its front-end design, but also maintains unique aerodynamic humps at the rear of the cockpit and di-hedral doors. The supercar also boasts an aluminum space-frame beneath its carbon-fiber bodywork, with a classic long-nose, low-slung proportions, and a minimal windshield to convey its sporting credentials.