CHARI & CO, New Balance and BEAMS T Come Together for Cycling-Inspired Collection
Coming this October.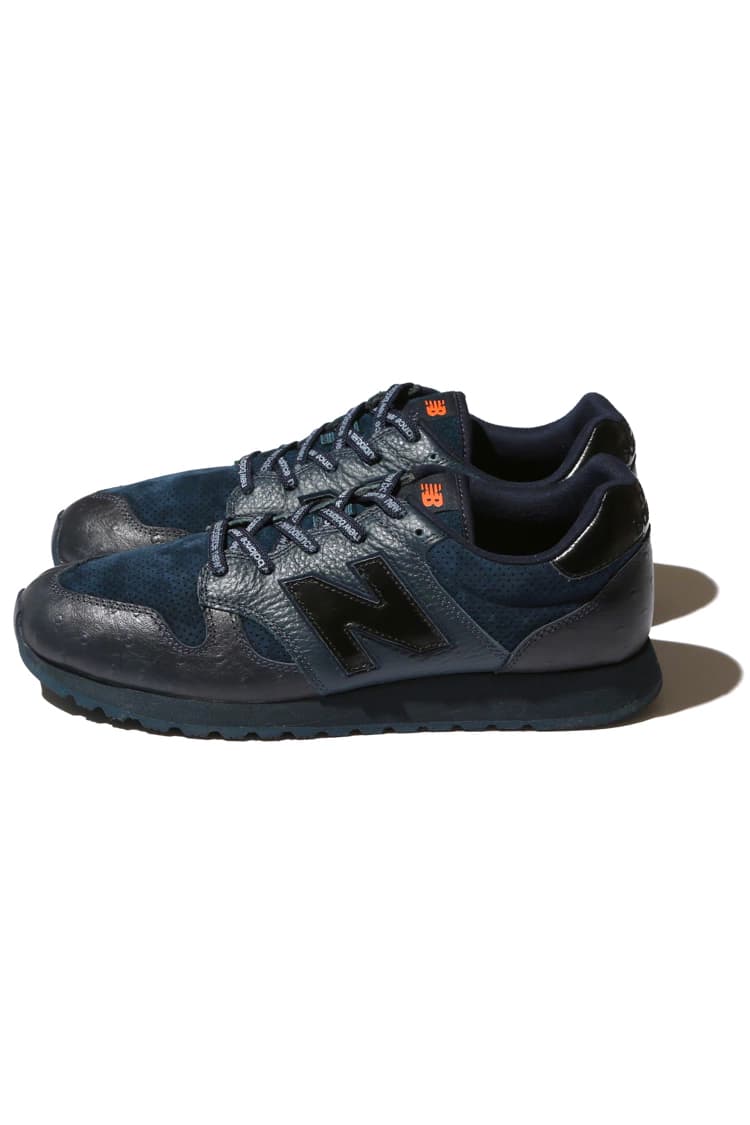 1 of 9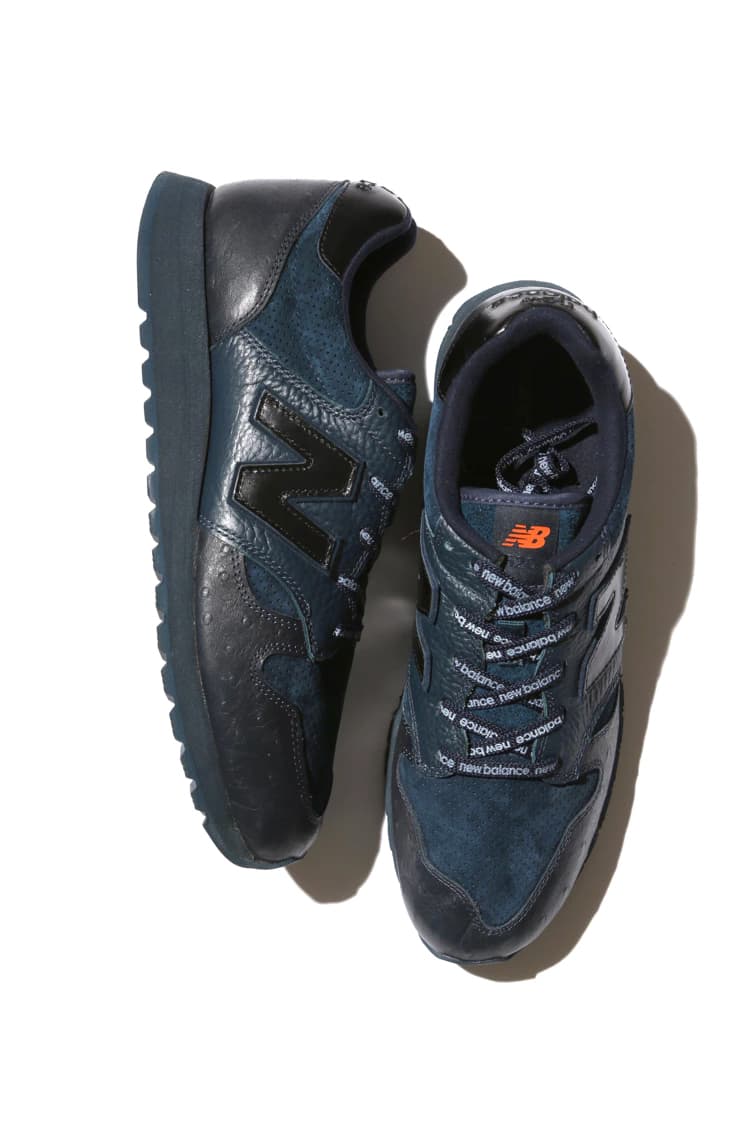 2 of 9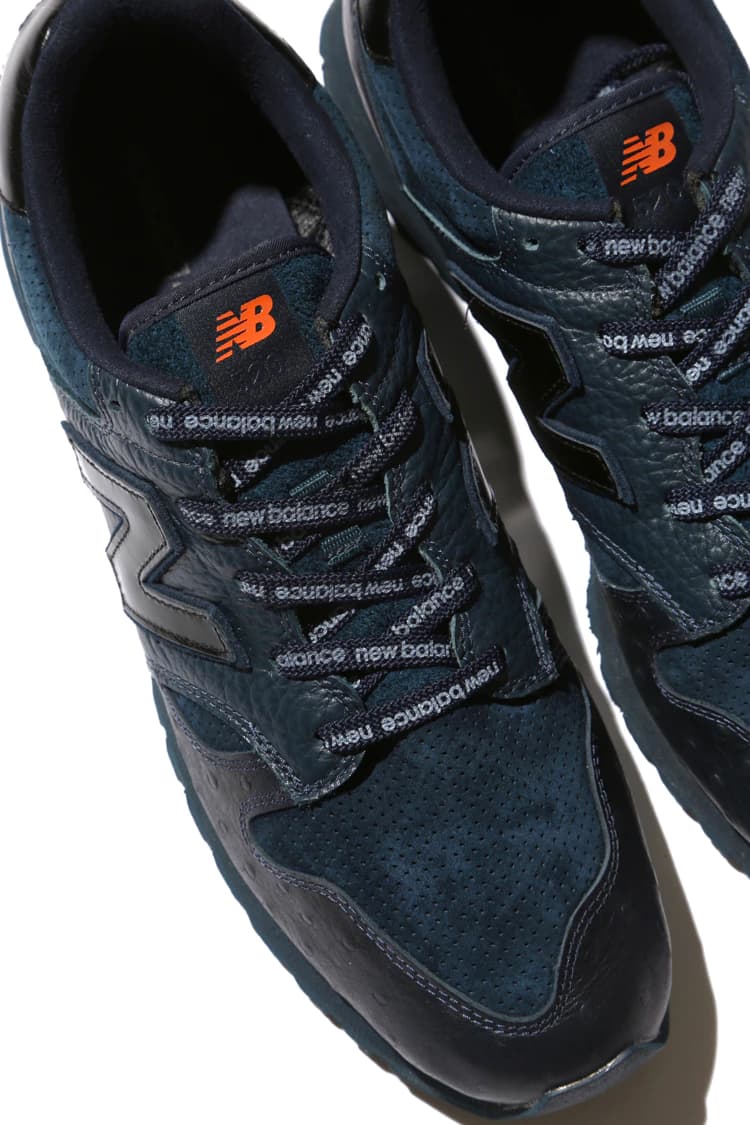 3 of 9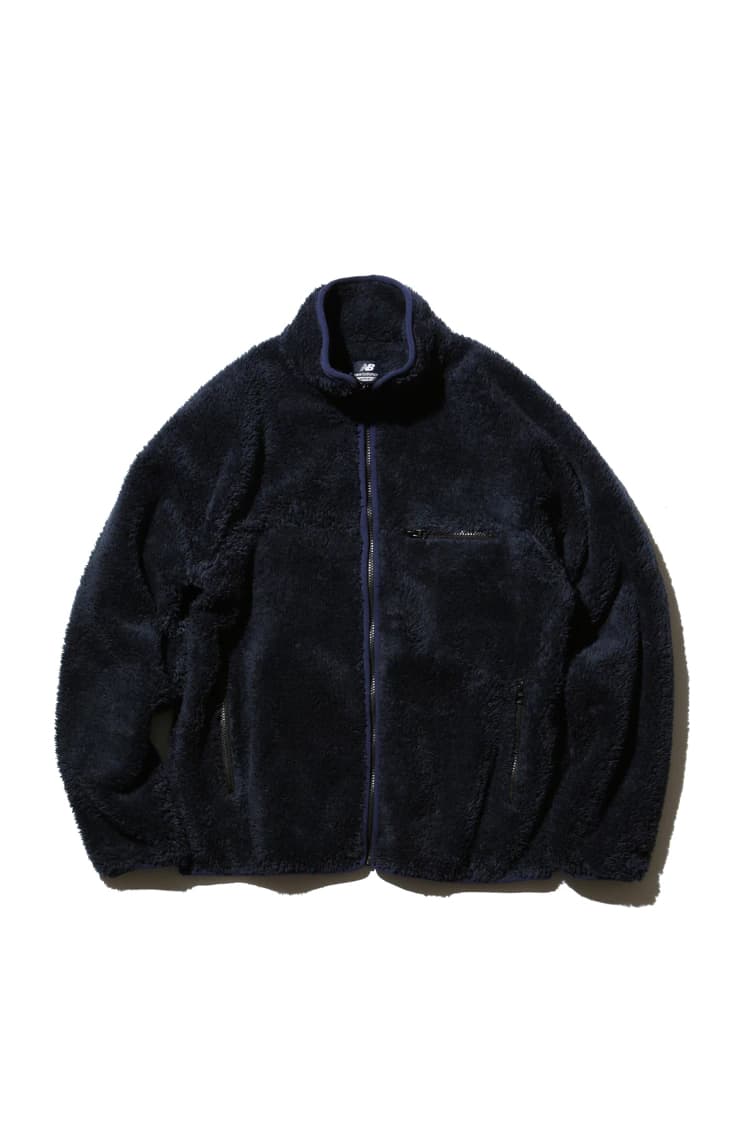 4 of 9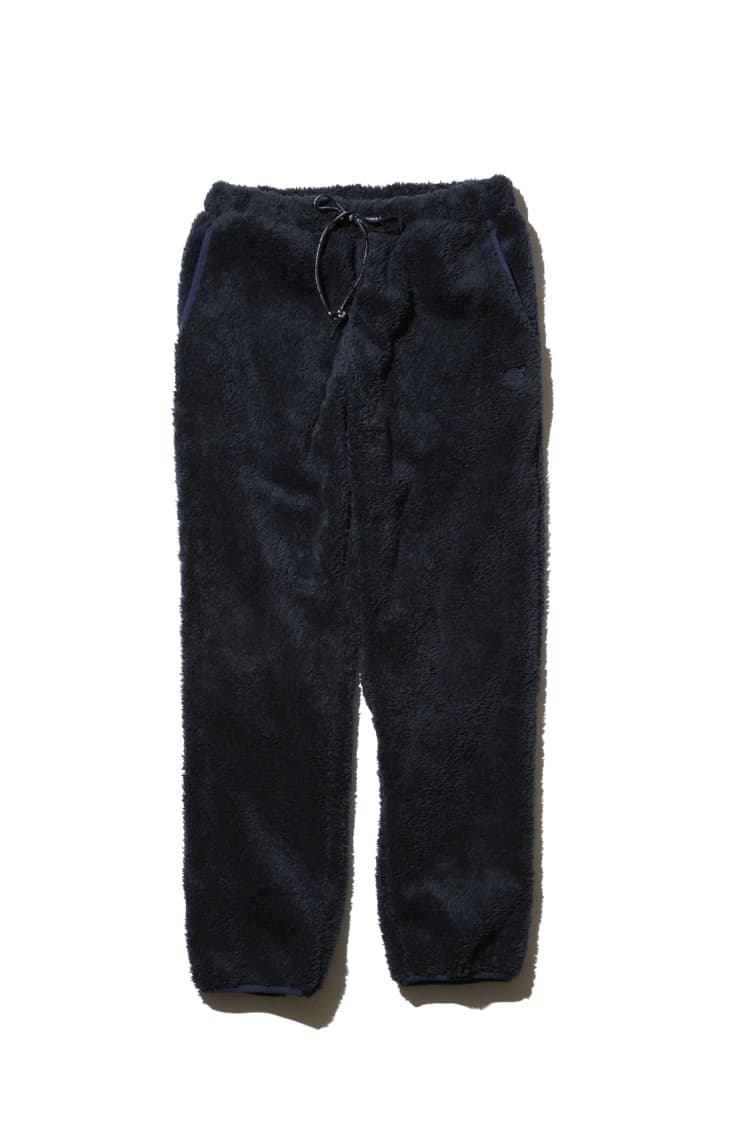 5 of 9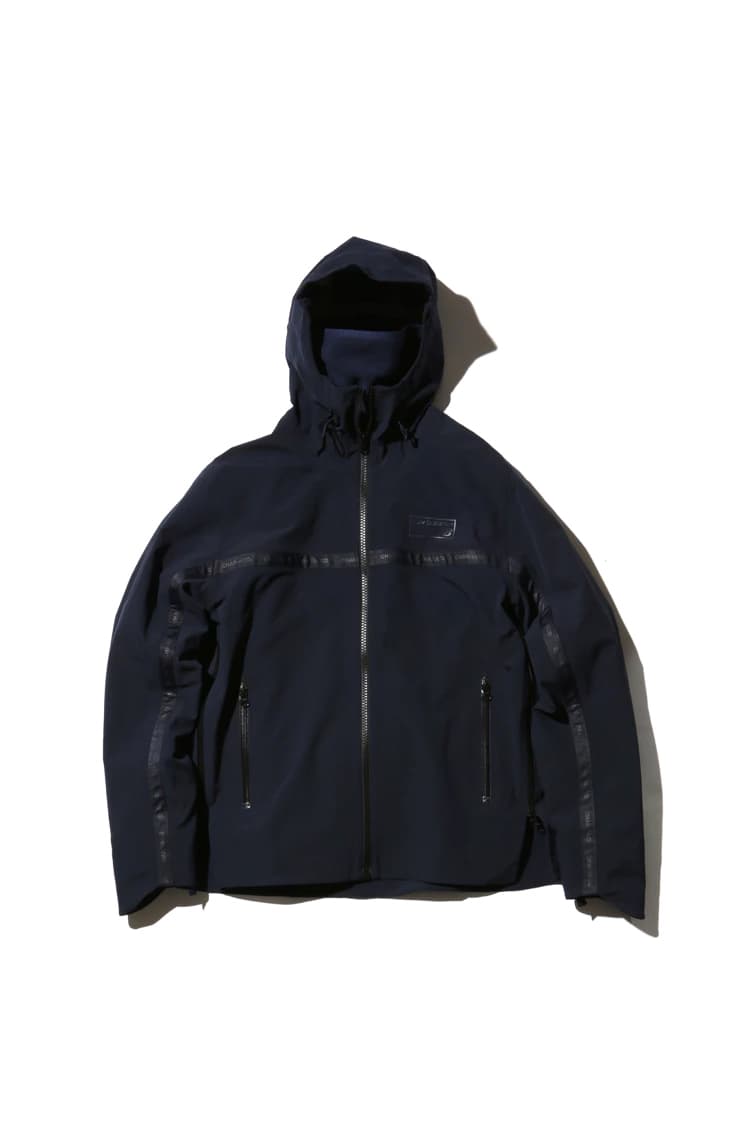 6 of 9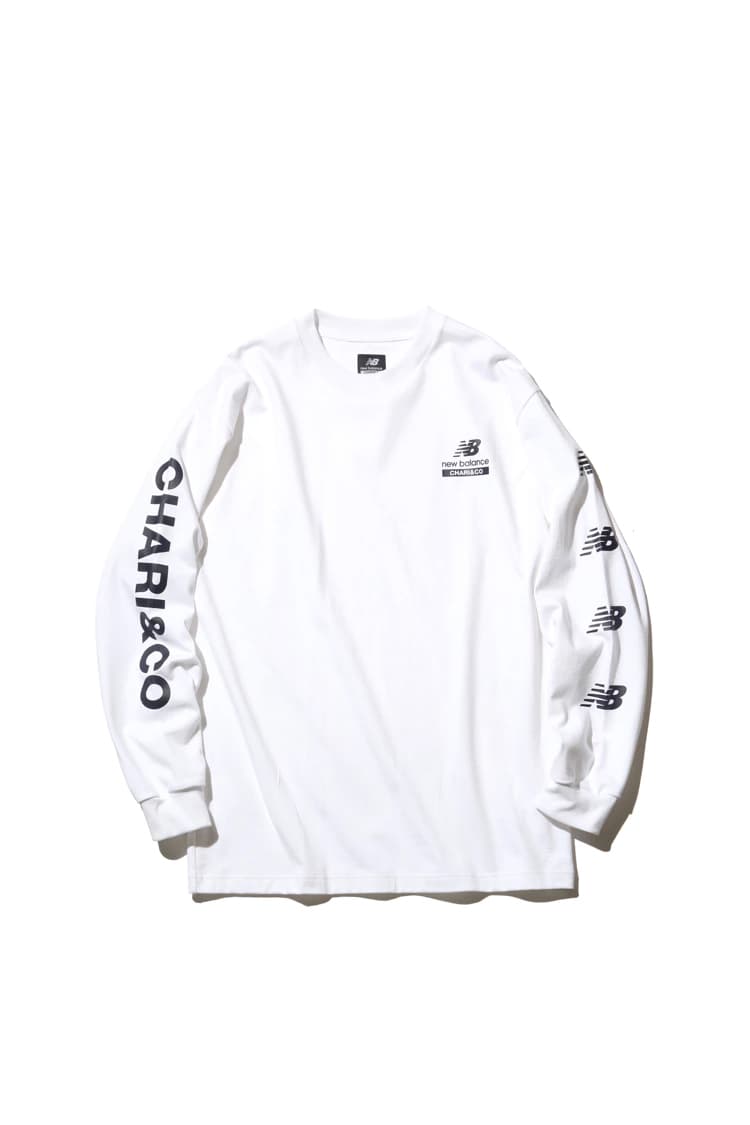 7 of 9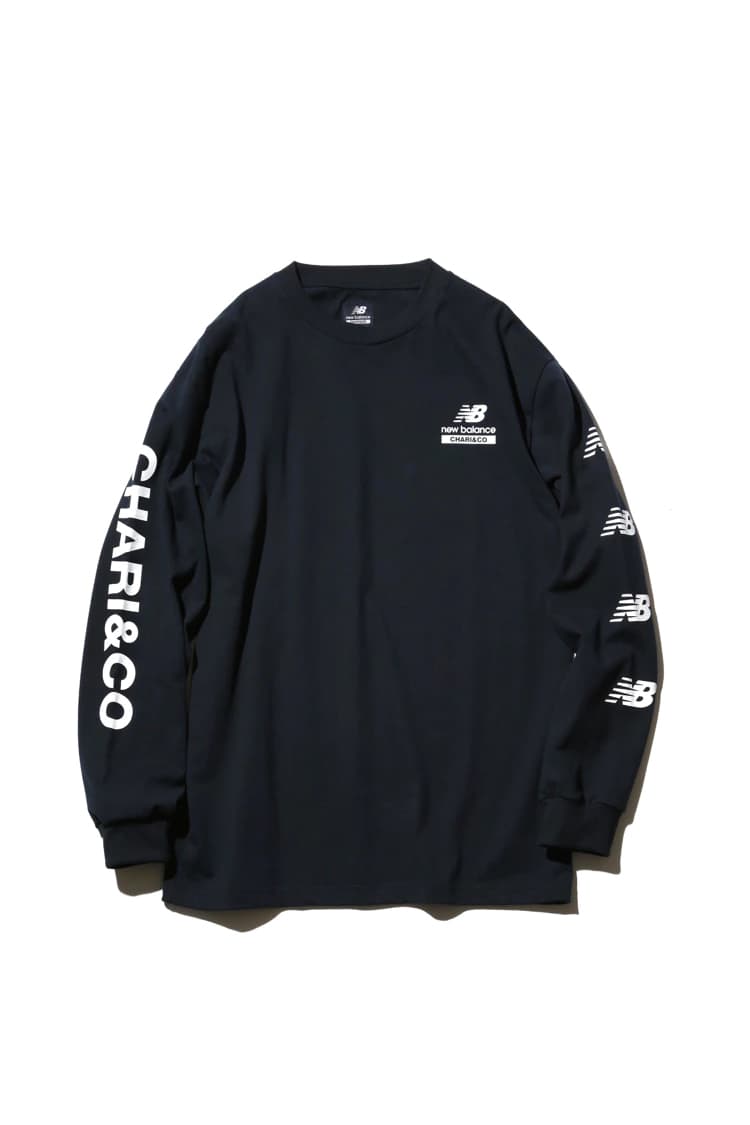 8 of 9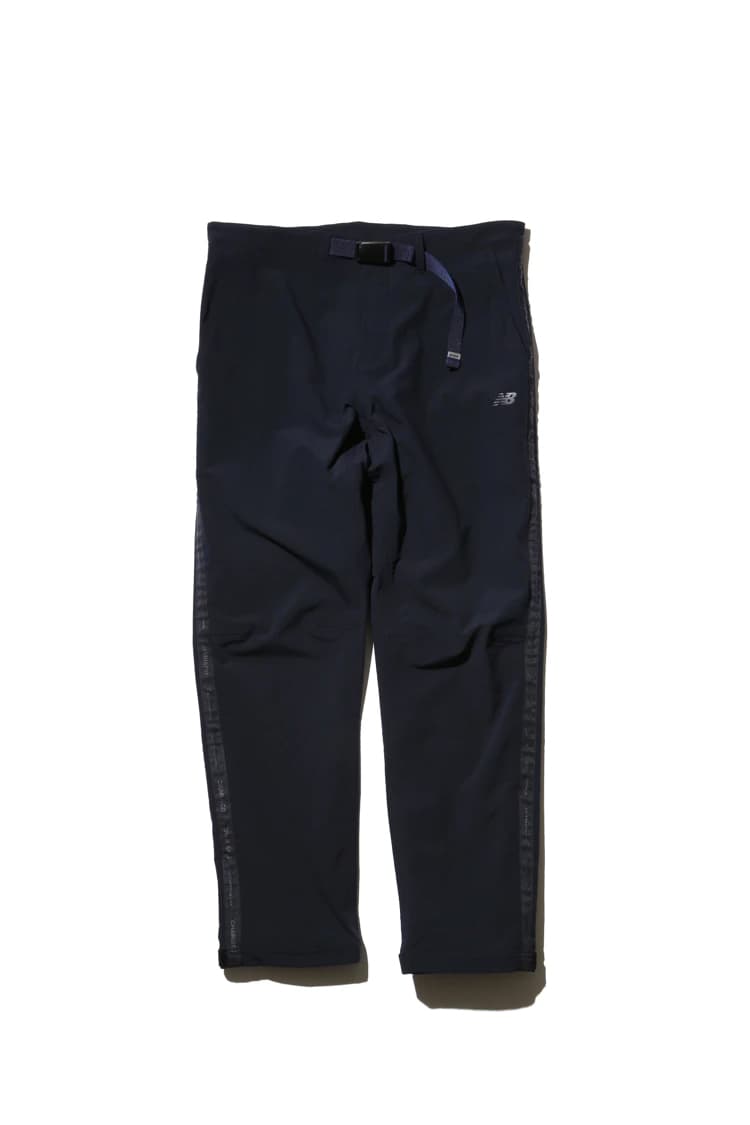 9 of 9
CHARI & CO, New Balance and BEAMS T have come together for a casual, cycling-inspired collection featuring the 520's, a reflective jacket and track pants, a printed long sleeve, and a sherpa style fleece top and bottom. The navy blue 520 sneaker with its contrasting suede against grainy leather is a design adapted for the series from a factory sample during the '70s and '80s. The jacket and pants on the other hand were designed with cycling in mind, optimized for comfort, weight and visibility. Take a closer look at each item in the photos above. The three-way collaboration will be available at the BEAMS and CHARI & CO online stores October 6, and later in October for the New Balance online store.
What to Read Next
Handcrafted and limited to just 100 trophies.
---
The two-piece 1500 and 920 range celebrates the human heart of craftsmanship.
---
Rounding out the duo's partnership.
---
In a release exclusive to B:MING by BEAMS.
---
Cinematographer David Franco talks about his work on the series and location scouting for next season.
---
Offering two premium leather iterations.
---
"Reading Matters, it's the most concentrated form of experience we have."
---
To be unveiled next week.
---
He is also trying to go 100% independent.
---
See what has improved and what hasn't here.
---
He also shows his support to Black Lives Matter.
---
There's even a song called "Hypebeast."
---
The network could be on the hook for $1 billion USD.
---
Inspired by some of Rotterdam's most creative kids.
---
More ▾